Our top winter skincare picks
Don't let the cold weather dull your glow. Our resident skin expert Helen Robb-Lacey talks you through the products to use on repeat this winter, from smart serums to her favourite face oil.
Read the blog
Discover your escape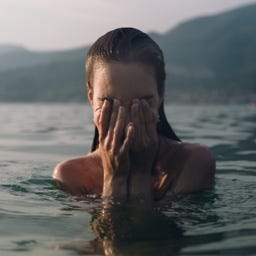 Surrender and let go completely while your skin is nourished and a sense of peace is restored.
Spa packages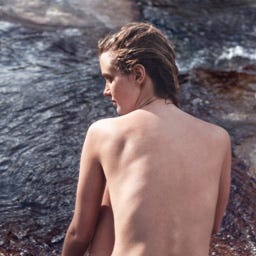 Feel stress melt away with this nurturing massage designed to induce full body relaxation.
Massages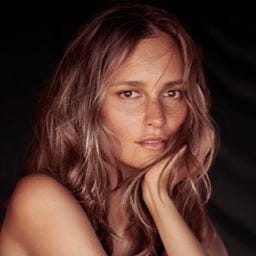 A clinical strength, fast-acting chemical peel tailored to your individual skin concern.
Facials