We are proud to be a vibrant organisation built by passionate and forward-thinking individuals. As leaders in the wellness industry, endota encourages a spirit of innovation, collaboration and respect.
We aim to nurture talent and believe that everyone should be inspired and feel excited about coming to work each day. We want to give you the opportunity to feel bold, brave and confident about bringing your dreams to fruition.
Aim high
---
Our story began in 2000 when Melanie Gleeson pursued her dream to give back and inspire others to take time out to reconnect with themselves.
The first day spa was launched on Victoria's Mornington Peninsula, with its natural beauty as the guiding principle. Today, we are thrilled to be the largest day spa network in Australia with over 100 spas across the country and employing over 1000 therapists nationally. And prouder still to be 100% founded by women, with an over 95% female team at endota support centre.
Be part of our world-class enterprise with exceptional brand recognition and a peerless reputation for conscious care. endota offers outstanding treatments and dedicated service, delivering relaxation with results through our award-winning day spas and skincare collections.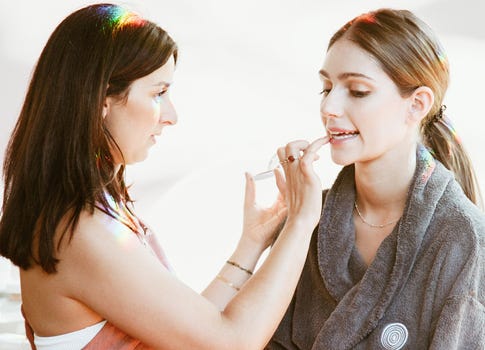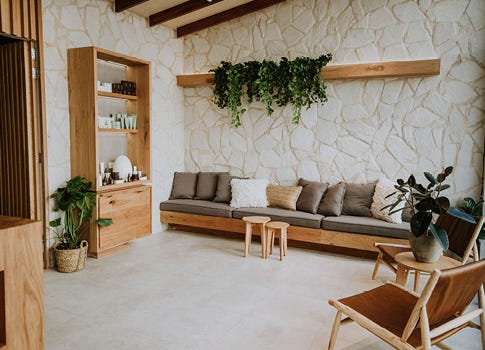 Our products are designed to nurture, embracing natural principles of living and ageing consciously, for a lifestyle that's pure and harmonious with the environment. The Organics signature range harnesses the power of nature to maintain health, wellbeing and beauty; while our revolutionary age-defying New Age range is an advanced skincare regime based on sustainable, clinically proven formulations. endota's entire offering of skin renewal, beauty, home and healing products creates a complementary suite that promotes the foundation for better living.
With an enormous reach of almost two million Australians, endota is part of a global transformational movement that encourages a greater commitment to health and a deeper connection with the self. Educating others about the importance of self-care is what endota has always been about. As pioneers in this arena, we are proudly training the next generation of health and wellness therapists to follow their calling at endota Wellness College. Our latest venture is the freshly launched endota Retreat, an always-on wellness program – to look after body, mind and spirit – that our community can access online anytime and from anywhere.
endota's vision for growth goes hand-in-hand with a balanced, sustainable approach to work-life and the natural environment. Our ethos is to live mindfully and – true to our beginnings – to give back wherever possible.
Our culture & values
---
endota's leadership team is committed to fostering an atmosphere where team members are empowered to think big. We believe that it is our responsibility to build a working environment that encourages engagement, creative thinking and vision. To enhance wellbeing and promote harmony, we offer beautiful and thoughtfully designed spaces to uplift and motivate all.
endota people are willing to share their time, experience and expertise – not only for the good of others, but for their personal satisfaction and growth. It's work performed by people who love what they do. Beyond a business, endota is a tribe!
As a world-leader in wellness, it is vital to us that our values form the guiding principles of our conduct. endota believes that the way we behave and the manner in which we treat our teams should not be any different to how we serve our clients – with respect, care and empathy.
We strive to be a brand that is instantly recognisable for our core values:
---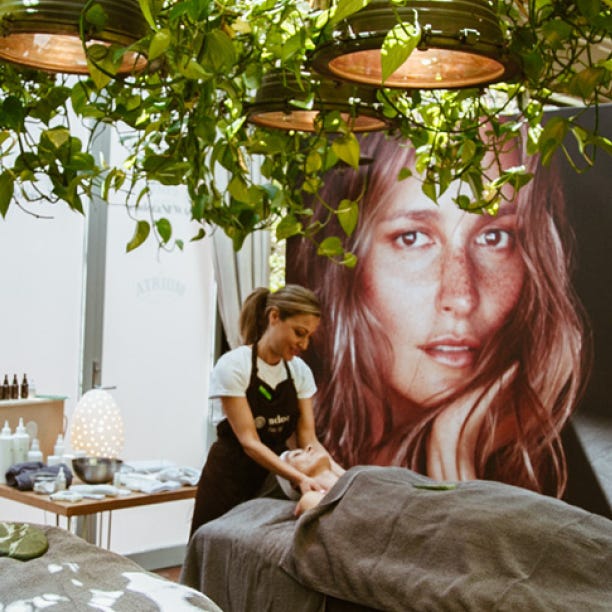 Intent
We act with conviction and in line with our values – how we do it, is as important as what we do.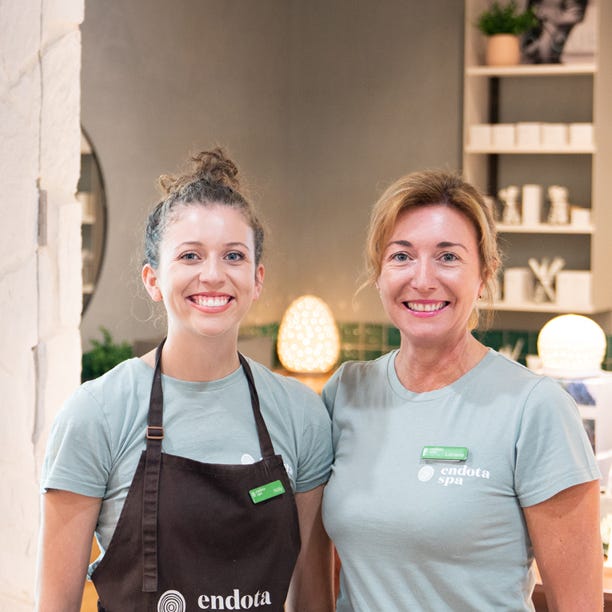 Connect
We work together to achieve our business vision and goals.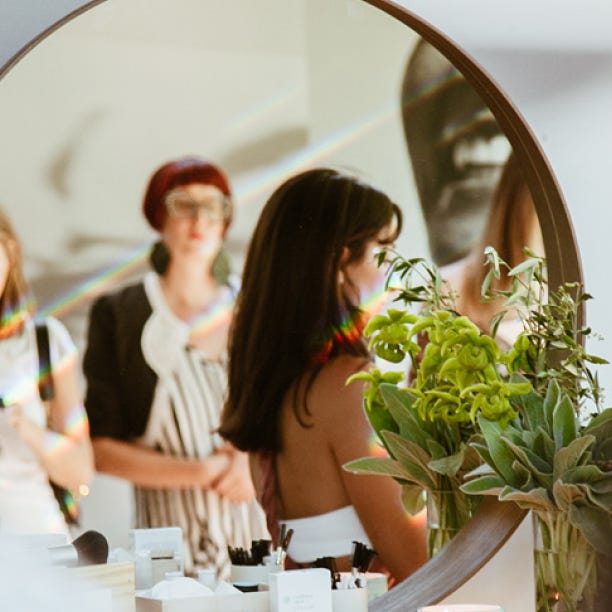 Truth
We act with integrity and take responsibility for our actions. We support a "no blame" culture, ownership of our mistakes, and the opportunity to grow.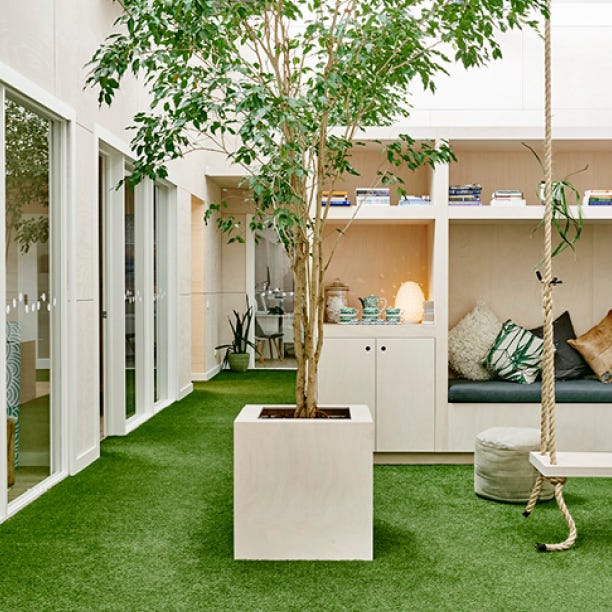 Balance
We value the wellbeing of our people and acknowledge that the best work-life balance is subject to individual needs as we all have different priorities and different lives.
endota Benefits Program
---
To show our gratitude and give back to our staff, we have developed a generous Benefits Program that allows the whole team to experience the best of everything that endota offers.
Every team member across our network and support centres can enjoy endota spa treatments and services at a 25% discount, while all endota product and accessories can be purchased at wholesale prices through your spa.*
In addition, our support centre team members receive a day off and a birthday gift, a complimentary lunch every Tuesday, and other special treats throughout the year.
We also have further offers and discounts that everyone at endota can access thanks to our corporate partners and other iconic brands – and are constantly looking to provide more benefits for all in our network.
Take the opportunity of working with us and you too can look-good, feel-good just like our endota customers!
Careers in wellness
---
If you are passionate about what you do, want to share your knowledge and experience, and learn from your colleagues – then endota is for you.
Or if you are keen to begin a rewarding career in any of our spa team roles – and join one of the fastest growing industries – extensive training is available with professional experts at endota Wellness College. A qualification through us opens doors everywhere.
Every endota spa beauty therapist
• is passionate about providing quality skincare solutions
• holds a Diploma qualification
• has exceptional time management abilities
• provides outstanding customer service
Current opportunities
Our endota spa massage therapists
• provide an exceptional relaxation massage
• are highly skilled remedial therapists
• confidently target treatments based on client needs
• offer a high level of customer service
Current opportunities
An endota spa manager
• is experienced in managing a spa
• demonstrates a high level of skill in leading their team
• embraces opportunities for professional development
• is pationate about leading and developing teams
Current opportunities
---
endota Wellness College
Learn from the best in the business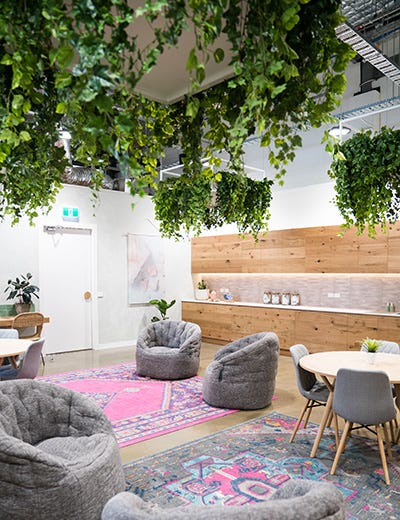 Are you keen to develop your natural talents and explore emerging trends in holistic beauty and wellness?
Become part of a dynamic and rewarding global industry, where you can make a real difference in your world and the lives of others.
As a leading innovator in women's wellness and beauty, endota spa is bringing their success and expertise to pioneer a new program, integrating specialised training with in-spa employment.
Training delivered by endota Wellness College Pty Ltd | RTO 88123
*We rely on all our endota spa business owners to honour this offer as it cannot be monitored from our support centre. Staff treatments are subject to availability and may be rescheduled by the spa to accommodate a client. Team members must identify themselves when they make a booking. A standard Staff Treatment Booking Form must be completed and presented in-spa at the time of treatment. General booking terms and conditions apply.