Choose from our bestselling skincare
Shop from our award winning skincare, including the clinically tested New Age skincare™ range through to our COSMOS certified Organic skincare™ now
Shop the Christmas range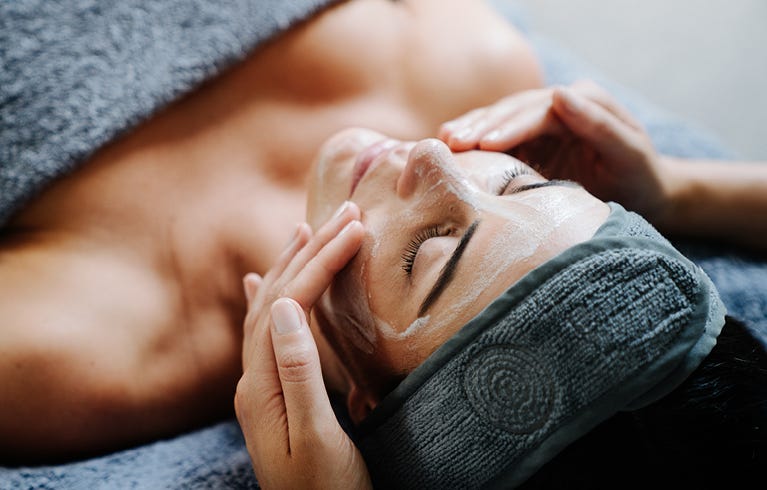 Now available at Spa Magnolia, B.C
Product and treatments now available at Spa Magnolia, B.C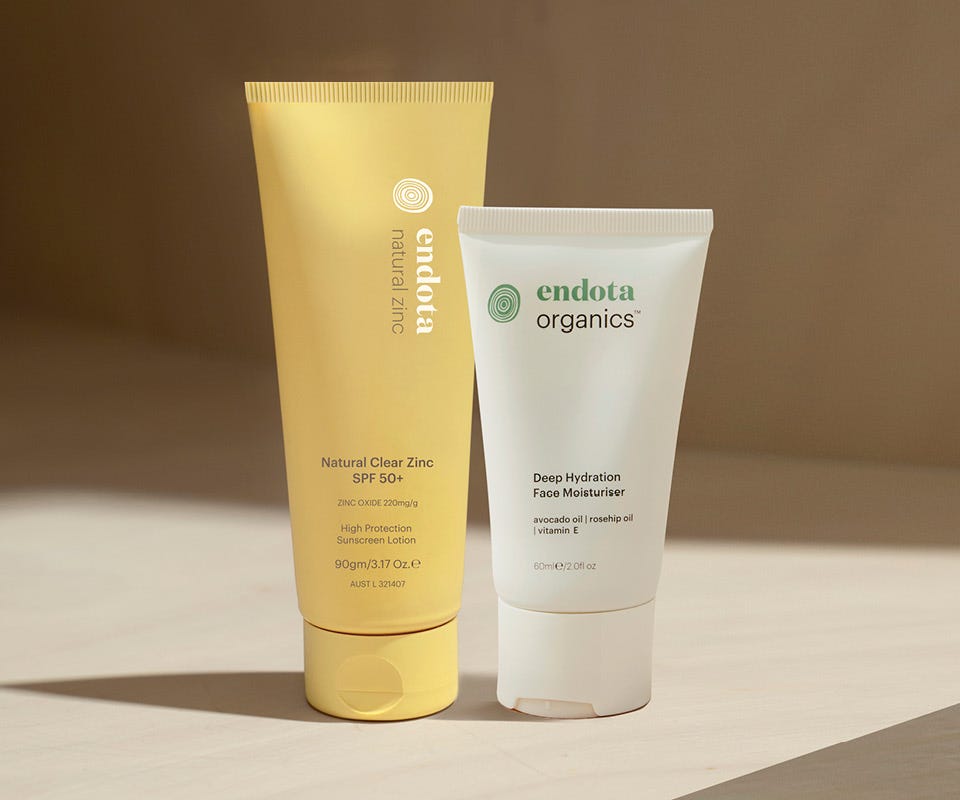 Award Winning Skin Care
Voted Best Australian Beauty Brand in the Prix de Marie Claire 2018 and 2019 Beauty Awards, and most recently taking home Most Sustainable Moisturiser and Best Natural Sun Care Product in the Global Beauty & Wellness Awards. Take home award winning skincare.
Shop now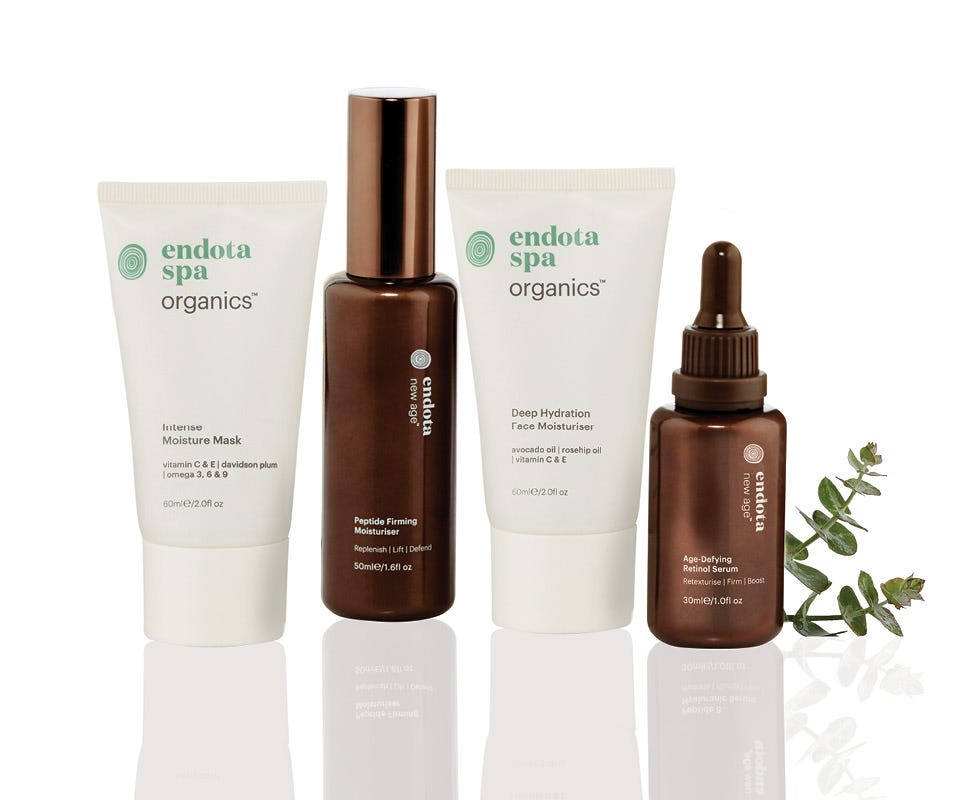 Clinically Tested Skincare
Clinically tested to deliver potent, skin-enriching benefits where they're needed most, boosting skin vitality and providing powerful repair and replenishment.
Shop now