Whether you're looking for a role as a spa manager, spa receptionist, in spa trainer, beauty therapist, massage or remedial therapist, there's a rewarding career for you in one of our many locations.
a day in the life at endota spa
Discover more about our in-spa roles from team members who bring our values to life each day.
melissa
NATIONAL EDUCATOR
endota spa team benefits
It takes a special someone to care for others each day.
If you believe in our values and are passionate about providing the best customer experience in the wellness industry, you are the perfect fit for endota. Join us for a nurturing and inspiring career.
As part of our in spa team you can enjoy:

discounts
endota team members receive a significant discount on all endota products and in-spa treatments.
awards
endota team members are celebrated and recognised for their talent, dedication and passion at our National Therapist Awards.

training
Our team is supported in their growth with training courses, team building days and more.

retreat membership
Free membership to endota Retreat - your online wellness portal of exercise classes, meditation, healthy recipes, daily affirmations and more.
more than skin deep
What our passionate spa team love most about working with endota.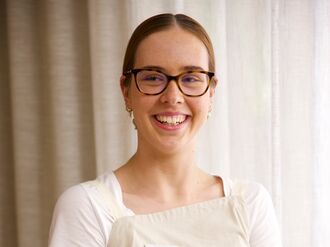 zoe
BEAUTY THERAPIST
"Having people around you who will always look after you and help you out—lift you up, I feel it's a good working environment. It's such an amazing place to work."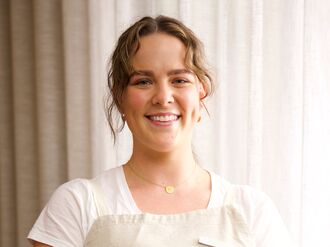 victoria
IN SPA TRAINER
"I've had a lot of change in my career, and I really like that, because I like to continue to grow. I share a lot of the same values that endota have."