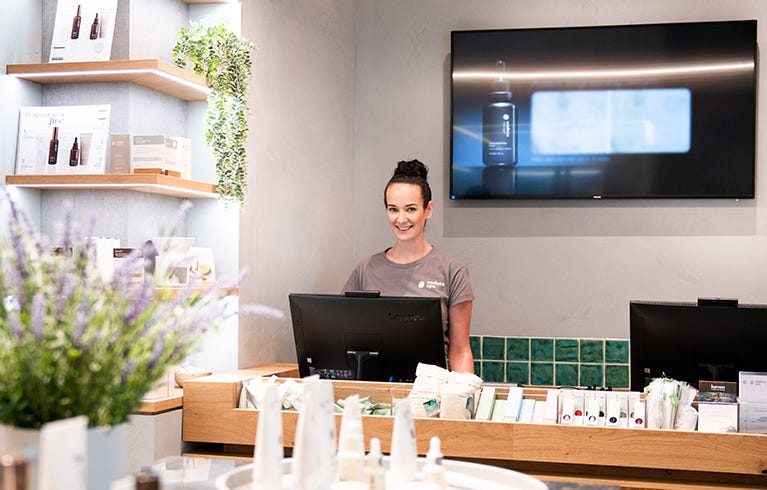 COVID-19 Update
Spas offering Call & Collect
Spas offering Call & Collect product orders
---
Explore the map below to find a spa near you offering Call & Collect services for product & Gift Card orders.
Browse by location & offering
---
Some spas are offering different services during this time, browse below to find out what your local spa is offering during this time.
State by state (click to expand)
New South Wales
Victoria
Australian Capital Territory
For more information regarding spa openings and COVID-19 procedures, click here.