Day Spa Hobart
---
In a city known for its romantic, tranquil lifestyle, discover the delightful benefits of self-care with a Hobart day spa experience. Surrounded by the beautiful backdrop of Hobart's harbour, enjoy some time out to rebalance and rejuvenate. Unwind and let the outside world float away with one of our restorative day spa treatments.
Hobart Day Spa
---
Hobart endota offers a memorable day spa experience, one that offers stillness and serenity, with time to rejuvenate and nurture the body. With a focus on wellness and personal self-care, our day spa provides an extensive range of facial, beauty massage and spa treatment packages.
Lose yourself in our aromatic spa ambience, reconnect with your 'best me', and allow yourself time to relax, restore and heal. Our expert therapists will assist you in tailoring a customised treatment to suit your specific needs. Savour the pleasure of sipping organic tea in our peaceful relaxation lounge, a calming space to help your body and mind transition into a more relaxed state.
Each endota day spa experience offers something unique with packages to help revitalise and replenish the skin, rebalance and ease tension throughout the body.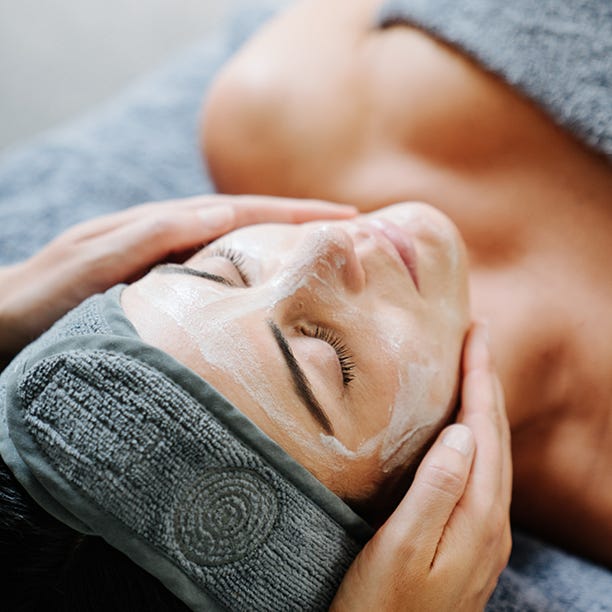 Restore Healthy Skin:
Enjoy the restorative health advantages of a Hobart day spa experience that incorporates dry body brush exfoliation. Love the feeling of younger, more vibrant-looking skin with a treatment that helps to purify toxins and encourage improved blood flow. Nourish yourself with a facial or full-body cocoon that helps to restore and rejuvenate the skin while calming your inner being.
Reconnect with your 'best me' as you appreciate taking some essential time out for self-care.
---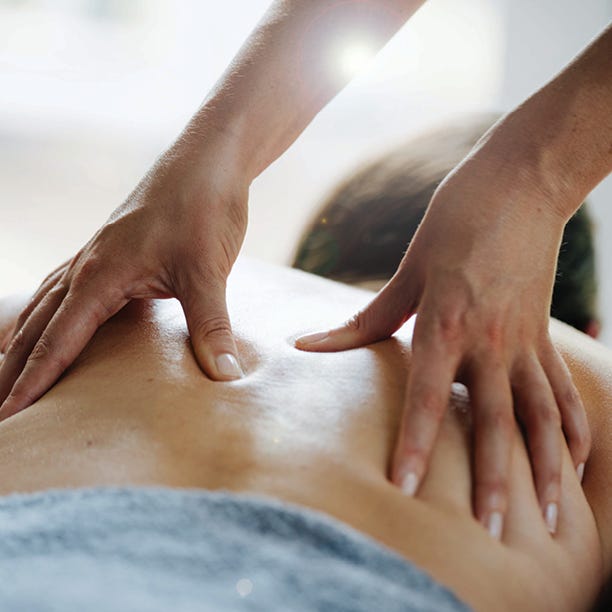 Dissolve Aches and Pains
Our Hobart day spa is a perfect way to nurture the body and treat stresses and muscle pains that come about from everyday living. Enjoy the healing benefits of one of our remedial massages combined with a beauty treatment to uplift and restore the body.
Feel grounded with our range of foot and body care treatments that include healing massage, foot baths, nail and cuticle care, finished in your favourite coloured polish. There is no better remedy for the person who is always on the go or a new mum-to-be.
Easing muscle tension while enjoying greater flexibility will leave you feeling revived with a newfound sense of vitality. Relax with confidence as our experienced therapists perform one of our signature healing facials combined with a neck and shoulder massage to ease tension and leave you feeling wonderfully recharged.
---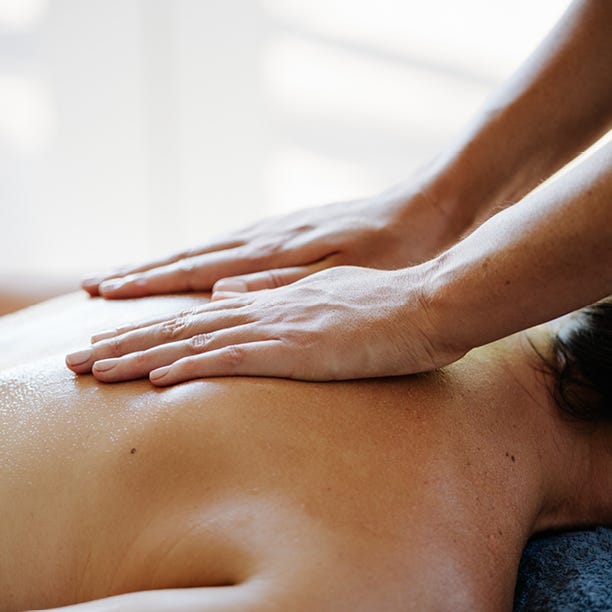 Relax and Reclaim Balance:
Our Hobart day spa packages are designed for those seeking to reconnect with their 'best me'. Feel your spirit renewed as your body transforms and slows down within the relaxing ambience of our spa. Our trained therapists can help plan a tailored day spa treatment to your individual needs with a range of facial, beauty and massage experiences that will have you feeling renewed in no time.
With an extensive range of day spa experiences available, take delight in surrendering to a state of complete relaxation.
Before each Hobart day spa experience, you will receive a professional skincare consultation with your therapist who will tailor a treatment that is best suited to your skin type and individual needs. Get the most out of your visit with a skincare regimen that can form part of your daily ritual and maintain results beyond your treatment. Feel incredible as each treatment helps to purify, revive and restore your body, mind and senses.
Whether you are looking for some quiet solo time, or for a day spa experience to share with friends, we have the perfect range of treatments and packages to suit everyone. Enjoy taking some time to care for your body and leave feeling your 'best me' with the gorgeous glowing skin you deserve.
Select a Hobart day spa package experience
---
Find a Hobart day spa near you
---
Hobart Gift Cards
---
The perfect gift idea
Looking for a thoughtful gift idea for a friend, family or loved one who lives in Hobart? There is no better way to show you care than with an endota spa Gift Card. Enjoy some time out with a treatment, or select from a wide range of skincare and wellbeing products at our online store.