Day Spa Melbourne
---
Take some time out with an endota Melbourne day spa experience that will leave you inspired to embrace everything city life has to offer. Famously admired for its charming laneways and culinary lifestyle, the city of Melbourne provides new adventures around every corner. For those looking to rebalance, or for a moment of grounding and calm, our endota day spas throughout Melbourne offer a wellbeing retreat to help you relax and reconnect with your 'best me'.
Melbourne Day Spa
---
Our Melbourne day spas offer a complete menu of facial, massage, beauty and spa treatment packages that will leave your body feeling refreshed and recharged. Escape Melbourne's bustling city streets and savour the soothing aromatic ambience of an endota day spa. Enjoy the harmony of our tranquil sanctuary with expert trained therapists who can tailor a day spa experience that will ease tension, nourish your complexion, and provide a sense of inner serenity.
Each endota day spa experience provides something unique. Our treatments and day spa packages focus on improving your skin's health and radiance, and relieving stress and tensions stored in the body, to create a completely immersive day spa experience.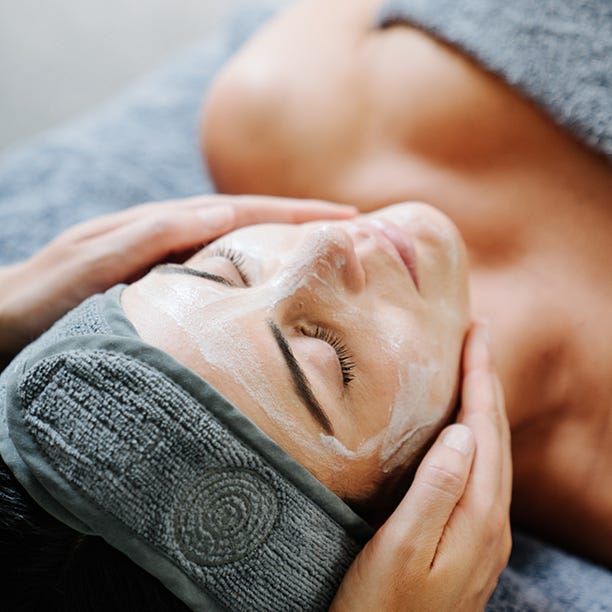 Restore Healthy Skin:
Nurture yourself and your skin with a selection of Melbourne day spa treatments, designed to release your body's toxins and enhance your natural glow. Our day spa packages exist to strengthen and rejuvenate the body's surface and encourage blood flow while giving your skin a renewed sense of vitality through a combination of dry brush exfoliation, warm body cocoons and deeply hydrating skincare.
Let the cares of your day melt away with a relaxing customised massage, which releases tension and restores calm and wellbeing – leaving your body and skin feeling purified, toned and replenished.
---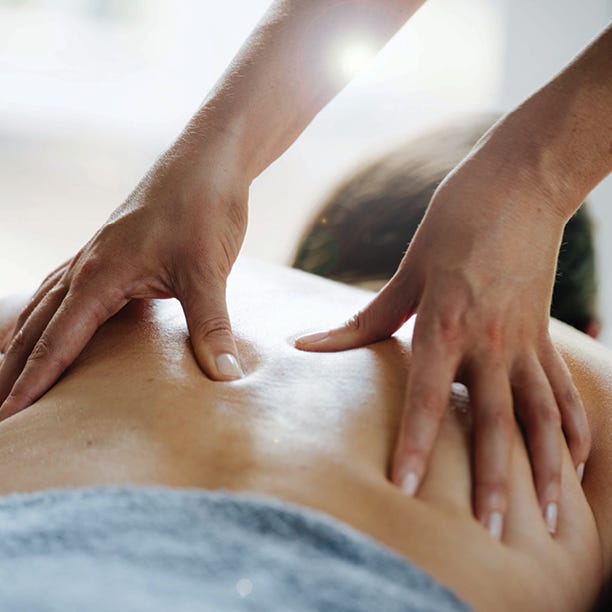 Dissolve Aches and Pains
For those seeking a more restorative Melbourne day spa experience, we have treatments to renew the body from head to toe. Feel grounded as your feet soak in a relaxing footbath, and notice your stresses dissolving beneath a nourishing face mask or during a revitalising remedial massage. Love that feeling of rejuvenation that comes with our day spa packages – each including a soothing massage that delivers complete relaxation.
All your body's needs are tended to with our range of Melbourne day spa treatments. Refresh a sense of wellbeing as you sit back and enjoy one of our many beauty treatments, such as our signature manicures and pedicures, with a focus on nail and cuticle care. Leave feeling renewed with radiant skin and nails finished in your favourite colour.
---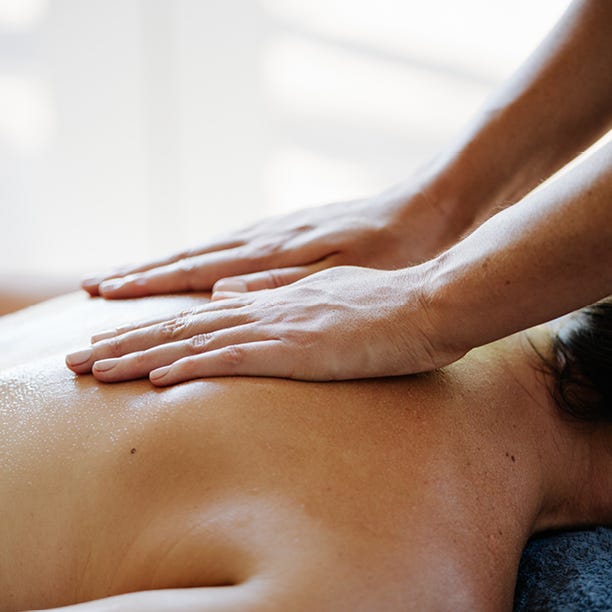 Relax and Reclaim Balance:
Our Melbourne day spa packages promote self-care as you take time out from the busyness of daily life to nurture the body and reconnect with yourself. Our perfect combination of massage and healing skincare treatments are designed to deliver an uplifting and aromatic sensory experience.
Relax in the experienced hands of our endota expert therapists. They will provide a consultation before each day spa experience to help identify areas of tension and discomfort to discuss suitable solutions for your specific needs.
Whether you are looking for a day spa experience for one, or an unforgettable day with friends, endota Melbourne day spas have a full menu of massage, facial and beauty experiences for you to enjoy.
Treatment prices may vary between Melbourne endota spa locations.
Select a Melbourne day spa package experience
---
Find a Melbourne day spa near you
---
Melbourne Gift Cards
---
The perfect gift idea
Looking for the perfect gift for a partner, friend or loved ones who live in Melbourne? endota have you covered with a range of thoughtful massage and day spa gift cards, as well as our wellbeing product ranges that are available to purchase in-spa or online, which are sure to put you at the top of the favourites list. An endota Gift Card can be used at any of our Melbourne day spa locations.