Day Spa Perth
---
In one of the most remote yet liveable cities in the world, refresh and replenish your body, mind and senses with a Perth day spa experience. Known for its vibrant natural environment, Perth provides a wealth of activities to excite the senses. Enjoy taking time out to restore your wellbeing in a serene sanctuary that will rejuvenate you from head to toe.
Perth Day Spa
---
Perth endota offers a memorable day spa experience within a peaceful retreat that inspires you to relax and escape from everyday life.
Our day spa provides a full menu of facial, massage and beauty treatments and spa packages designed to renew and revitalise. Release stresses and tensions in an aromatic spa experience as you reconnect with your 'best me'. Our expert trained therapists will help tailor your endota day spa experience to suit your specific needs.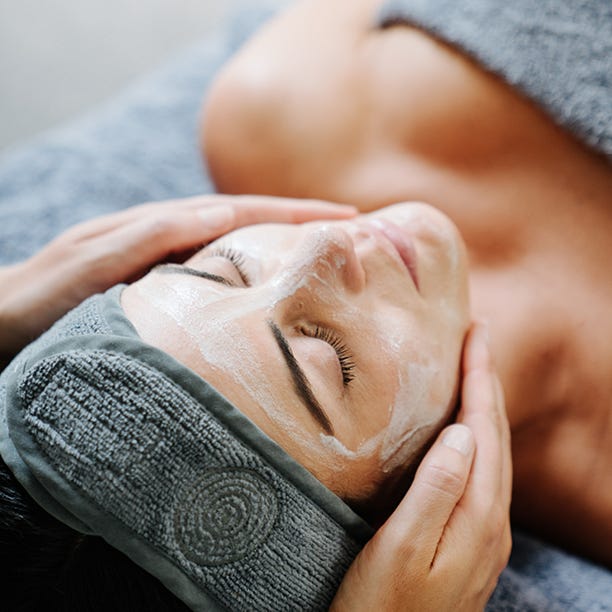 Restore Healthy Skin:
Love the feeling of hydrated and healthy skin? Enjoy the healing and restorative benefits of a Perth day spa experience that includes replenishing your skin with dry body brush exfoliation – in combination with a soothing scalp massage to purify toxins and encourage improved blood flow. Embrace a renewed you with a nourishing facial or a warm full-body cocoon, complete with a blend of natural moisturising oils.
Restore easy movement and release tension throughout the body as your therapist designs a unique experience, tailored to replenish and restore you. Our complete Perth day spa experience will help you feel refreshed and revitalised on the outside and within.
---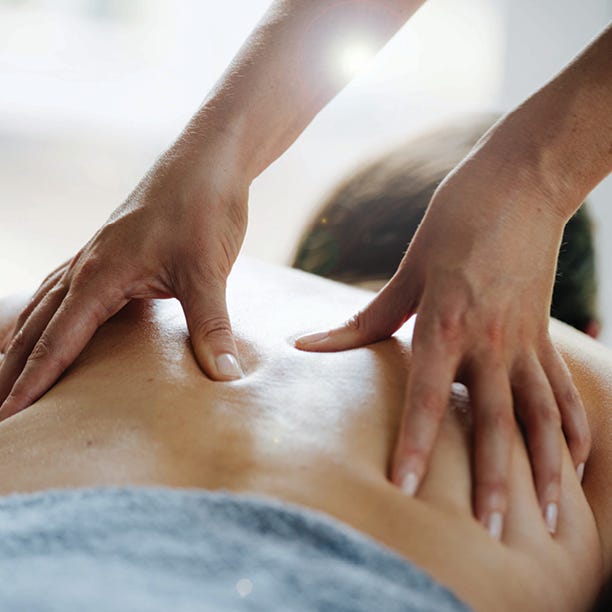 Dissolve Aches and Pains
Feel gorgeous from head to toe with restorative treatments that revitalise and replenish your whole body. Release tension in your legs, feet and body with a series of treatments incorporating massage, facials and foot care, especially loved by mums-to-be. Enjoy every detail of a day spa experience that leaves you feeling rejuvenated with healthy, glowing skin, and nails finished in your favourite colour.
Our therapeutic massages are tailored to your body's needs. Enjoy improved mobility and flexibility, and an overall sense of relief, with our restorative day spa treatments, including remedial massage.
---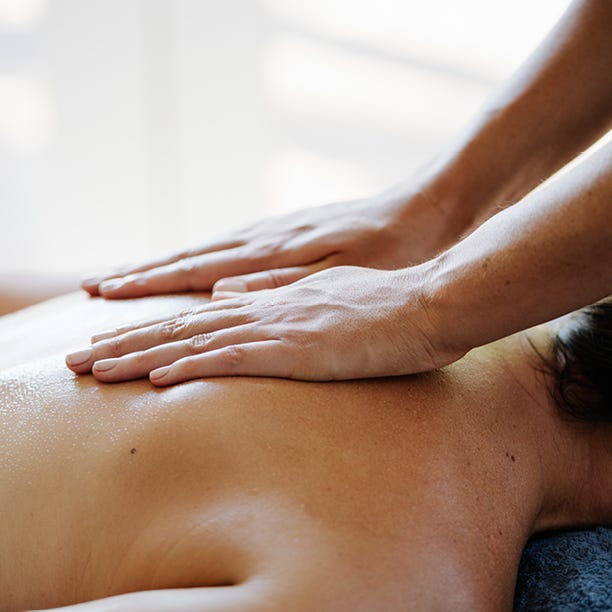 Relax and Reclaim Balance:
Rebalance and reconnect with your 'best me' with one of our Perth day spa experiences. Enjoy the aromatic atmosphere of our relaxation lounge as you sip organic tea and ease into your day spa visit. Allow our expert therapists to create a massage, facial and beauty experience personal to you, which will restore your energy and empower you with a renewed sense of vitality.
As part of your Perth day spa visit, our therapists will devise a treatment plan to treat your specific needs focusing on areas where you need it most. With a full range of professional skincare solutions available, they will help to select the most suitable option for your complexion's needs to achieve optimal results. Feel great in your skin as each treatment works to cleanse, revive and revitalise your body, mind and senses.
In search of a wonderful afternoon out with the girls, or maybe marking a special birthday or anniversary? No matter the event, our Perth day spa is the perfect experience to share. With options available to suit everyone, our spa is a great place for reconnecting with your 'best me'.
Treatment prices may vary between Perth endota spa locations.
Select a Perth day spa package experience
---
Find a Perth day spa near you
---
Perth Gift Cards
---
Share the gift of time
Perfect for the person that is always looking after everyone else. Say 'thank you' with the gift of self care, encouraging them to make time for themselves each day with our endota wellbeing products, available to purchase in-spa or online. Or why not treat someone on that special occasion with a Perth endota Gift Card? Gift cards are available for purchase online and are welcomed at all endota spa locations.