Awaken your spirit. Feel your energy activate with this uplifting natural perfume oil, mindfully blended using the pure essential oils of sandalwood, peppermint and lemongrass. Breathe deeply as the citrus layering notes of orange and lemon...
Read More
Sandalwood, Peppermint, Lemongrass, Orange and Lemon


or 4 interest-free payments of
$13.75
Learn more
Ingredients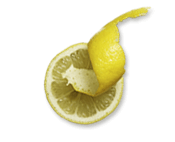 Lemon Peel Oil
Enhances the clarity and glow of the skin while making it smoother and softer to the touch.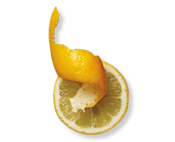 Orange
Fresh and citrus in aroma. It helps to deeply cleanse and detoxify congested skin. Also good as a general skin tonic, and balances skin sebum activity.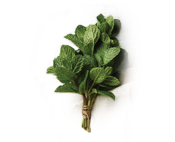 Peppermint
Deep cleansing peppermint oil cools the skin and its refreshing fragrance enlivens the spirit.