Essential Oil - Signature
Bring the spa home. Our signature blend of 100% pure essential oils is used to evoke calm in our treatment rooms and can transform any space into a spa haven. The perfectly balanced aromas of this powerful blend combine the calming effects of...
Read More
Bergamot, Lavender, Ylang ylang, Orange, Geranium, Patchouli
Ingredients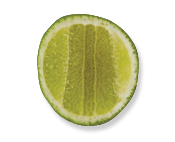 Bergamot
A soothing essential oil that calms nervous tension, anxiety and stress, promoting relaxation.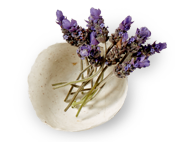 Lavender
Traditionally used in aromatherapy to relieve symptoms of stress, lavender essential oil evokes relaxation and calm.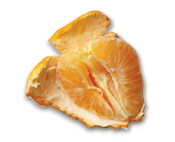 Mandarin Peel
Skin-strengthening compounds help reduce the appearance of cellulite and perk up skin tone, helping it look younger and healthier.