Port Macquarie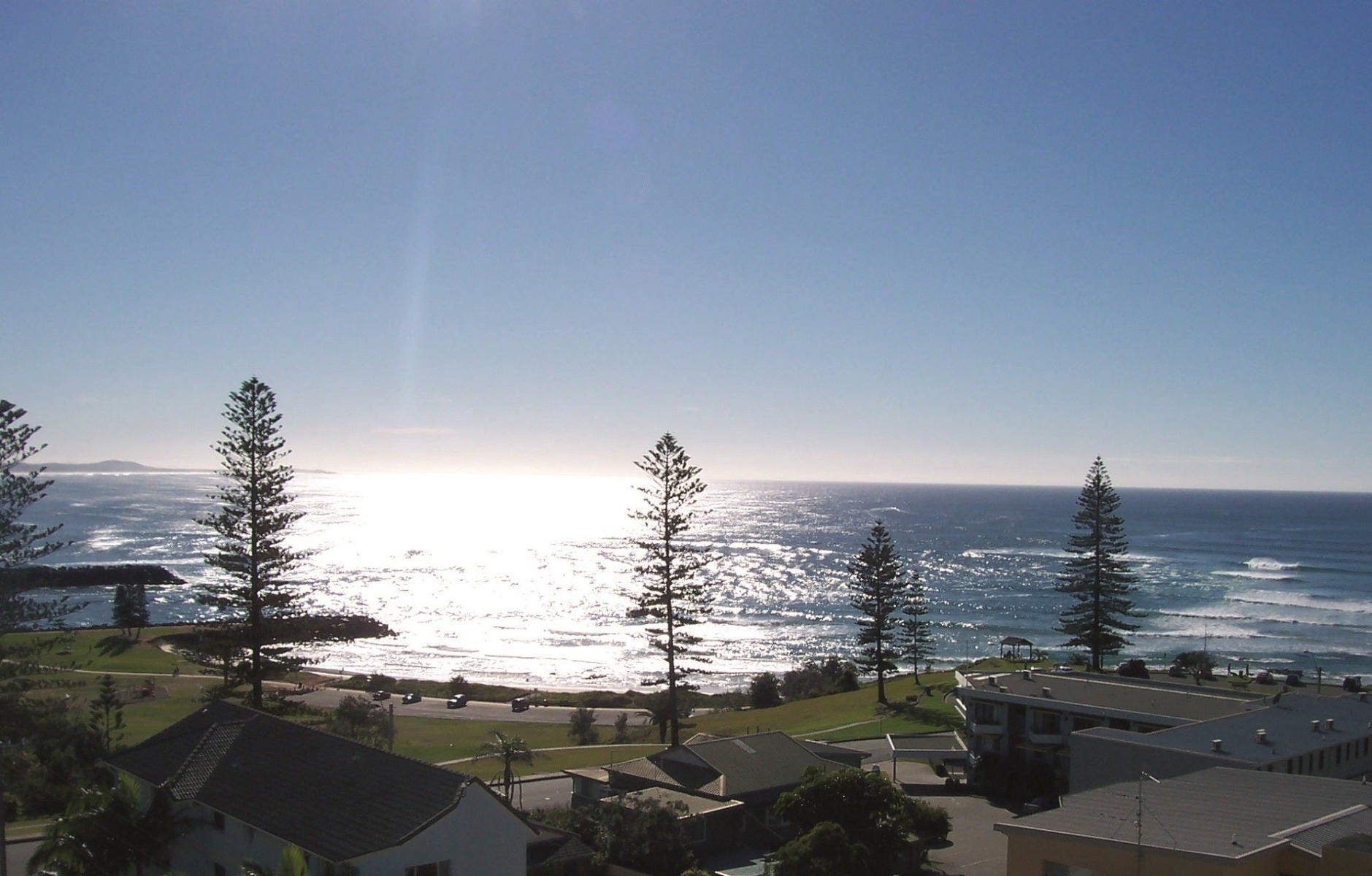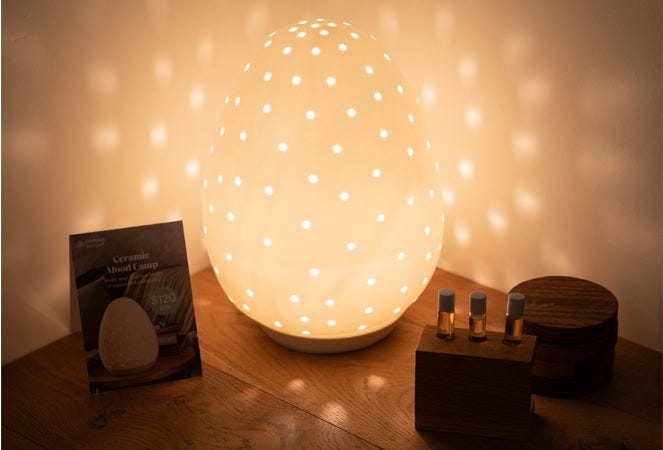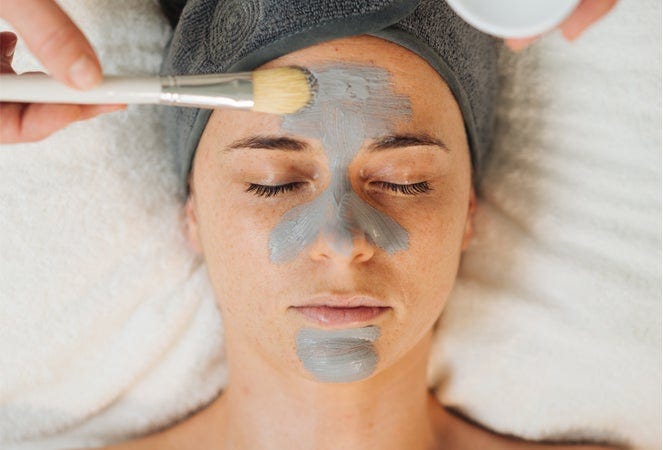 Please pass on our warmest thank you to the manager of the endota day spa- very hospitable and the best massage I have had in a long time.
- Linda
Really enjoyed the visit which was actually a gift voucher.  Found the experience extremely beneficial both from the excellent facial and the fabulous massage.
- Jan. L
I thoroughly loved my treatment.  Will be booking into my local (Sydney) spa.  Am about to go back to Port Macquarie for the weekend - so am booking myself another treatment.
- Fiona
Lovely atmosphere with attentive therapists who address you by name and make you feel very comfortable and pampered.
- Susan. G
Both my husband and I attended and we had a very nice time. It was really nice and relaxing and the therapist was very friendly.
- Di
My wife booked the facial for me and we came in together. it was amazing, I even fell asleep. The therapist was fabulous, I will definitely be back.
- Adam
My sister and I received a relaxing massage today by Emily and Krystal. The best massage I've ever had ! The service was above and beyond , I never felt pushed to buy products but because the products were so good I couldn't wait to purchase some and there recommendations were excellent! The beds were super comfortable to especially since I have a big chest it's usually awful to get a massage but the girls were fantastic! Highly recommend!
- Victoria M.
A wonderful treat, great service and super friendly team.
- Susan D.