The Season of Giving is here
Prepare for the season ahead with gifts you can shop both in spa or online.
Shop our gifting range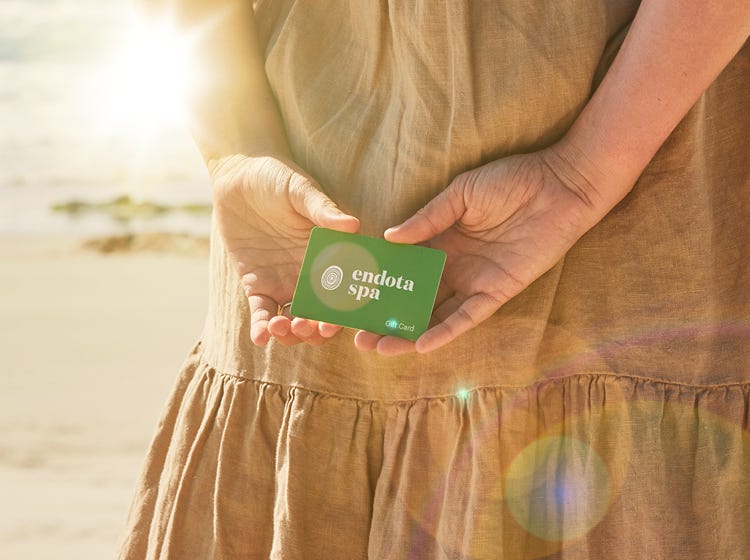 Give the gift of time
The perfect gift for that certain someone. Discover our range of Gift Card options.
Shop gift cards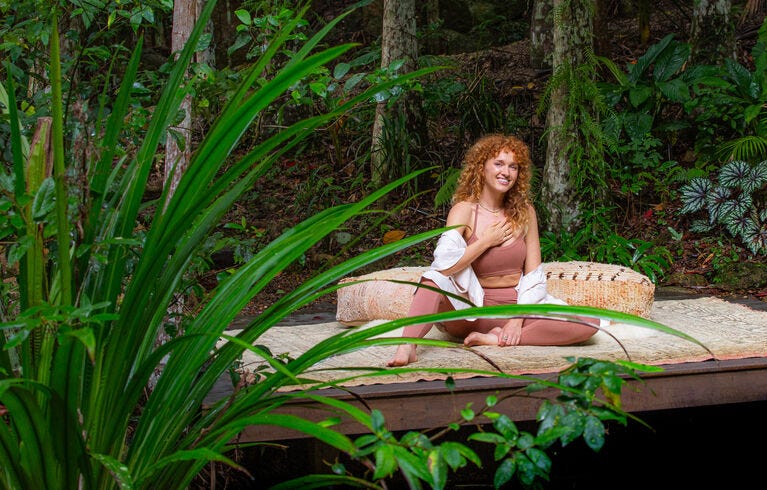 Try our Tapping (EMT) Transformation
Our Retreat expert Teddi guides you through the simple process that has immediate mental shifts. Repeat daily and you'll feel the shift in your emotional and mental wellbeing.
Learn more
Browse our Spa Treatments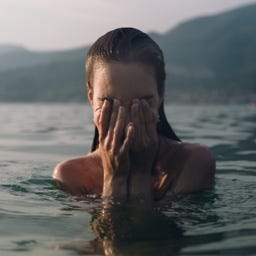 Surrender and let go completely while your skin is nourished and a sense of peace is restored.
Spa packages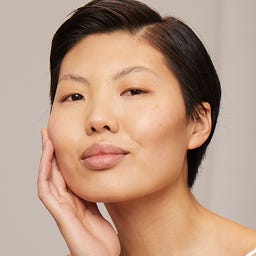 A clinical strength, fast-acting chemical peel tailored to your individual skin concern.
Facials
Feel stress melt away with this nurturing massage designed to induce full body relaxation.
Massages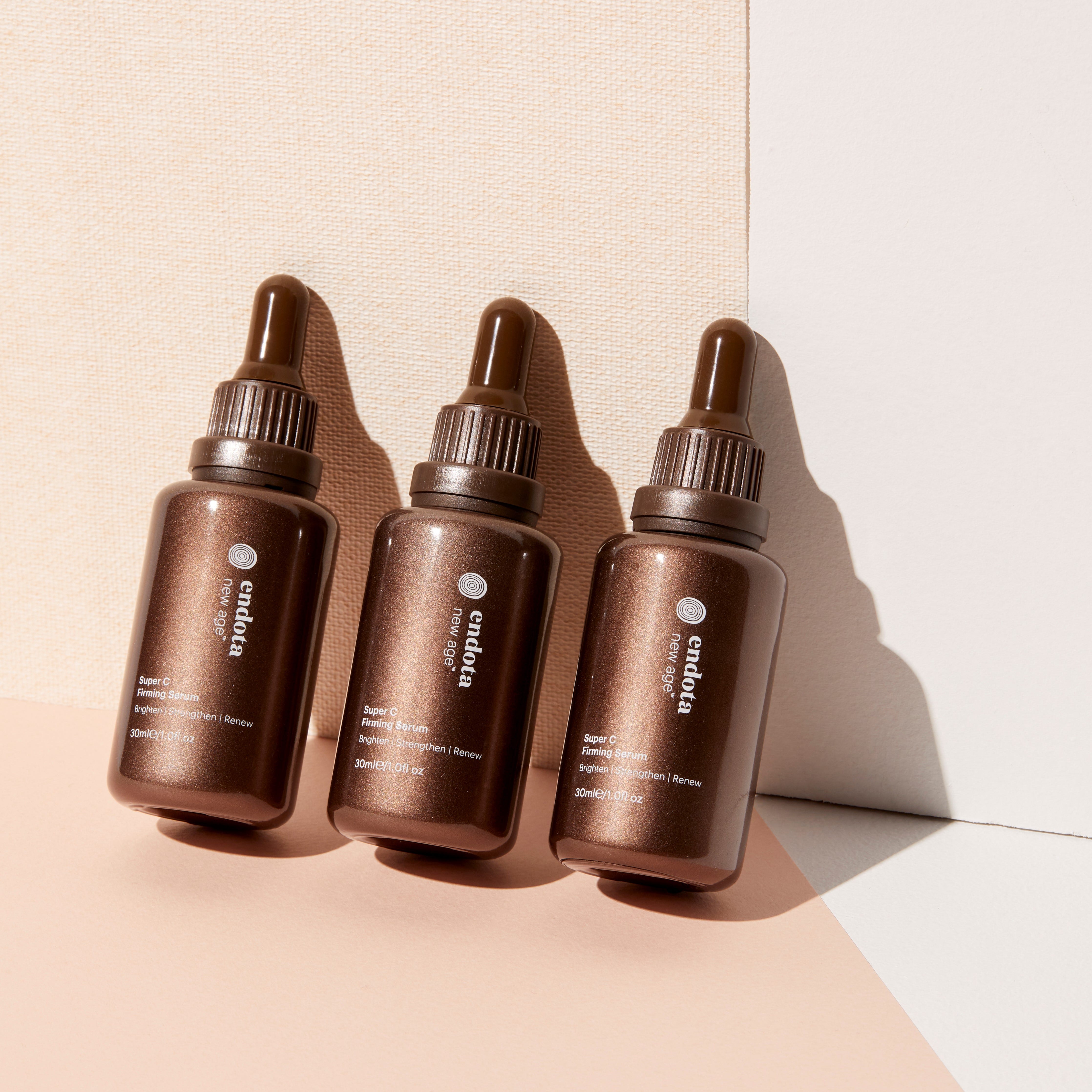 Packed with powerful active ingredients, serums are our secret to youthful, glowing skin.
Shop Serums & Boosters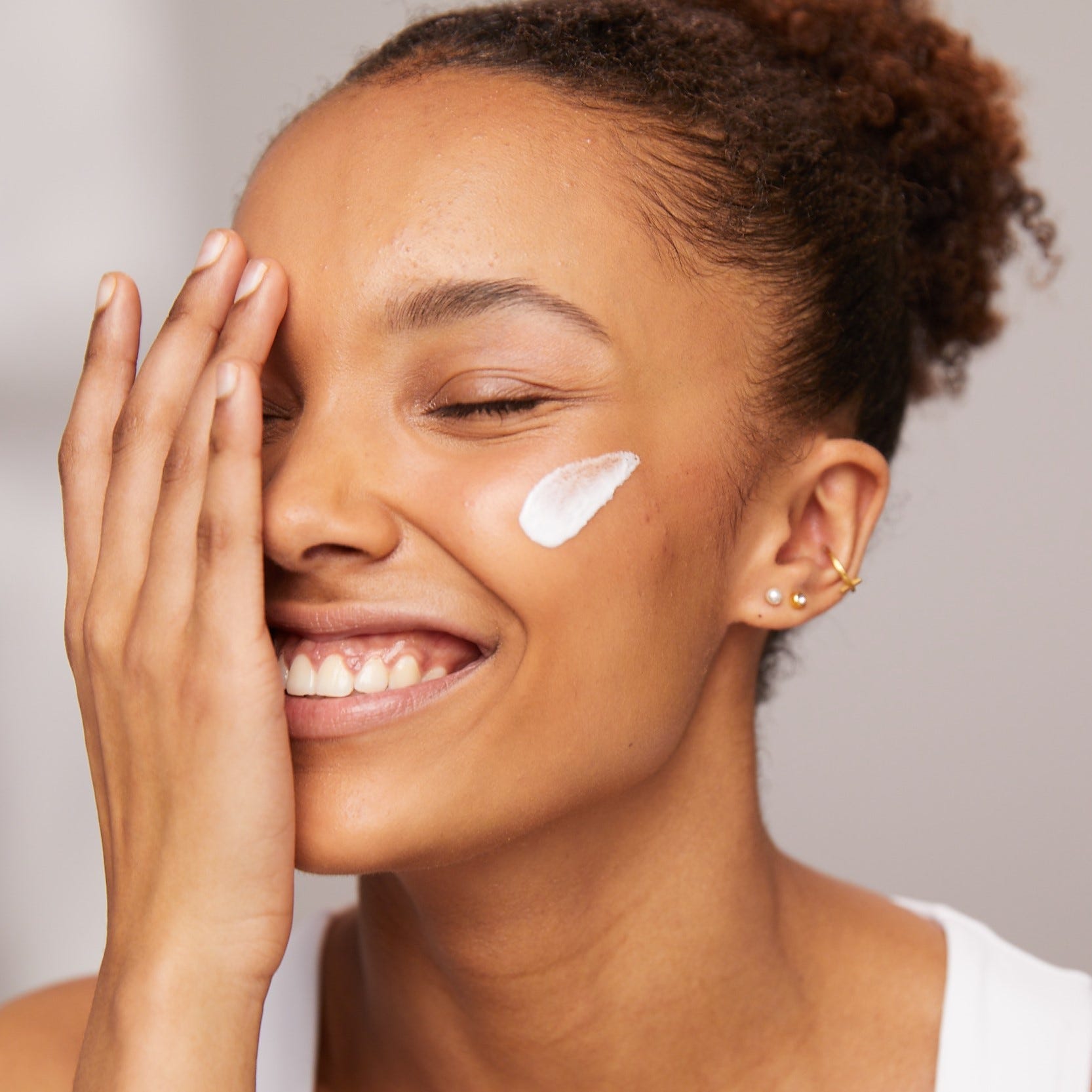 Utilise masks & exfoliants as part of your self-care routine to rejuvenate complexion & even skin tone.
Shop Masks & Exfoliants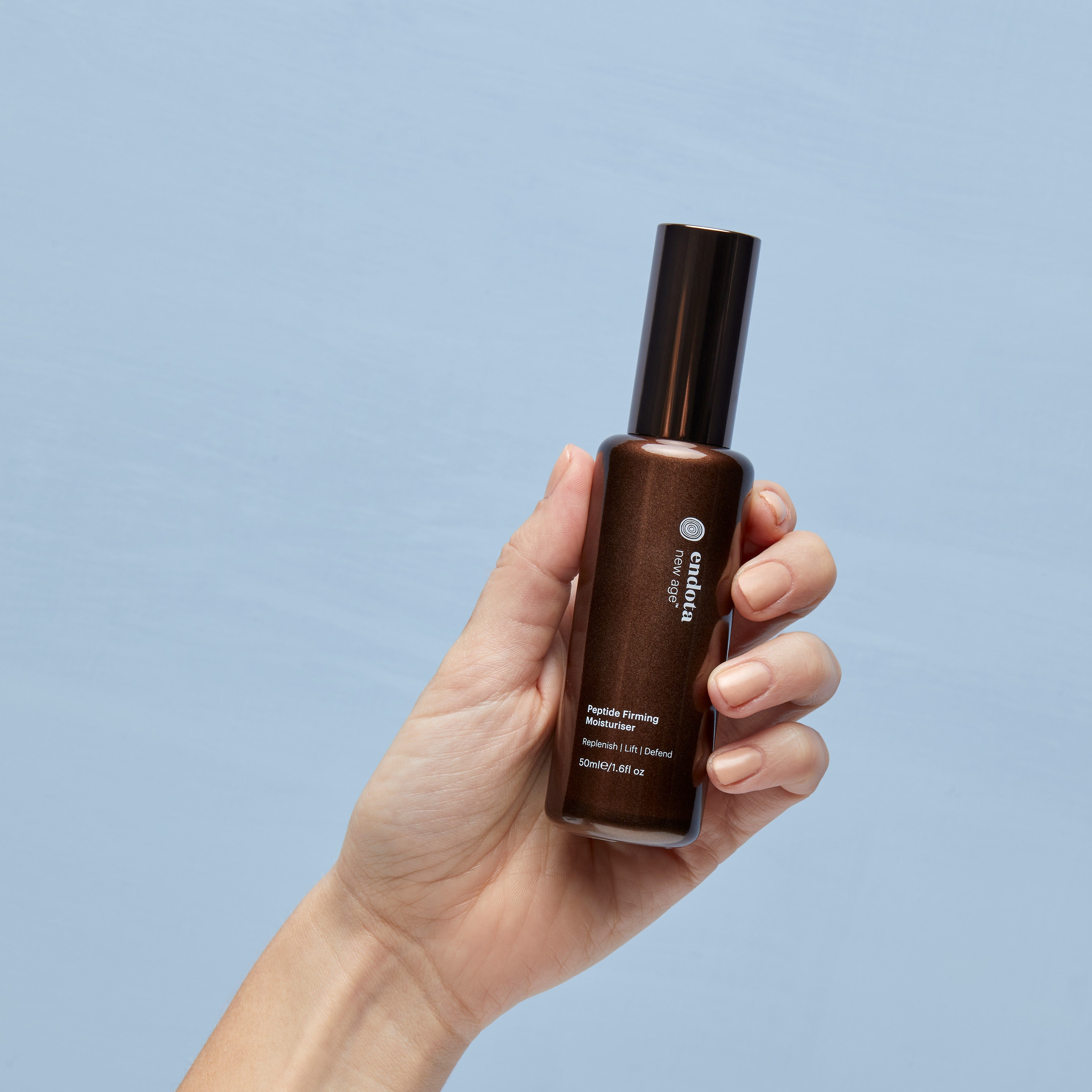 Maintain a healthy skin barrier & protect from damaging pollutants with endota's moisturizers.
Shop Moisturizers