Browse our bestsellers...
Nature's brilliance combined with science's brightest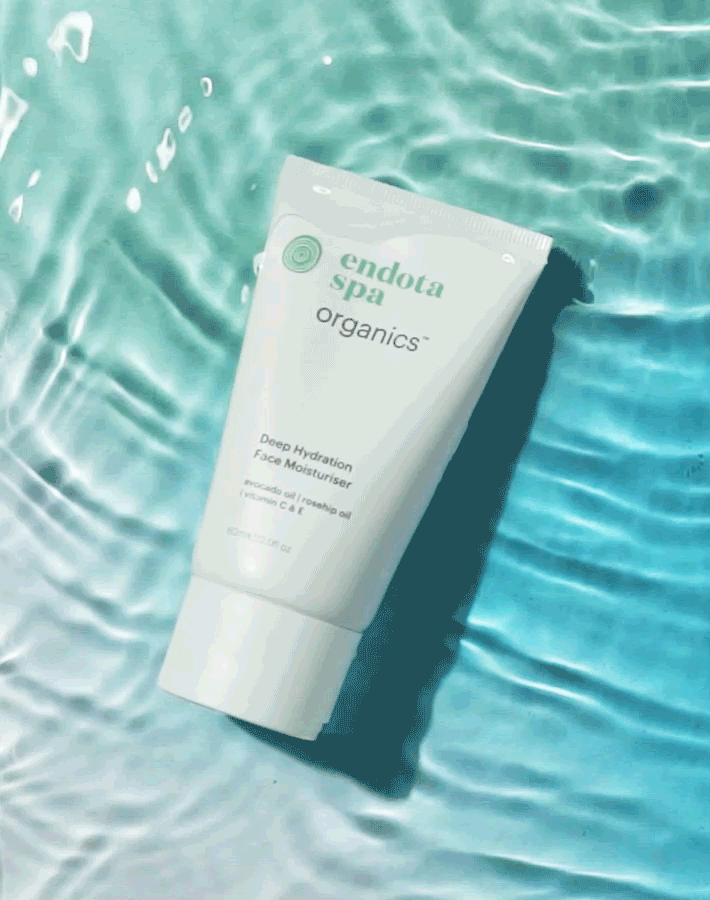 Deep Hydration Face Moisturiser
Bursting with active botanical ingredients sourced from native Australian plants, the Deep Hydration Face Moisturiser is one of our most-loved products.__br__ This nutrient-rich facial moisturiser infuses the antioxidant, anti-ageing benefits of alma berry with restorative rosehip oil and nourishing avocado, grapeseed and sweet almond oils for the ultimate in natural hydration.__br__ Clinically proven to increase hydration by 45%, learn more here.
Shop now
Extend the hand of nature
At birth your baby is protected by nature's skincare, the Vernix, exposing them to a harsh, unsympathetic environment once removed. Which is why we have developed a new breed of skincare for babies, preserving the delicate pH balance of newborn skin from those first precious moments after birth. Made from ingredients such as aloe, oatmeal and lavender, Nurture is certified organic and as pure and natural as possible. From body wash to barrier balm, lotion and calming mist, our products strengthen, nourish and protect with a gentle touch, second only to mother nature herself.__br__ Learn more about the endota Organics™ Nurture range here.
Discover now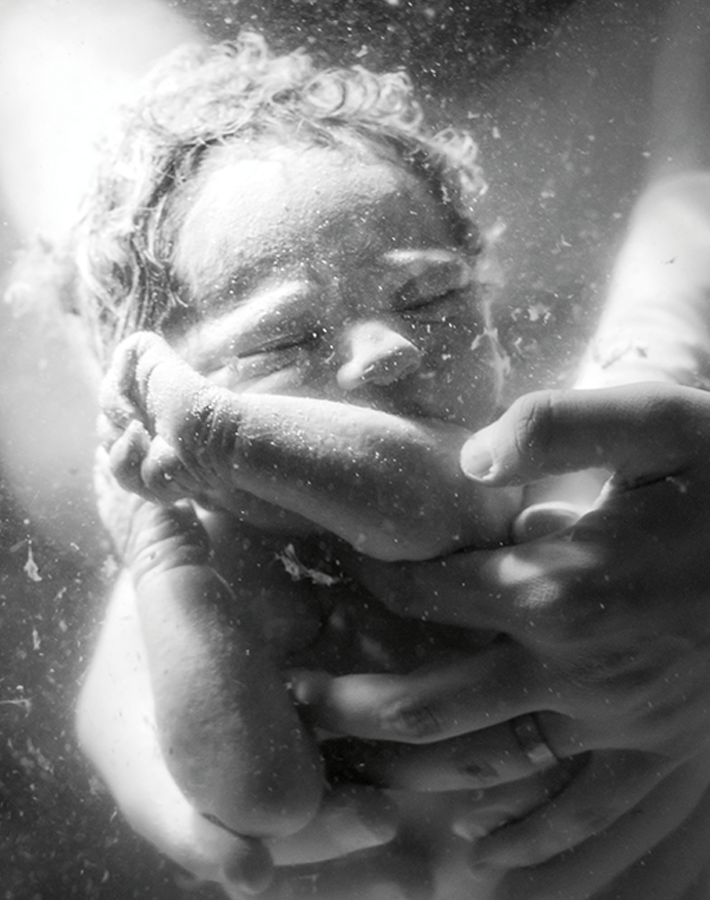 Rejuvenate with nature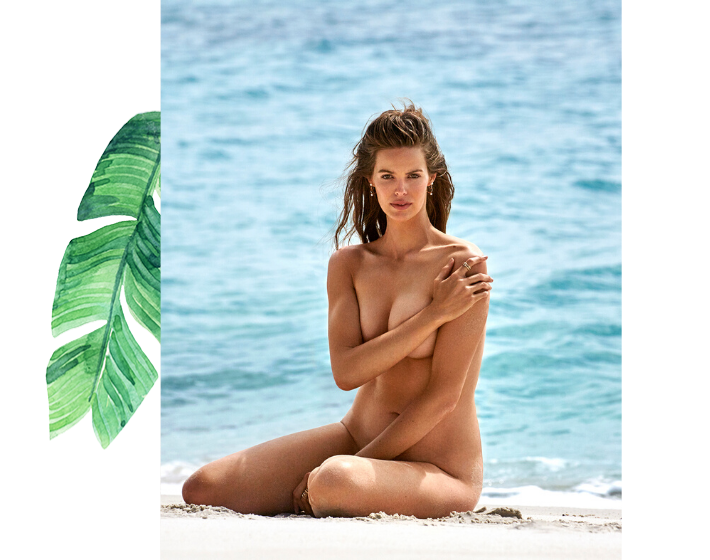 Natural Beauty
'True beauty to me is trees, forest and mother nature. So we must protect it all costs' – endota ambassador Robyn Lawley.__br__ __br__

Read More on our Beyond Beauty Hub in collaboration with Marie Claire
Discover More
endota by Crystal Labs, NEW crystal range.
Enhance your mindfulness and bring a sense of clarity to daily life with endota's collaboration with Crystal Lab. Crystal based rituals have been practiced by communities around the world for thousands of years. We're embracing this ancient practice by bringing you a range of crystal wellness products designed to encourage connection and enhance daily rituals. We are spending more time inside and on devices so it's more important than ever to restore balance and positivity within our wellness rituals. Our range of Crystal Lab by endota products enables you to mindfully connect throughout your day.
Discover now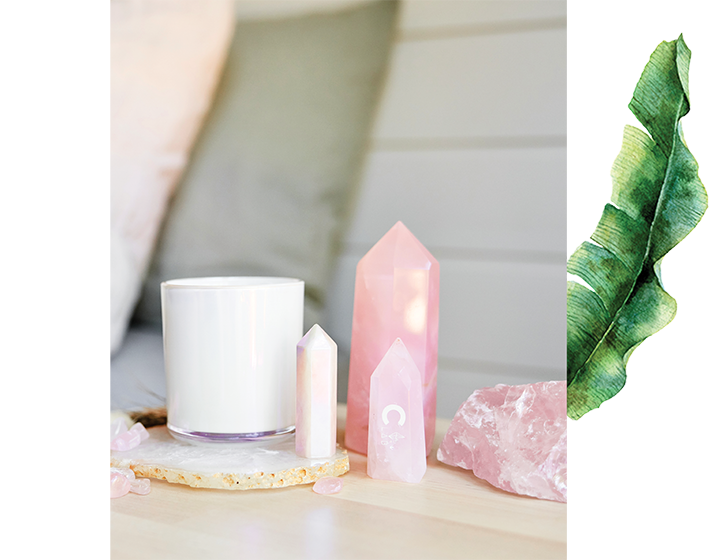 endota lips™
Soothe and repair with our all-natural endota lips™. With a smooth, glossy sheen and 100% pure, refined lanolin this treatment balm is hypoallergenic, colour and odour free with absolutely nothing nasty added. endota lips™ comes in soft pink and coral tints for all-occasion pout perfection.
Discover now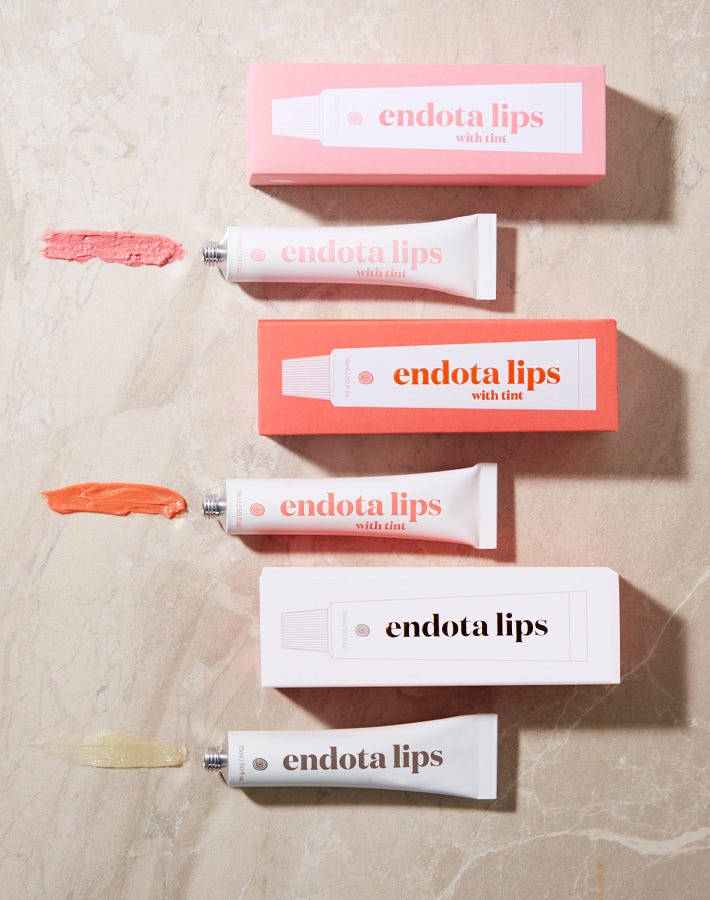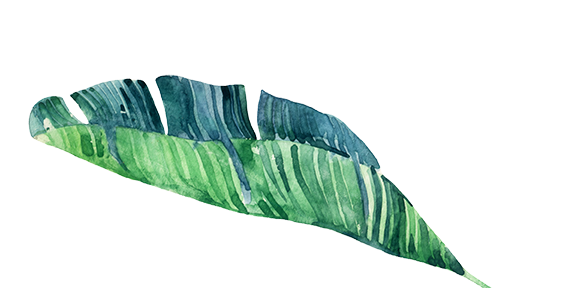 Australian Organics Awareness Month
The endota Organics™ range is COSMOS certified
What goes on our skin is just as important as what goes into our body.
unwind with your tribe
#endotaselfcare