Peptide 8 __br__Hyaluronic Serum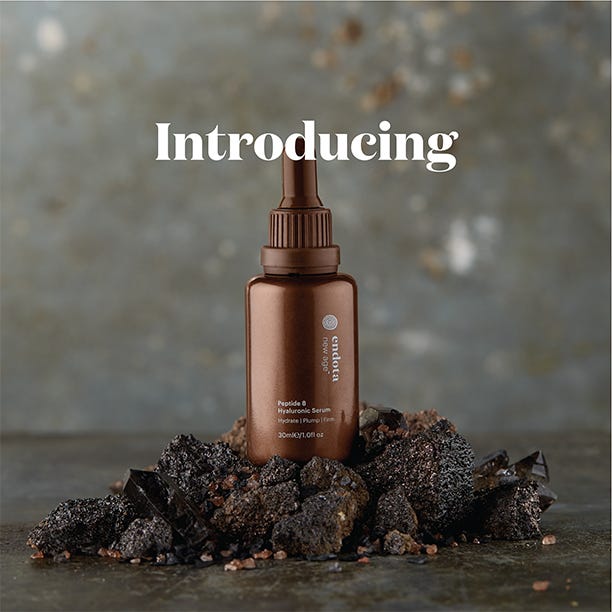 Peptide 8 at a glance
Introducing endota New Age™ Peptide 8 Hyaluronic Serum
Clincially tested. Rapidly reduces fine lines & relaxes wrinkles, increasing skin hydration & clarity for a more luminous complexion. This technologically advanced, peptide-rich formula contains antioxidant-rich botancial stem cells, to help protect against free radicals & preserve skin vitality. Powerful sodium hyaluronate visibly plumps & smooths, delivering essential moisture.__br__ Fragrance free.

Ritual
Peptide 8 Hyaluronic Serum has been clinically tested to demonstrate superior improvement in fine lines, wrinkles and hydration. Achieves high performance reduction in dark spots. __br__ __br__ 3-month clinical trial results: __br__ __br__ • Increases skin's moisture by 11% within 24 hours.__br__ • Skin was 26% smoother among all trial participants.__br__ • 36% measured improvement in wrinkle depth and fine lines.__br__ • Measured 14% reduction in dark spots.__br__ • 100% of participants had measurable reductions in wrinkles and fine lines.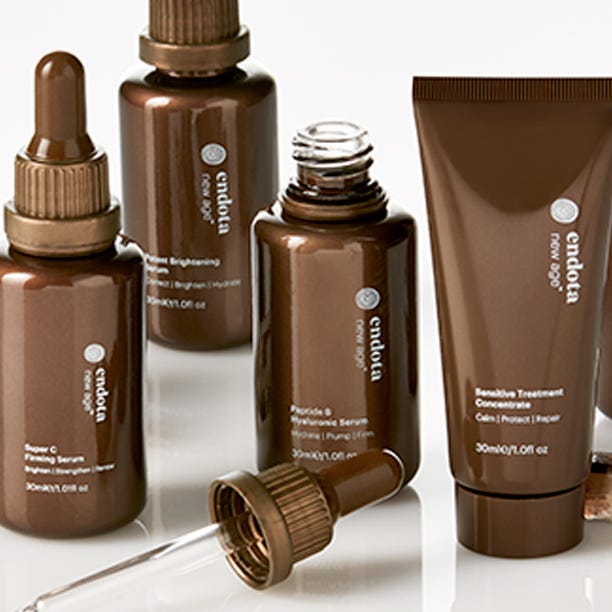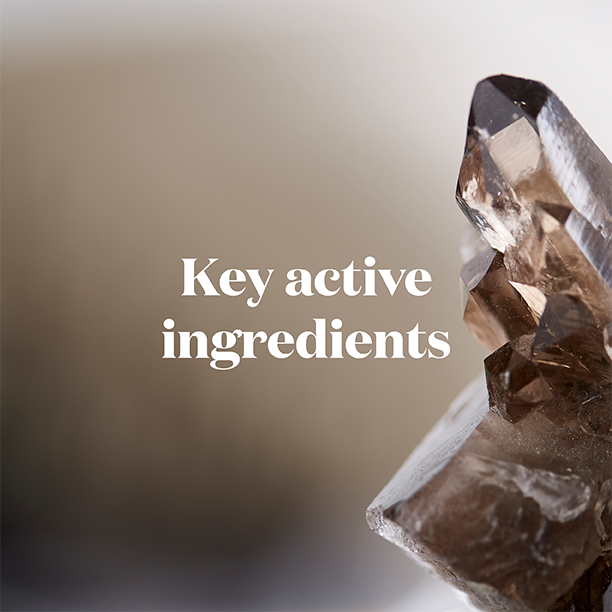 Key active ingredients
Brightenyl
__br__Brightens hyperpigmentation and controls darkening of the complexion.__br__ Prevents inflammation and redness while protecting the skin.
__br__ __br__
Sodium Hyaluronate
__br__Provides long-lasting moisture by penetrating the dead cell layer (i.e stratum corneum) and permeating the skin. Promotes microcirculation and nutrient absorption, smoother skin and a reduction in the appearance of wrinkles.
Key active ingredients
PhytoCellTec
__br__Apple stem cells combat premature ageing. Protects the vitality of skin cells helping maintain their strength and integrity. __br__ __br__
Snap-8™
__br__An anti-ageing peptide that reduces wrinkle depth up to 63% by minimising the muscle contractions used during facial expressions.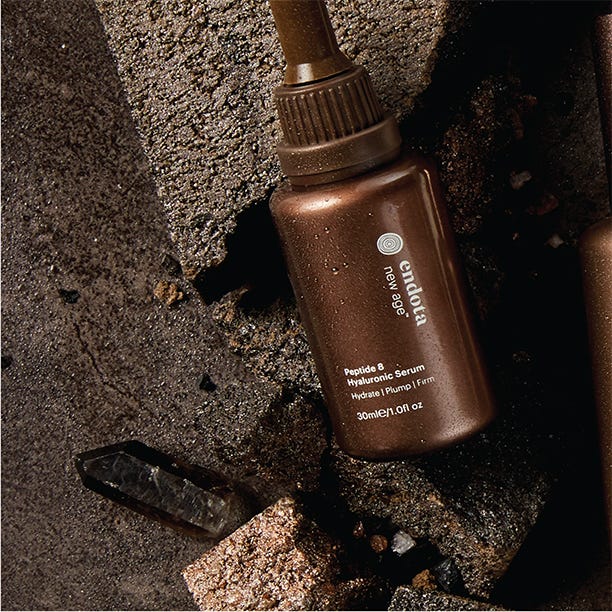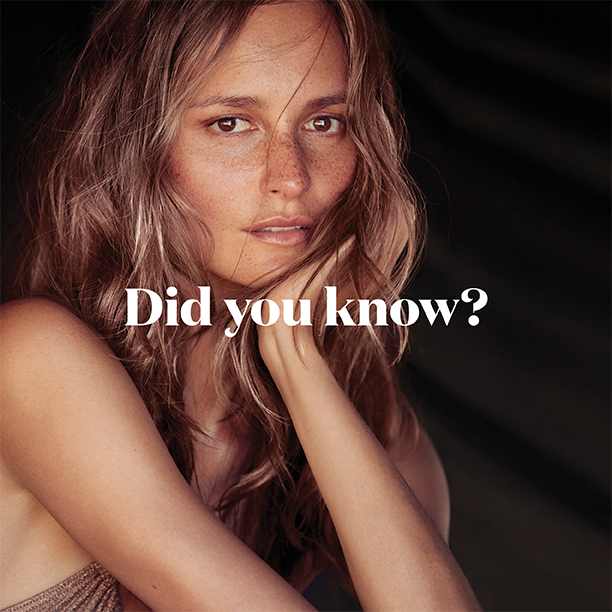 Why use a serum?
__br__Serums treat the skin helping to repair and correct specific skin imperfections. Some serums are formulated to target a particular skin concern while others, like our Peptide 8 Hyaluronic Serum, can treat multiple skincare conditions including moisture loss, hyperpigmentation, fine lines, wrinkles and dullness. __br__ __br__
Serums vs. Moisturisers
__br__Although a serum can help boost hydration, it should complement rather than replace your moisturiser. Serums are designed to penetrate deeper and deliver a higher dose of active ingredients.
Ritual
To properly infuse the active benefits of our Peptide 8 Hyaluronic Serum, use a pea-sized amount over face and neck morning and night, following cleansing and toning, but before moisturiser or SPF application, avoiding the eye area. __br__ __br__ For best results, pair with our endota New Age(TM) Peptide Firming Moisturiser and AHA Renewal Cleansing Gel to boost the anti-ageing benefits of peptides, clear pores and remove the surface layer of dead skin cells.