Beyond. beauty and wellness magazine
in partnership with Vogue Australia.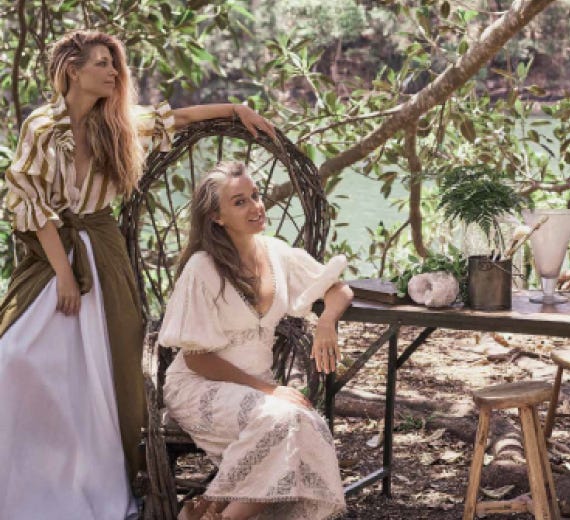 Behind the scenes
Go behind the scenes with the women of endota as we launch our Beauty & Wellness Special in Vogue.
Watch
Peace of mind
Stress damages your skin and ages you internally. While new treatments are doing their best to reverse that, emerging research suggests your most powerful beauty booster could be your brain.
read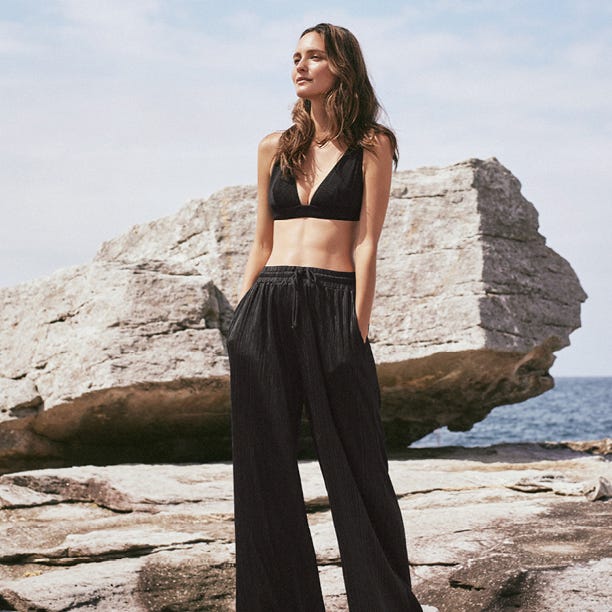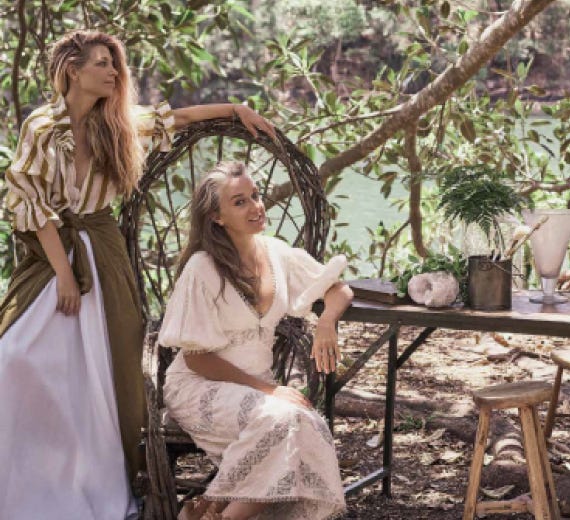 Nature vs nurture
Women are often natural-born nurturers, expect when it comes to looking after themselves but a little self-love goes a long way. Self-care may be the latest buzzword in the wellness world, but the reality is that many women's needs don't make it on to their own to-do lists.
read
Natural fit
Welcome the great outdoors into your beauty regimen with high-performance skincare and second-skin pigments for your every need. Naturally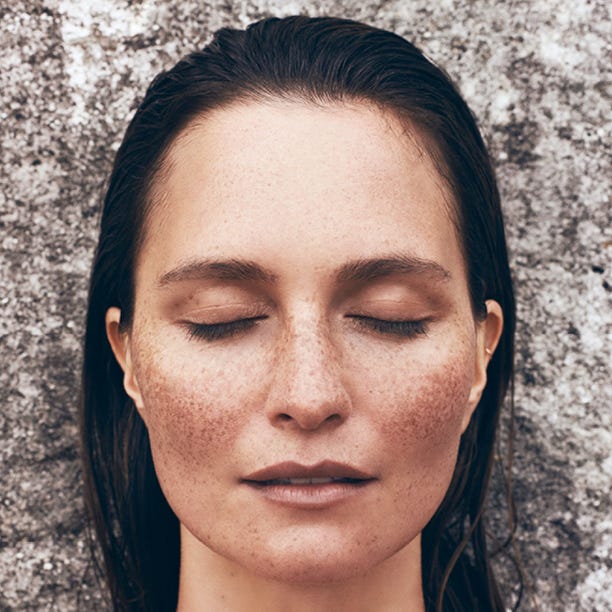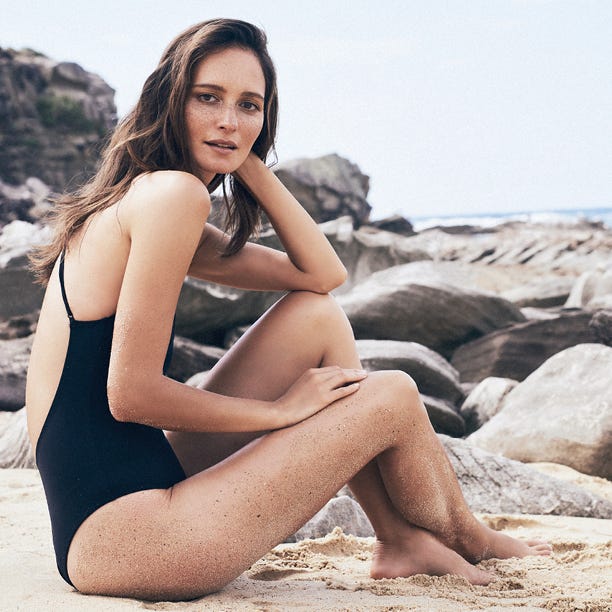 Press refresh
Disconnect from your demanding schedule and make time for a supercharged treatment that will reawaken your senses and help you reconnect with yourself
Behind the scenes
Discover exclusive footage of our Beyond beauty and wellness edition in partnership with Vogue. Photoshoot featuring the natural beauty of Pania Rose.
watch