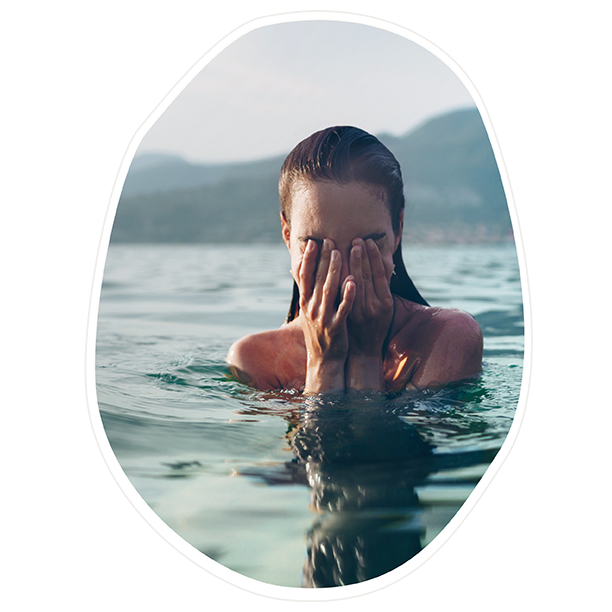 Your ingredients for restorative relaxation
Sometimes relaxing is the last thing you feel like doing. There's just too much on. If you stop now, you won't find the energy to get up again, right? Residual fatigue may well be a symptom of the sneaky catnap, car snooze or veg out. That's why it may surprise you to know that using the right methods of relaxation and meditation can replenish your energy rather than zap it.
Bite size meditation
You don't have to reach Nirvana to benefit from the ancient practice of meditation. Regular light sessions can also be highly beneficial to your wellbeing. Even if it just for two minutes a day, clearing your mind of current thoughts and worries can be hugely beneficial to your physical health and self-perception. Ongoing meditation has been proven to decrease brain cell volume in the Amygdala – the area responsible for producing anxiety, fear and stress.

Step 1: Find a convenient and quiet spot such as your bedroom, your office, a park bench or even the car. Step 2: Breathe naturally and easily and feel each inhalation and exhalation.
Step 3: Do your best to clear your mind and think of nothing. If you find thoughts and worries easily creeping back in, don't beat yourself up. Effective meditation does take some practice.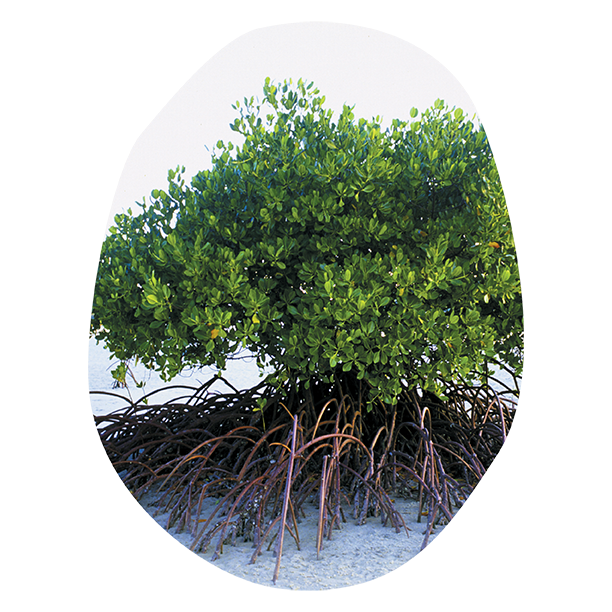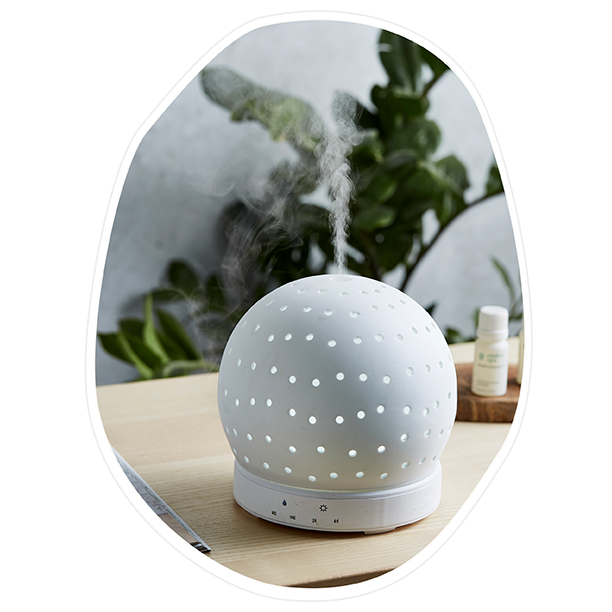 Aromatic Additions
Scent is a powerful mood changer and not to be underestimated in terms of its ability to refresh and relax the senses. While some scent dispensers can knock you over with fragrance, a high quality diffuser filled with natural essential oils will lightly permeate the air. The right scent can calm the atmosphere as well as lift the spirits. This can be especially wonderful in winter, when our natural lack of vitamin D can leave us feeling lethargic. The endota spa Essential Oil Diffuser has been designed to gently diffuse beautiful scents into your space. For restorative relaxation, we recommend our endota spa essence of energy with peppermint, lemon peel and orange.
shop our range
Tune in to tune out
If you can't find a quiet spot, then shut the noise out with a good pair of headphones and a meditation programs. You'll find a range of available apps that offer anything from 10 seconds to hours of meditation sessions. Not sure where to start? Try our 20 minute endota spa guided meditation session – free on Soundcloud.
listen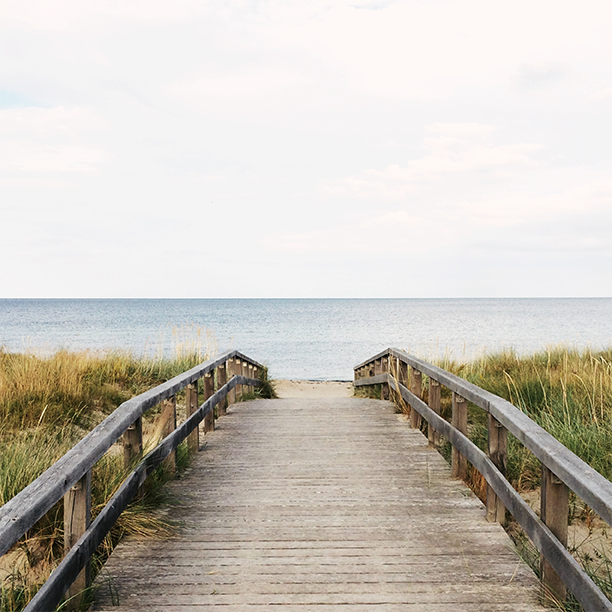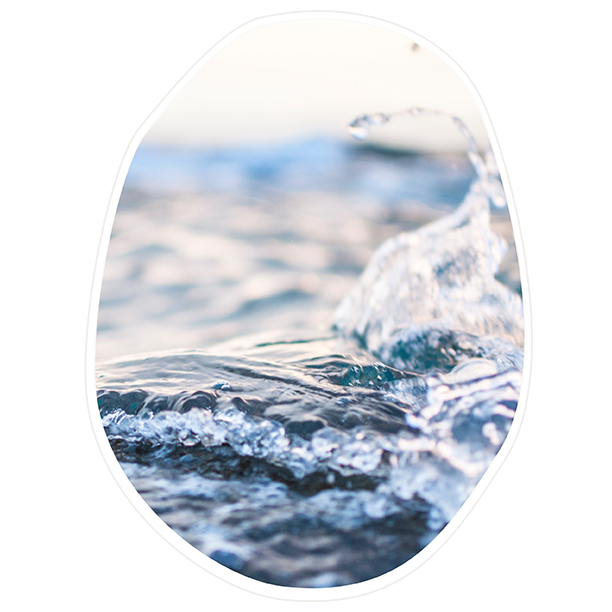 Let your mind wander
Walking meditation is indeed a thing and another good way to start practicing meditation, especially if you're one of those people who have trouble sitting still. Put the headphones away and go for a walk, keeping your focus on your feet. Pay attention to the way your feet are connecting with the earth and the feel of the texture beneath them. Listen to the sound they make on the grass or concrete. The key is to keep your focus on something other than your own thoughts to give your mind a break.
Baking your time
Those of us that tend to be high achievers may find typical relaxation methods just plain counter-productive. You might want to try baking as a type of meditation practice. Obviously, you'll want to bypass anything as difficult as a croquembouche, but making something easy like cocoa bliss balls can be a relaxing and sensory experience. Take the time to enjoy the textures, aromas and temperatures of the ingredients to take your mind off your troubles. And if you can, leave the washing up for tomorrow!