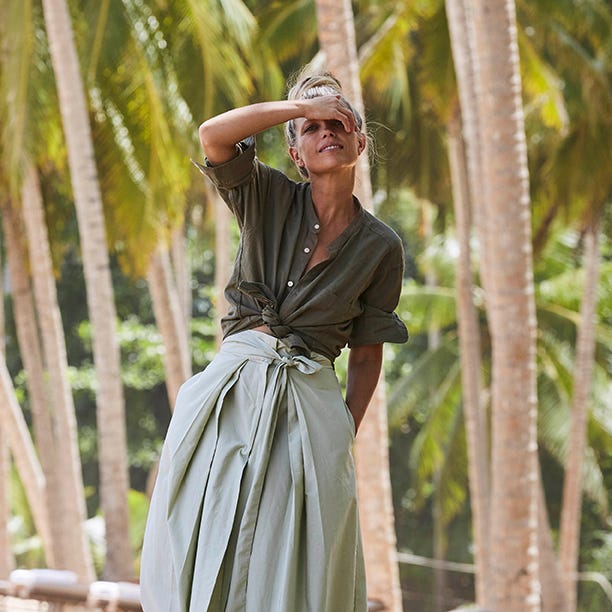 Made of strong stuff
We all have within us the power to be a strong woman. Being strong is being true to oneself. It's about expressing authenticity with courage and confidence, while maintaining a respect for everyone's unique voice. It's about how one reacts when thrown into hot water – do you sink, can you swim, or maybe float… The strong live in the now. They nurture a sense of resilience and aim to walk their talk. Strength is a quality we can each develop within ourselves when we simply acknowledge its presence.
CATGK
'Remember the face of love'
We asked Sheree what she thinks when asked - what does the 'the face of love' mean to you....
I think about all the women in my life that mean so much to me. There are some that are the reason for my very existence and some that I have known only briefly. So many who've had a profound effect on who I have become as a person and as a mother.
read more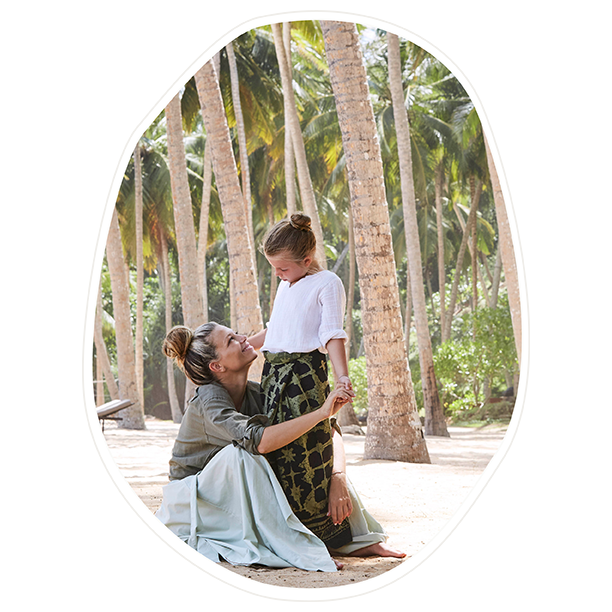 Your Mother's Day Skincare Special
As a tribute to Mother's Day, we've put together a practical skincare guide for every woman who aspires to a glowing complexion, with a special nod to mums at different stages of motherhood. Being a mother can bring inexpressible joy and incomparable love, but it may also deliver more than its fair share of exhaustion and stresses. What's a mother (or daughter) to do to keep her skin healthy and radiant at the most demanding of times?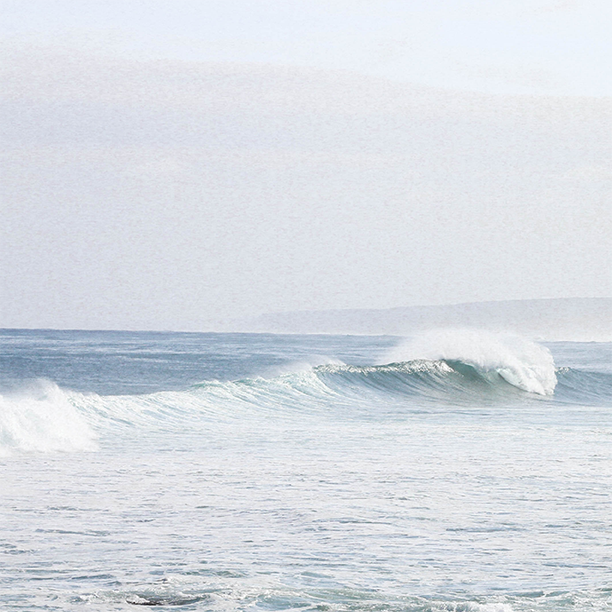 The New Mum
Going from the jubilant glow of expectancy to the sleepless periods of early motherhood quickly takes its toll on the skin. When that little bundle of sweetness demands constant care, the New Mum would be lucky to get a few hours of sleep at a time. This inevitably results in sore, tired and puffy eyes. A simple, inexpensive eye treatment is teabags. Tea is a great all round pick-me-up. After infusion, the teabag can be left on a saucer to cool, then placed on each eye at intervals. The natural tannins in tea act as an anti-inflammatory to relieve redness and soreness. Caffeinated tea, such as green or black tea, can also de-puff and revive.
A New Mum must be ready to jump out of bed at any time. So how can she keep herself lively and awake in the wee hours? A refreshing facial spritz on hand can help clear the mental cobwebs and give a moisture boost at the same time. Have endota Organics™ Hydrate Me Mist on standby at the bedside table to revitalise skin and enliven the senses.
The Playful Mum
As little ones grow beyond a handful, mums need to keep up with their boundless energy. Life can become a lot more active as growing children explore new and wider spaces to play. This is when they discover the wonderful world of the great outdoors. The good news is that exercise is one of the best things that Playful Mum can do for her skin. It increases the blood flow and oxygen to the dermis to encourage skin cell regeneration and repair.
One thing we all need to be more aware of when spending more time outdoors is potential sun damage to the skin. While no doubt vigilant about sunscreen for the littlies, make it a rule to always apply it to your own face, neck and hands. The hands are probably the most important. As they are often forgotten in terms of sunscreen and cosmetic application, they are the first to show unwanted signs of ageing. For excellent protection, use endota New Age™ Daily Defence Cream SPF50+ Sunscreen.
As well as sunscreen, keep a moisture rich hand cream by the bed to help repair damage at night. We recommend endota Organics™ Signature Blend Hand Therapy for an intensely nourishing hand treatment.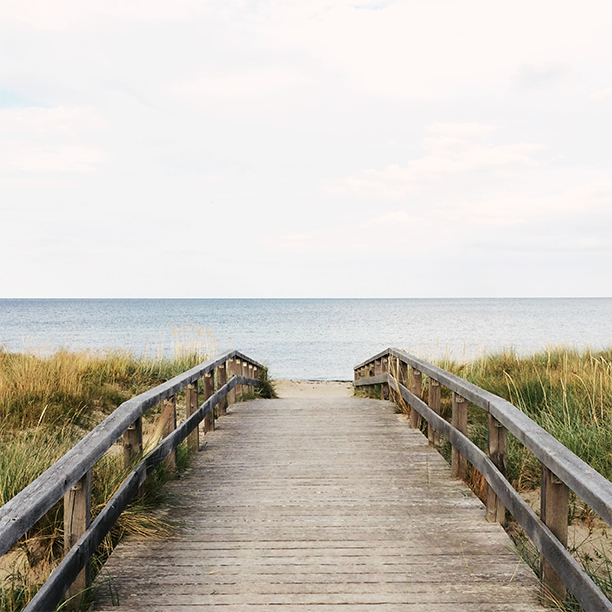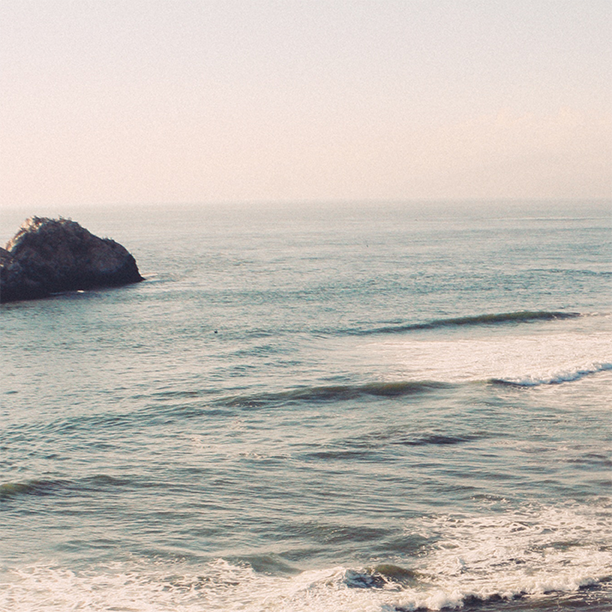 The Runaround Mum
Having school-aged children means keeping up with their schedules and driving them here, there and everywhere. For Runaround Mum, this may mean generally less time at home and fewer moments to spend on skincare. Extremes and variations in temperature may also be an issue — whether sitting in the dry environment of an air-conditioned car, or braving the weather to watch a sports match, the skin's moisture levels will need more attention.
A moisturiser alone probably isn't doing enough, so if you want it to work harder, a serum is an easy addition to a daily routine for deep, long-lasting hydration. Pat onto clean skin until absorbed. Apply moisturiser over the top to act as a moisture sealant, locking in the serum so it can work effectively to replenish moisture under the skin's surface.
For a much-needed complexion lift, introduce endota Organics™ Radiance Boost Serum into both morning and night-time skin routines.
The Empty Nest Mum
By the time the little darlings have flown the coop, the maturing mother has probably collected a few more 'life lines' along the way. While it may be sad when they go off to make their own way in the world, there's the happy advantage of no longer having teenagers hog the bathroom. The Empty Nest Mum may also find herself with a once forgotten abundance of time and, of course, money!
This is the ideal time to give skin the attention it needs and deserves at a mature age. And with this comes express permission (from women everywhere!) to invest in more covetable products. Advancing in age means your complexion truly benefits from more advanced skincare solutions.
The endota New Age™ range is scientifically formulated to help each woman look her best at any age. Products in this high-performance range are infused with naturally extracted peptides and concentrated vitamins to stimulate collagen production.
Treat your mum to a beautiful selection of intense hydrators, rich serums and signature treatments from the endota New Age™ range this Mother's Day. She's earned it!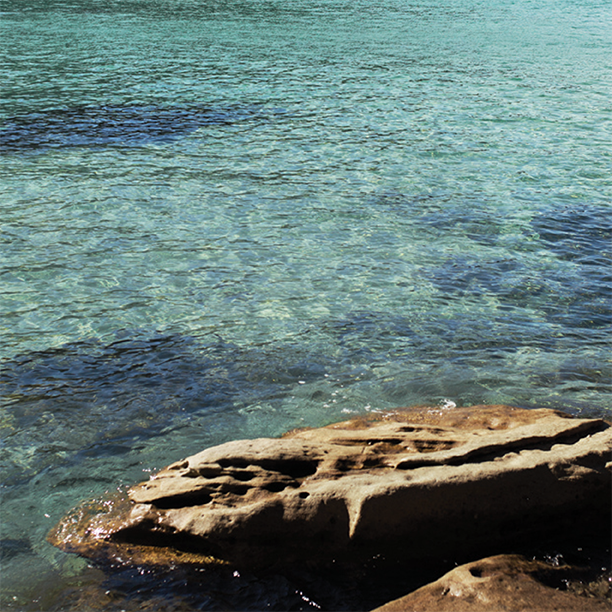 Mother knows best
Our mums are often the strongest influence in our lives. They were there for our first amazing breath of life – and our first tears. They've seen us shine, and seen us fall. Let's face it, they've seen it all!

A big thanks to every haven member who shared her mum's inspirational advice with us. Here are the most memorable ones who, arguably, said it best:

Enjoy your endota New Age power pack – and age consciously, live mindfully!