Massage Brisbane
---
Amidst a city with near-perfect weather all year round, renew your spirit and energy levels with a Brisbane massage treatment. While the northern climate inspires outdoor activities that raise the heart rate, it's equally enticing for those seeking balance, relaxation and rejuvenation. Our spas throughout Brisbane city provide a modern sanctuary for those looking for a little me-time, a chance to unwind and reconnect with one's self.
Brisbane endota massage
---
endota spa offers a full menu of remedial, relaxation and targeted Brisbane massage experiences that will leave your body feeling rejuvenated and your energy renewed. Relax and unwind as you sip organic tea in the comfort of our relaxation lounge before easing into your treatment. Our highly experienced endota Brisbane therapists are committed to creating a custom massage and beauty treatment to suit your needs or desired outcome. You'll love the feeling of a calm body and mind and your senses awakened.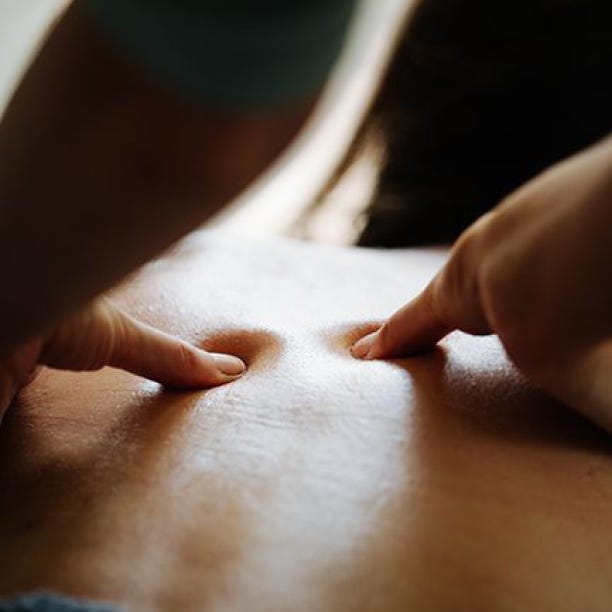 Remedial Massage:
Regain movement and ease muscle tightness with a customised deep pressure massage treatment. This holistic therapy is ideal for chronic pain, sports injury management, muscle aches and overall healing. Your qualified Brisbane remedial therapist will assess any underlying causes and develop a massage treatment plan designed to return you to feeling your best.
Often used as part of natural pain management and recommended rehabilitation, remedial massage has a rich history across cultures and is highly regarded for its many healing benefits. Please enquire with your preferred Brisbane endota spa to confirm if you can claim this treatment with your health fund – giving you the perfect reason to complement your visit with one of our many beauty treatments and extend your experience in-spa.
---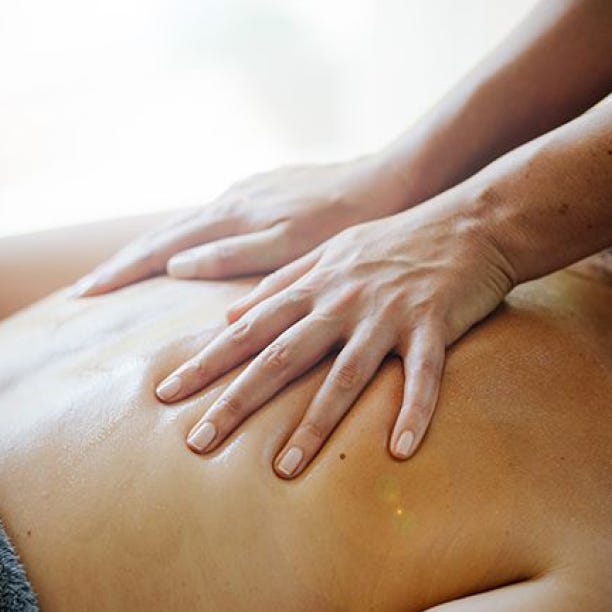 Relaxation Massage:
endota spa provides relaxation massage experiences that focus on calming the mind, restoring the body and awakening the senses. Each treatment offers something unique, allowing for deep relaxation and a feeling of harmony.
Our Relax Express massage is perfect for those short on time who are needing an instant pick-me-up. For those looking to enjoy the experience with a close friend, our Brisbane massage package treatments are the perfect way to be nurtured and spend a day connecting.
---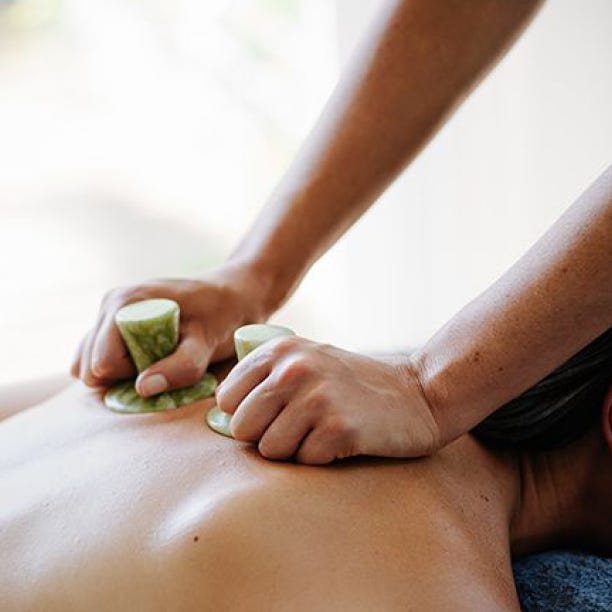 Targeted Massage:
Our highly trained massage therapists can tailor a massage experience to suit your individual needs. Customised treatments, deep relaxation, or helping to relieve discomfort during pregnancy, are some of the many options available.
Your qualified pregnancy massage therapist will customise your treatment – helping to soothe aches and pains and relieve tension – for pregnant women in their second or third trimester.
Nourish the body and nurture the mind. Feel grounded with our warm stone massage that stimulates acupressure points, dissolving tension and leaving your energy levels restored. Feel rebalanced with a Brisbane massage treatment that is specially designed to your body's individual needs.
Whether you are looking to rebalance your body with one of our remedial massages, replenish with a nourishing facial, or soothe your feet with a footbath in your second or third trimester, we have a treatment to suit you. Enjoy a day of deep relaxation and let our highly trained and experienced therapists tailor a massage and beauty treatment experience for you at one of our endota day spa Brisbane locations.
Treatment prices may vary between Brisbane's endota spa locations.
Select a Brisbane massage experience
---
Find a Brisbane massage near you
---
Brisbane Gift Cards
---
The perfect gift idea
Looking for the most thoughtful gift idea for a girlfriend, family or loved one who lives in Brisbane? There is no better way to show you care than an endota spa experience. Gift cards are welcomed at all Brisbane spa locations, as well as online & nationally.