Massage Sydney
---
Against the backdrop of a city that boasts one of the world's most stunning harbours, relax and restore with a Sydney massage treatment. Located throughout Sydney, our spas provide city guests with memorable wellness experiences and a nurturing inner-city retreat for locals. Savour the delight of customised massage treatments and a deluxe day spa experience designed to replenish the mind, body and senses.
Sydney endota massage
---
Our Sydney endota spas provide an inner-city haven of tranquillity with a diverse range of massage, body and beauty treatments to enjoy. Settling into the relaxation lounge will instantly transport you to a peaceful sanctuary. Unwind and let our highly trained massage therapists tend to your individual needs. Each endota spa offers a complete menu of remedial, relaxation and targeted massage experiences to leave your body restored, rebalanced and energised.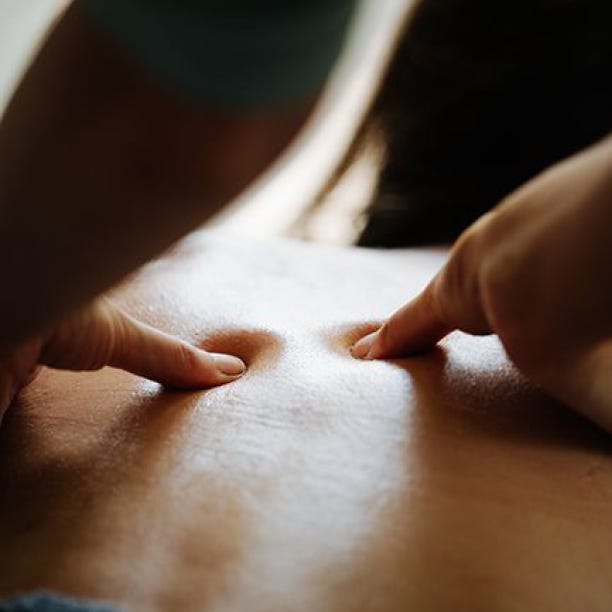 Remedial Massage:
Regain muscle flexibility and improved motion with our deep tissue massage. Ideal for those seeking a firmer massage for sports-related injuries, or to relieve muscle aches, tightness and pain.
To support injury management, improved posture or promote healing, your remedial massage therapist can develop a treatment plan suited to your specific needs. You'll love that feeling of returning to your 'best me'.
We recommend checking with your health fund as some plans provide remedial massage as part of rehabilitation and pain management cover.
---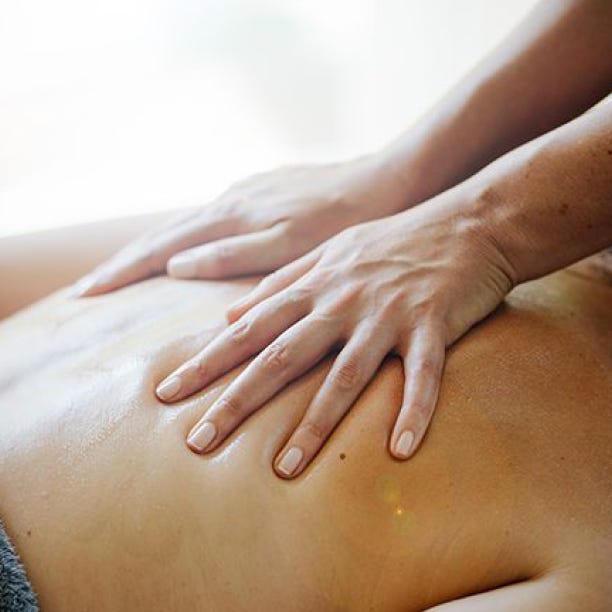 Relaxation Massage:
endota spa provides a variety of enticing relaxation massage experiences to nourish your whole being. Gently release pressure and tension from the body, replenish energy levels and vitality with our warm Soothing Stones or Deep Recovery massages. An experience that will leave you feeling grounded and balanced with a deep sense of calm.
Feel the stress melt away with the soothing aroma of essential oils or the warming touch of our Organic Relax massage with jade stones. For those short on time, the Relax Express massage is the perfect pick-me-up, designed to release tight muscles through the neck, shoulders and upper back.
Surrender to the feeling of reconnecting with yourself or sharing that perfect day with someone close. Either way, a custom massage treatment package will provide full-body relaxation and nourish your spirit.
---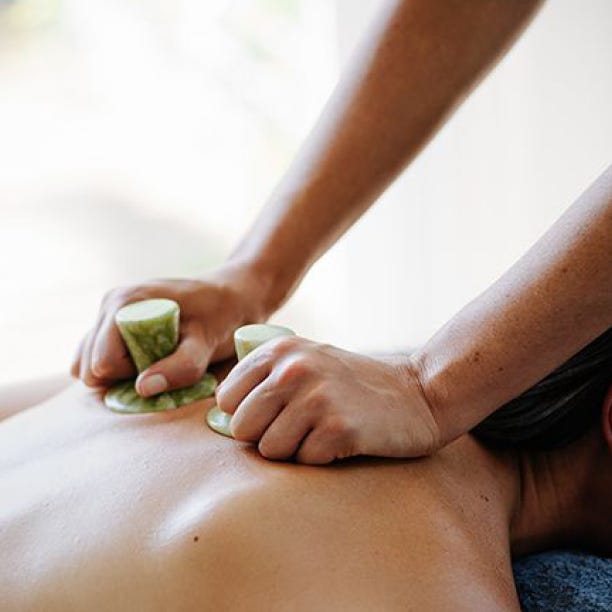 Targeted Massage:
We can tailor a Sydney massage experience to suit your individual requirements. Our highly trained therapists can create a massage experience to focus on areas of greatest need, leaving your whole body in a complete state of relaxation.
For pregnant women, our therapists can customise a specific treatment to help relieve pressure and aches for those in their second or third trimester. A massage is a natural way to ease discomfort, nurture your mind and revitalise your body.
Whether you are looking for a deep massage with warm stones to restore energy, or a quick massage to relieve neck and shoulder tension, we have a treatment to rebalance you. Our expertly trained therapists are committed to creating massage and beauty treatment experiences of the highest standards, offering peace of mind and comfort. Our endota spas throughout Sydney provide the perfect haven where you can relax and unwind from the stresses of everyday life.
Please note treatment prices may vary between Sydney's endota spa locations.
Select a Sydney massage experience
---
Find a Sydney massage near you
---
Sydney Gift Cards
---
The perfect gift idea
Are you looking for a perfect gift idea for someone who is always on the go? An endota Gift Card is the gift of time. With a variety of Sydney massage and day spa experiences to enjoy, your special someone will be left feeling restored and revitalised. Gift cards can be used at any of our endota spa locations or online.