What you will experience
A non-invasive skin renewal treatment clinically proven to boost collagen, reduce fine lines and wrinkles and defend against the ageing process.

Feel transformed with this 60-minute treatment as Light Therapy (LED) technology deeply hydrates and penetrates the skin, stimulating cell regeneration and boosting collagen and elastin production.

Advanced endota spa New Age™ products infuse the skin to further plump and tone.
The benefits
Skin structure is improved. Skin is instantly rejuvenated, smooth and more youthful.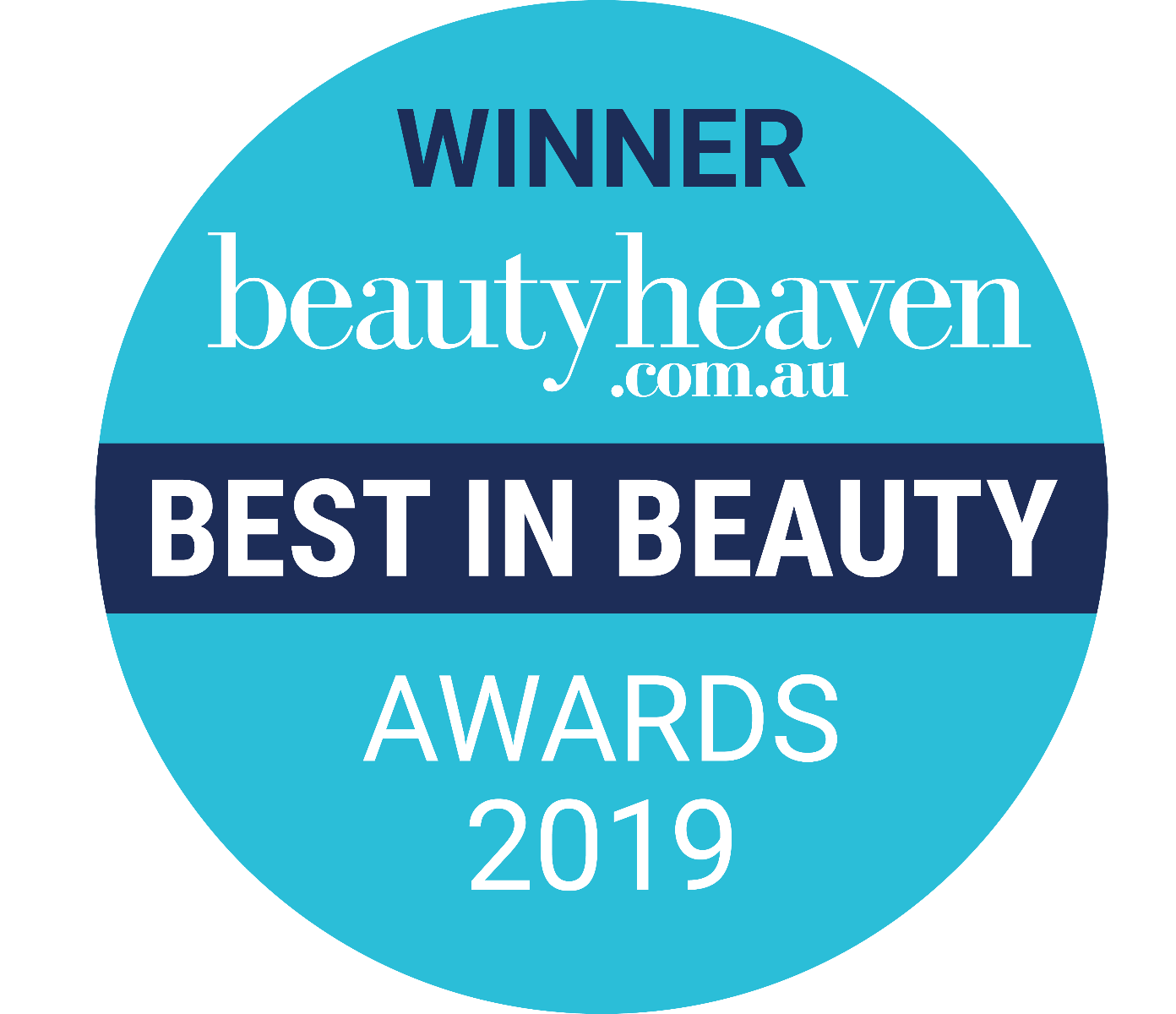 Customer Reviews
Highly recommend this facial. My skin feels amazing and I can see the results.

This is a facial and then some! Hands down the best facial experience I have ever had - complete with facial, neck, head and foot massage. Ask for Rebecca at 3103. She is AMAZING. Thank you!