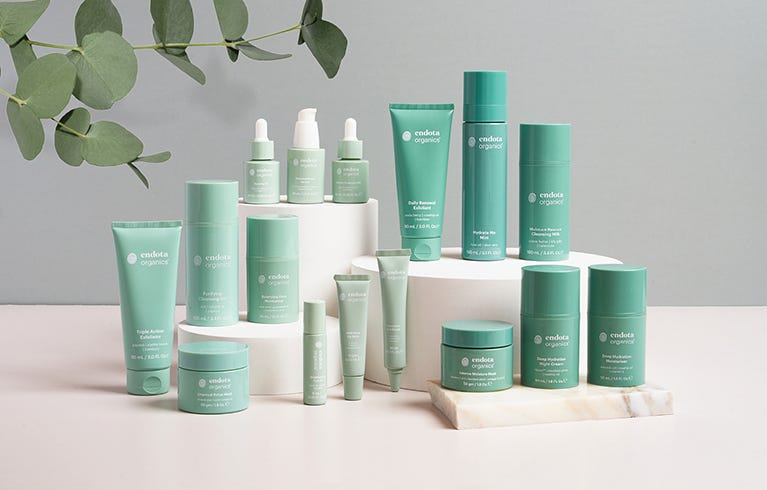 endota Organics™
Spa quality skincare
Harness the power of nature
Mother nature gives, nurtures and protects. endota's Organic Range harnesses the healing power of organic ingredients to nourish your body and re-energise your senses. Wrapped in clean, recycled and earth-friendly packaging, it is as good for your skin as it is kind to the planet – inside and out.
Clever, considered, uncomplicated skincare. The way it should be.
Natural beauty, native ingredients
What we leave out is just as important as what we put in, which is why endota Organics™ nurtures your skin in the way that only nature can. Not only is the range COSMOS certified, cruelty-free and made with native Australian ingredients, it's also free from Parabens, Synthetic fragrances, Sulphates and Silicones and made with natural ingredients right here in Australia - to both reduce our carbon footprint and support local communities.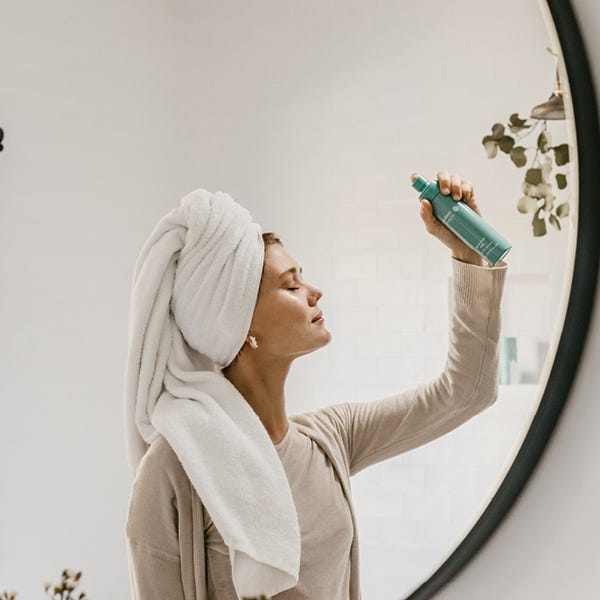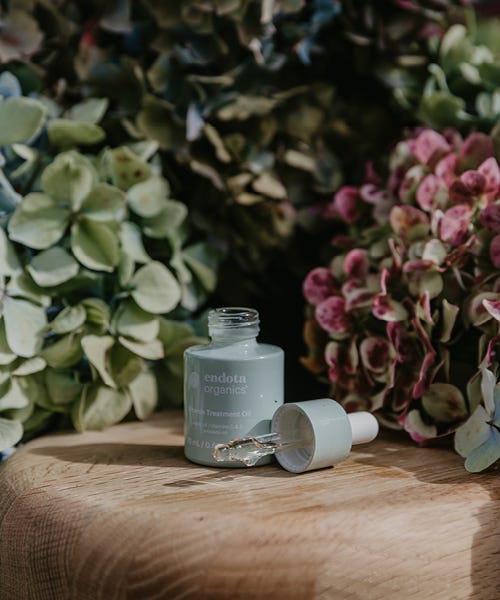 Kind to your skin and the planet
At endota we see environmentally-friendly beauty as a focus not only on formulations, but packaging as well. Where possible, the endota Organics™ range is packaged using renewable energy from recycled materials, and vessels are now recyclable post-use.
Why? Although it is the harder and longer route to take, how our products are created and what goes inside them is important to us. And we know it matters to our community too. At endota, our guiding purpose is to care for others and make them feel good, and we believe that choosing to offer thoughtful and sustainable beauty options helps us achieve this goal.⁠
Our commitment to the environment
We were built on the ethos of respecting and giving back to the Australian environment. Our approach to business is doing the right thing by each other, our clients and the local community.