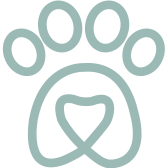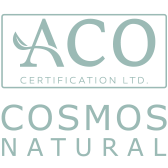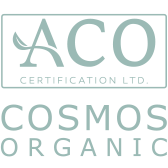 Cleanse. Hydrate. Nourish. Go. This pack brings together some of our best-selling, deeply-hydrating Organics – so you have a fully-formed skincare regime that you can take with you. Wherever life takes you next.
Details
Open up the sustainably-crafted pouch that houses our Hydrate Mini Kit and you'll find four deeply-hydrating essentials – ready to go when you are. Made with natural ingredients that are clinically proven to nourish dry skin, we've curated a cleanser, exfoliant, moisturiser and mask. For a holistic skincare regime that your skin will drink up with gratitude.
It's the perfect kit for those looking to quench dry or dehydrated skin and ease the signs of ageing. Compact enough to pack for a quick getaway – and considered enough to give as a gift to someone special.
the ritual
The Moisture Restore Cleansing Milk, Daily Renewal Exfoliant and Deep Hydration Moisturiser can be used morning and night, in that order. For an extra dose of renewal, use the Intense Moisture Mask before bed in place of the Deep Hydration Moisturiser.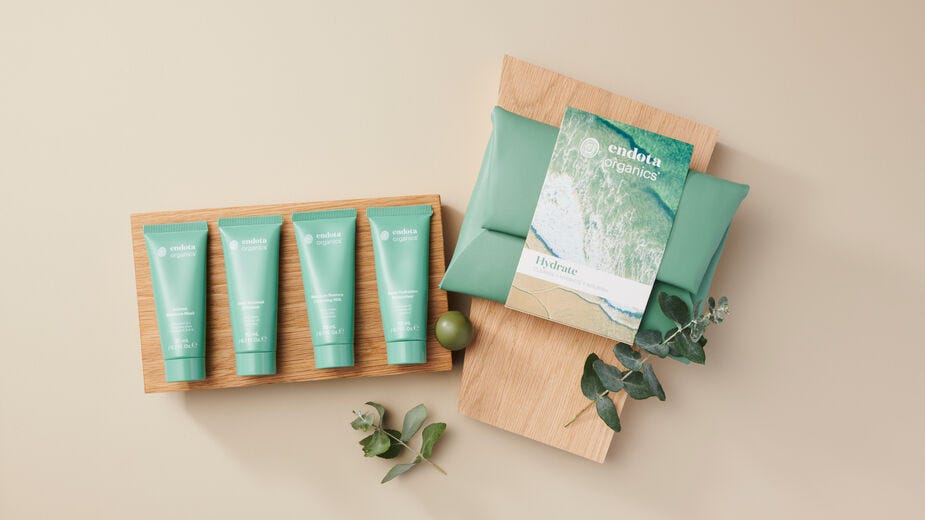 where it fits
We've brought together these minis so you can fit a ritual of hydration in your morning or night, no matter where you are.