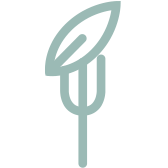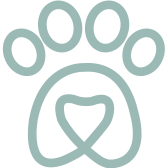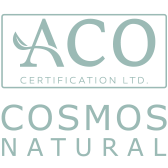 Step out into the day and show the world how much you shimmer. This multi-purpose face and body oil uses natural ingredients to keep your skin feeling incredible. It goes on dry, so you'll be glowing in no time.
Details
Treat your skin to a sun-kissed glow and a touch of sparkle all at the same time. This luminous, bronzing face and body oil is enriched with naturally-derived ingredients, including jojoba and coconut. Transporting your skin to a summer getaway, while keeping it hydrated – and leaving that fake tan smell at home, too.
Because it's so easily absorbed, you'll see an instant glow-up – that can be washed off just as easily if need be. We've only used vegan-friendly, organic elements to help you shimmer, along with sustainable, recyclable packaging. So you can help the natural world maintain its shimmer too.
Key Ingredients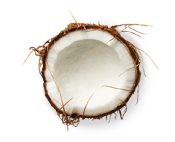 Coconut oil
Nourishing fatty acids and vitamin E helps keep skin smooth and moisturised.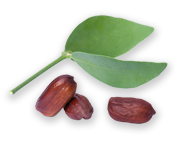 Jojoba
Rich in skin-loving fatty acids, powerful antioxidants and protective vitamins that nourish and hydrate the skin.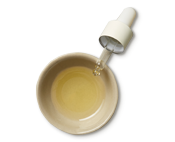 Vitamin E
Protects skin from environmental stressors by fighting off the free-radicals that cause premature ageing.
the ritual
Clean and exfoliate your skin before shaking well and applying a thin layer over your body. Use gentle, sweeping strokes for a subtle glow – then wash your hands straight after with warm water while your shimmer dries.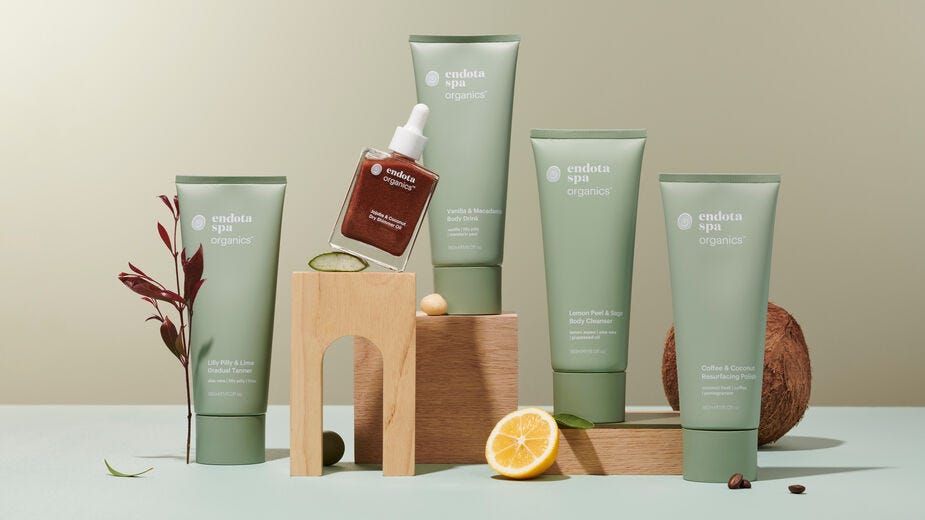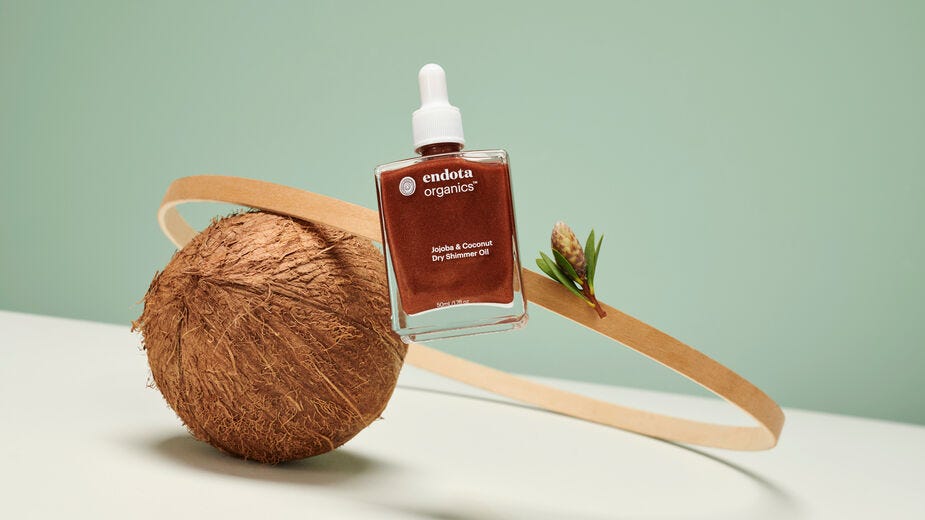 where it fits
Anytime you want to indulge in a little extra luminosity. You can choose to mix it in with your regular foundation, too.