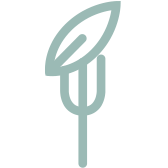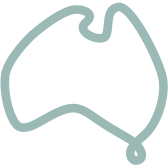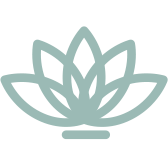 Bring a touch of luxury into your bathroom with this natural and native hand and body duo. A revitalising wash and hydrating lotion work together to cleanse and nourish, while the comforting aromas help calm a busy mind.
Details
Spoil your skin and your senses with this revitalising wash and lotion duo that's kind to skin and gentle on the planet. Whether it's a gift for a loved one or a treat for yourself, our clean by endota duo packs will leave your skin feeling fresh and clean, hydrated and healthy.
Carefully formulated with COSMOS certified organic and natural ingredients like aloe vera and Australian Native River Mint, this skin-loving dream team supports both body and mind with a calming, energising aroma. Ginger, cedarwood and peppermint oils combine to uplift your senses while your skin is nourished from head to toe.
the ritual
For a cleansing and revitalising wash, massage a small amount of the hand and body wash into damp skin. Let it lather as the fragrance steals your senses, then rinse it all off.
For a moment of nourishment, gently massage a small amount of the hand and body lotion onto your skin. Breathe in. Breathe out. And relax as it soaks in.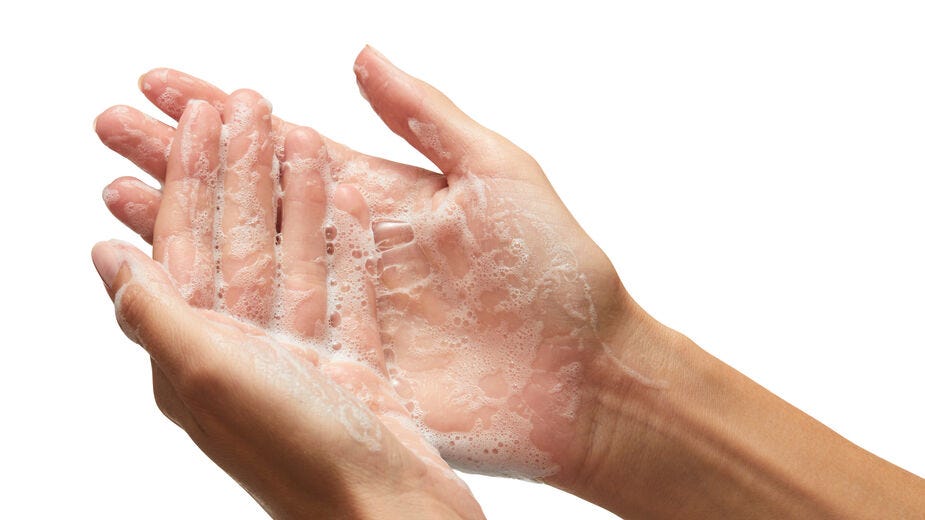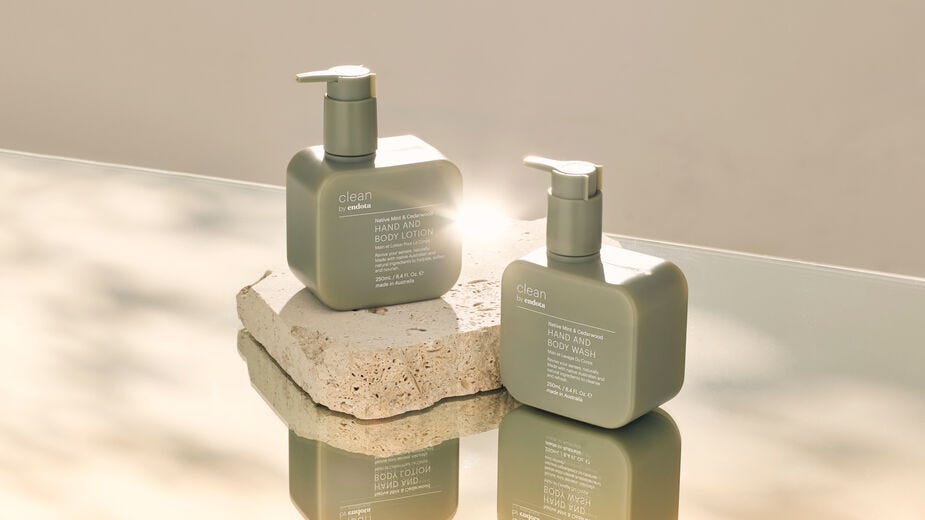 our clean beauty commitment
This Australian-made hand and body duo is naturally clean and organic. Free from over 50 toxins, our nature-inspired formula also comes in planet-friendly packaging made from post-consumer plastics, which is recyclable post-use.