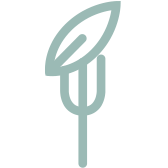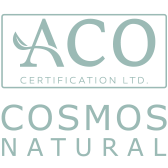 Treat your skin to this all-natural hand and body lotion that's as invigorating in aroma as it is hydrating in its ingredients. Notes of ginger and Australian Native River Mint pep you up – while essential oils leave your skin feeling soft and replenished.
Details
Moments of self-care take all forms. From the natural gifts we use to treat our skin, to the aromas that we invite in to invigorate our spirits. This deeply-hydrating, all-natural hand and body lotion offers both.
Infused with Australian Native River Mint, along with ginger oil and cedarwood, it delivers an aroma that's natural in its profile but revitalising in the ways it lifts your spirits. At the same time, all-natural ingredients like sweet almond oil, jojoba and shea butter work together to hydrate and nourish your skin. You'll feel replenished after the first use.
the ritual
Gently massage a small amount into your body, being mindful to breathe in the grounding aroma as you do.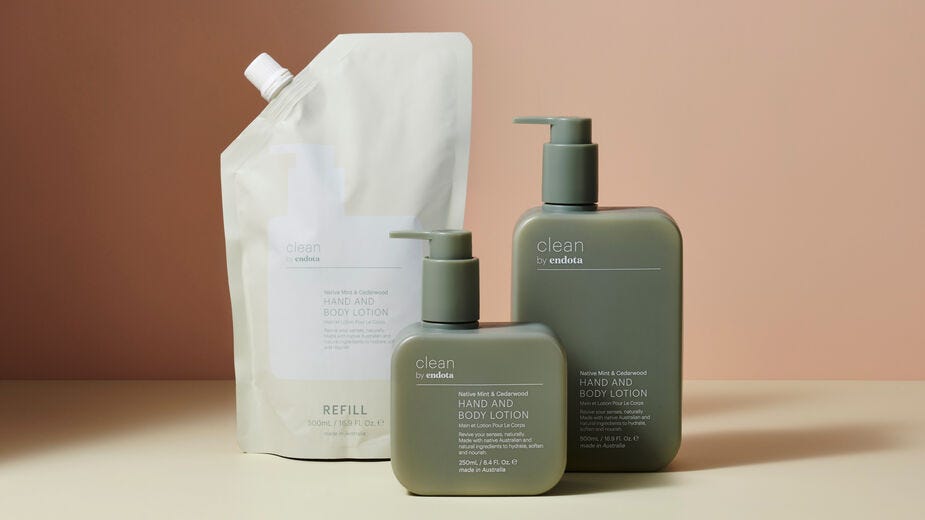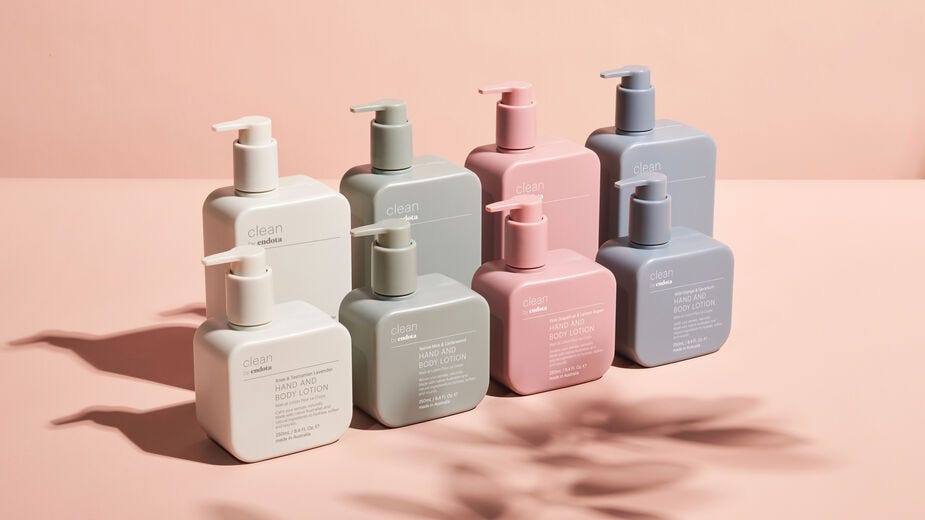 our clean beauty commitment
This Australian-made hand and body lotion is naturally clean and organic. Free from over 50 toxins, our nature-inspired formula also comes in planet-friendly packaging made from post-consumer plastics, which is recyclable post-use.