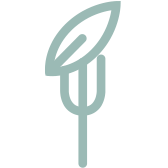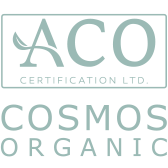 Refresh your senses with this beautifully natural, wonderfully fresh hand and body wash. Enriched with Australian Native River Mint and a blend of ginger, cedarwood and peppermint oils, it will leave you feeling lovely and lifted.
Details
Take time out to nourish and cleanse your body with energising notes of peppermint, ginger and cedarwood. This natural hand and body wash is enriched with powerful antioxidants and organic, skin loving ingredients like aloe vera, coconut and Australian Native River Mint extract to leave you feeling cleansed and refreshed in the most luxurious way.
Calm body and mind with invigorating peppermint oil, find clarity with grounding cedarwood oil, and soak up the spicy aroma of energising ginger oil. This all natural hand and body wash makes for an uplifting way to start your day.
the ritual
Gently massage a small amount into damp hands or body, working it into a luxuriously rich lather for a moment of bliss, before rinsing off.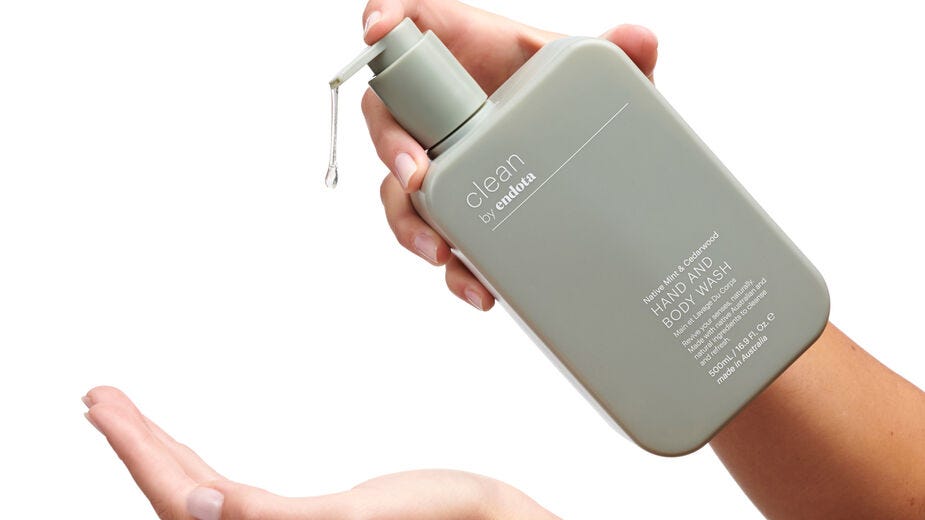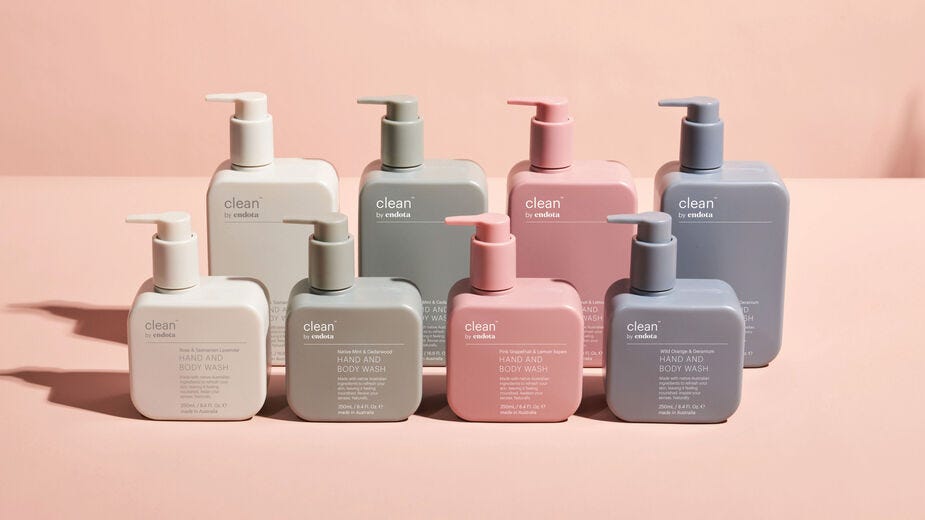 our clean beauty commitment
This Australian-made hand and body wash is naturally clean and organic. Free from over 50 toxins, our nature-inspired formula also comes in planet-friendly packaging made from post-consumer plastics, which is recyclable post-use.