Two powerful, peptide-rich products. One pack to make part of your skincare ritual. Endless benefits for your skin.
Details
A skincare ritual that embraces the power of peptides has been clinically-proven to reduce the most visible signs of ageing – including fine lines, wrinkles and that unmistakeable loss of luminosity. This powerful, peptide-rich duo is on-hand to help you do the same.
Made up of our Peptide 8 Hyaluronic Serum and Peptide Firming Moisturiser, it's a targeted, two-step approach that will lead to skin that feels fuller, firmer and healthier – and looks brighter and younger too. Make this pair a part of your daily ritual, and you'll see a 30% improvement in surface wrinkles after just three months.
the ritual
Both products in the Peptide Power Pack have their own ritual. Find out more on their individual product ages.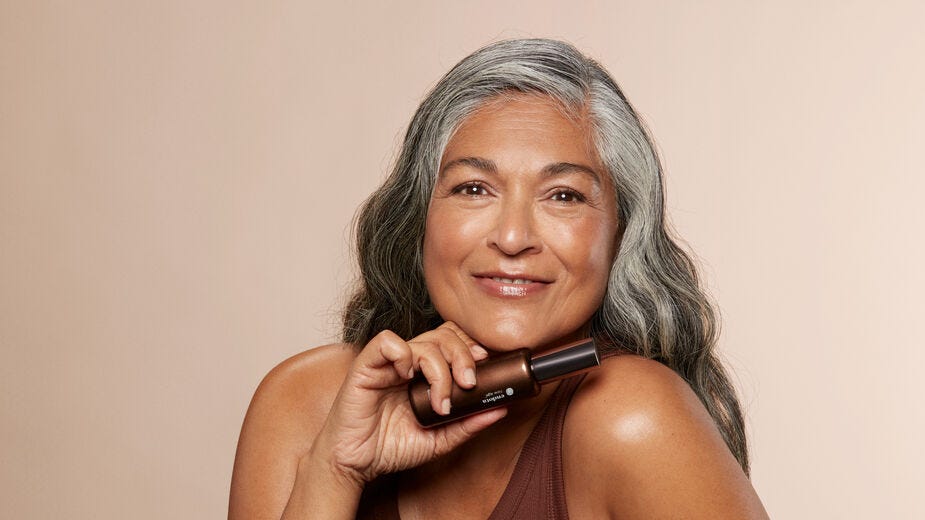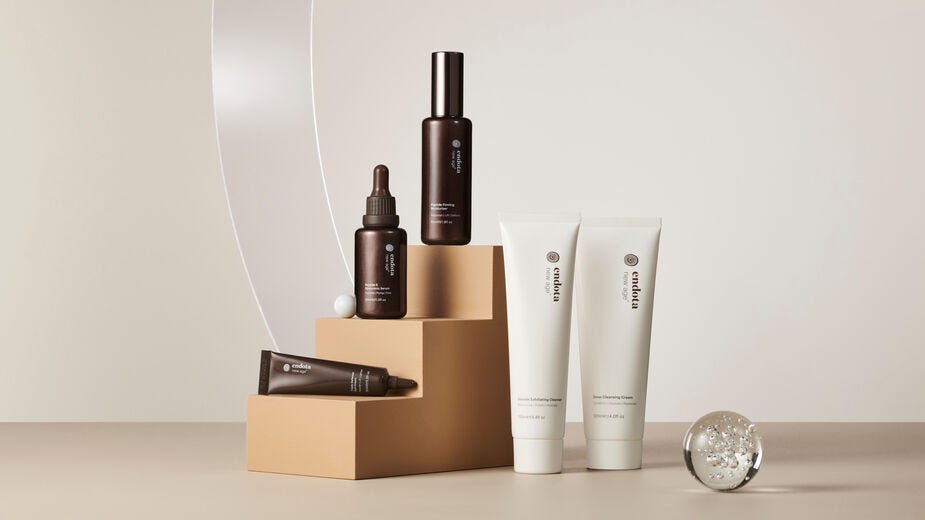 where it fits
As a dynamic duo your skin will be more than happy to welcome into your daily ritual.