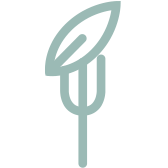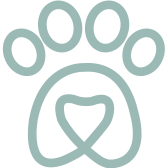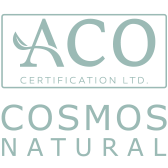 Bring a naturally-gathered dose of calm into your own hands, with this soothing, skin-loving hand cream. Enriched with native Australian ingredients. Designed to be kind to your mind and your skin in equal measure.
Details
When it's time to wind down for the day, reach for this calming Rose & Tasmanian Lavender hand cream. Mindfully made up of some of Australia's most naturally soothing essential oils and native ingredients, the inviting blend of rose and geranium oils with lavender extract from Tasmania will ease the tension and elevate your spirits. All while treating your hands' hard-working skin.
Free of toxins and filled with natural gifts, it makes for the ideal companion in your handbag when you're out and about – or as a must-have while you're travelling.
the ritual
Massage into your hands – take in three deep breaths as the cream soaks in.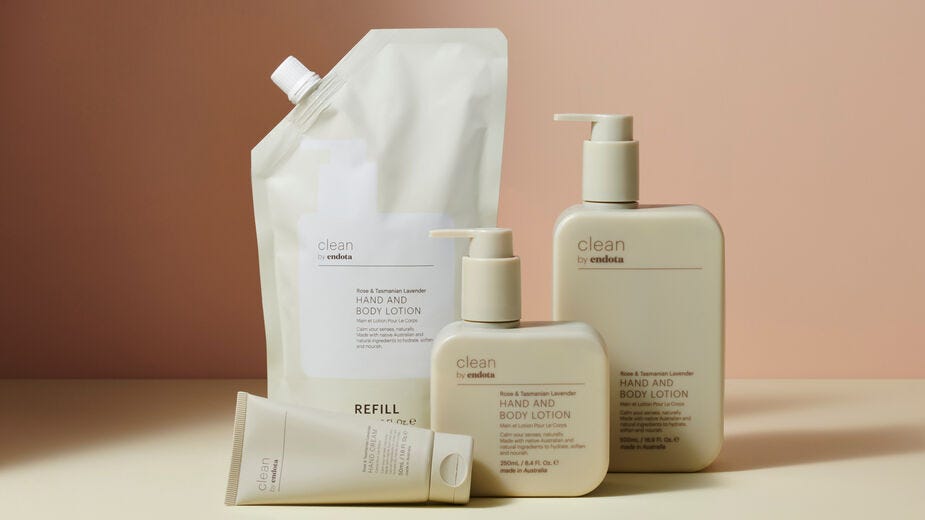 our clean beauty commitment
This Australian-made hand cream is naturally clean and organic. Free from over 50 toxins, our nature-inspired formula also comes in planet-friendly packaging made from post-consumer plastics, which is recyclable post-use.