Stay safe and stylish this summer with three sun-smart and holiday essentials in one pack. Whether you're heading for the beach or exploring the city, it's your go-to for protecting your skin against the sun.

Details
It's time to protect your skin from that summer sunshine. This exclusive holiday pack is the ultimate skin saver including our premium natural mineral sunscreen, limited edition Reversible Bucket Hat and Reusable Cotton String Bag. It's the perfect combo for beach days, summer stays and every day in between.
Ultra-hydrating and skin soothing, our Natural Clear Zinc SPF 50+ protects against harmful UVA and UVB rays. It's reef safe and perfect for sensitive skin types with gentle and nourishing ingredients like coconut oil and vitamin E.
Paired with our vibrant bucket hat featuring artwork by contemporary Australian artist, Xander Holliday, you'll have a reliable shield against the sun wherever you go. Plus, our eco-friendly Cotton String Bag will bring a touch of style to your summer wardrobe.
where it fits
Before you step outside to enjoy the sunshine.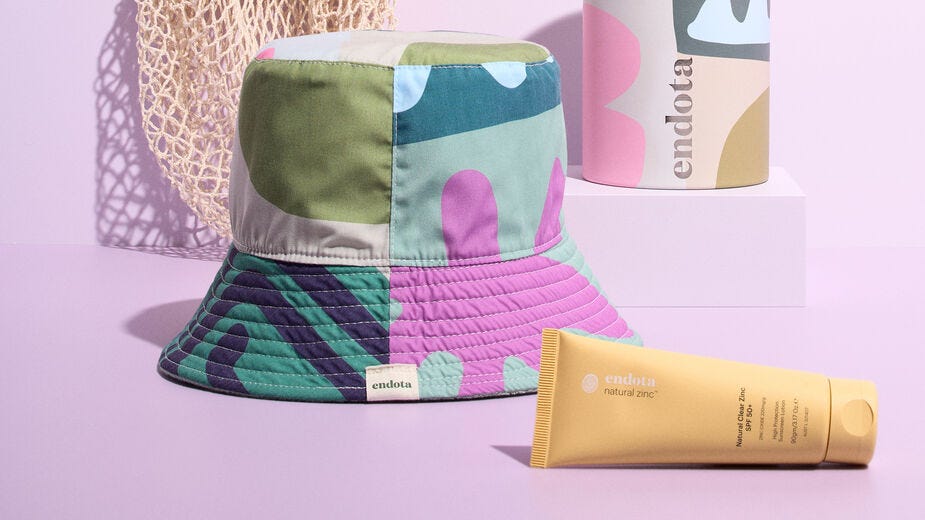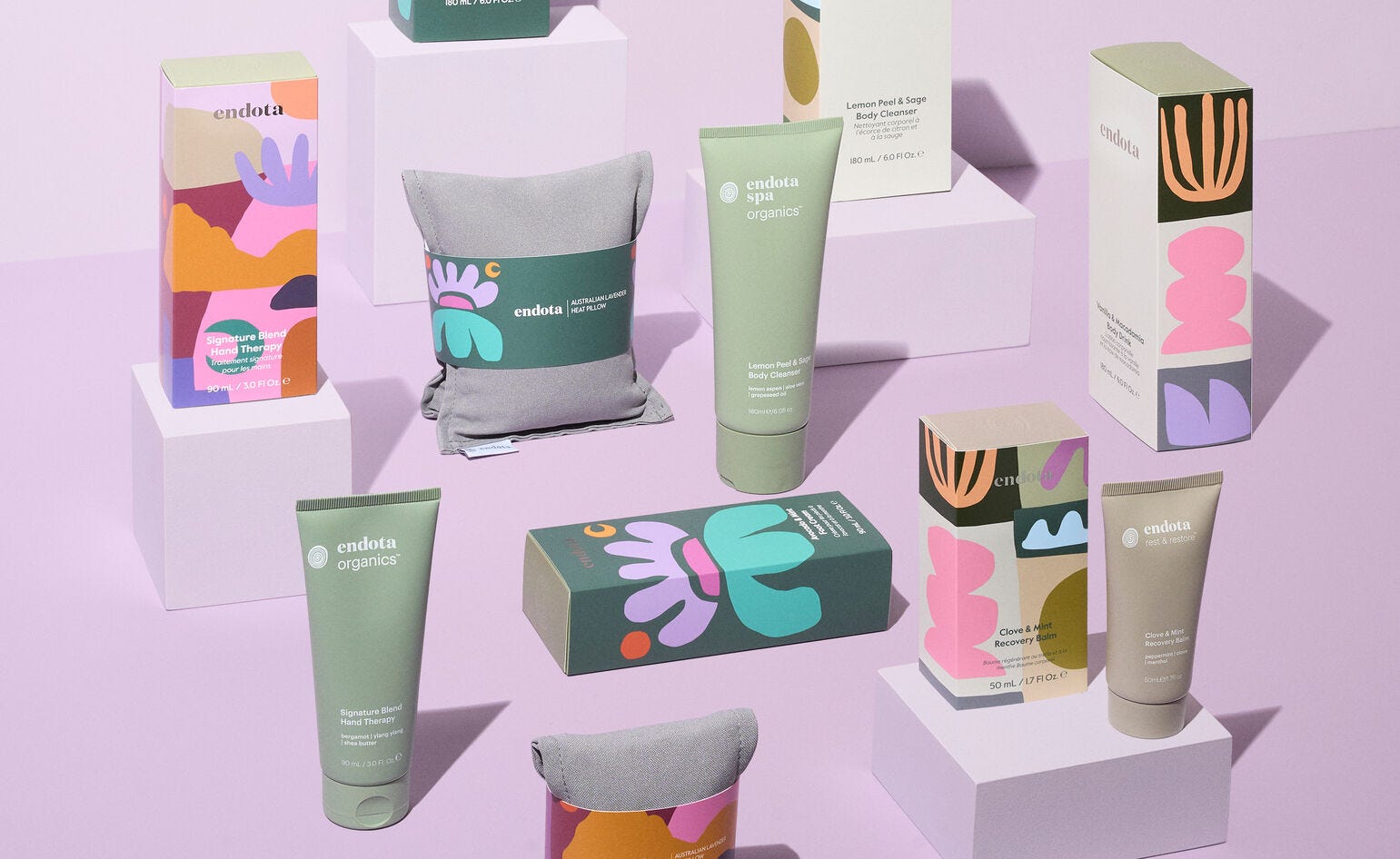 nourish.nurture.you
Discover gifts that enrich mind, body, skin with our limited-edition gifting range, wrapped in the cheerful, brightly coloured artwork of Australian artist Xander Holliday. There's new additions and the return of much-loved favourites for you to shop both in spa and online.