endota New Age TM scientifically formulated to deliver results.
A revolutionary skincare range to help you recognise that regardless of how old you are; your best age is now. Designed to aid the skin renewal process and combat the effects of the harsh Australian elements, this range combines a unique collection of highly potent skincare. With potent ingredients to boost the body's naturally occurring collagen levels. Our products bring greater innovation along with specialised facial treatments.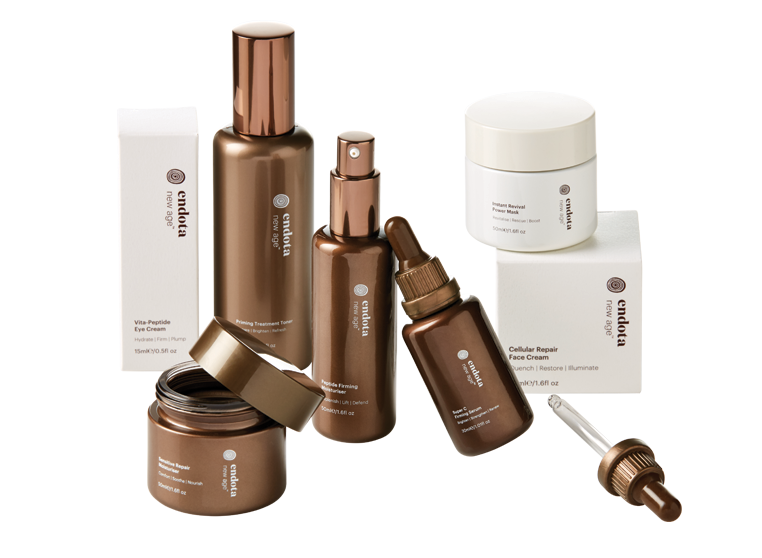 Clinically tested
Treatment serums have been clinically tested and are shown to help stimulate collagen, boost firmness, reduce the appearance of fine lines and wrinkles and help improve the skin's overall tone and texture.
Daily Defence Cream SPF 50+ Sunscreen
For year-round protection against sun damage. This fast-absorbing & lightweight sunscreen lotion contains complete spectrum UVA &
UVB sunscreen actives & helps in the prevention of solar induced free radical damage. Fragrance Free.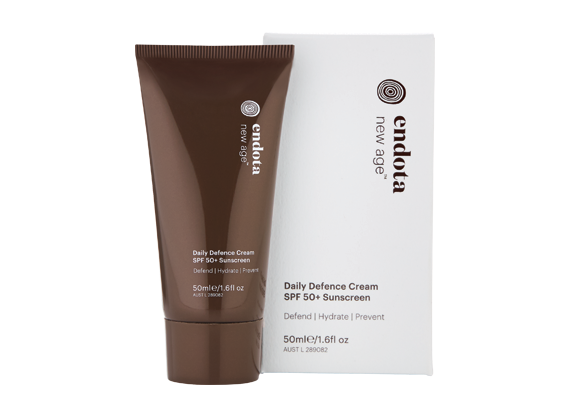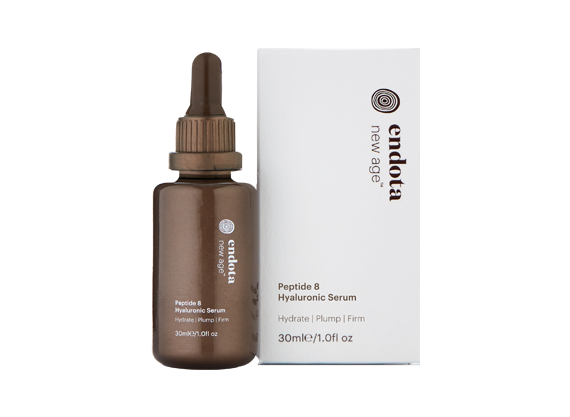 Peptide 8 Hyaluronic Serum
Clinically tested. Rapidly reduces fine lines & relaxes wrinkles, increasing skin hydration & clarity for a more luminous complexion. This
technologically advanced, peptide-rich formula contains antioxidant-rich botanical stem cells, to help protect against free radicals &
preserve skin vitality, while powerful sodium hyaluronate visibly plumps & smooths, delivering essential moisture. Fragrance Free.
see clinical results
Cellular Repair Face Cream
A powerful anti-ageing moisturiser formulated to restore the cellular structure. Rich in technologically advanced hexapeptides &
octapeptides, to help rejuvenate the appearance of skin cells & reduce wrinkle depth. Niacinamide, vitamin E, pro vitamin B5 and shea butter work to target visible signs of ageing & quench dry skin. Fragrance free.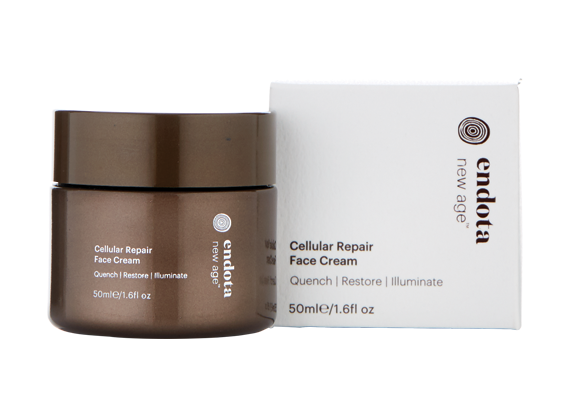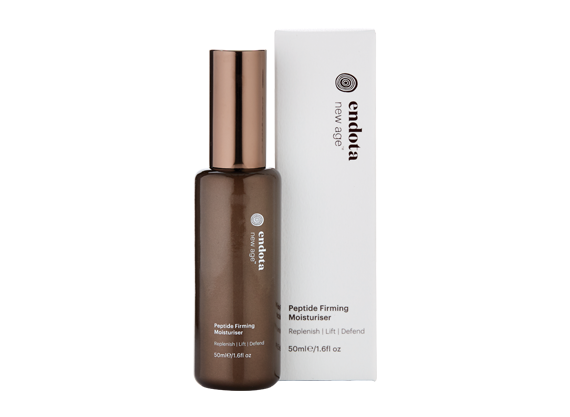 Peptide Firming Moisturiser
Formulated with advanced hexapeptides to guard against wrinkles, this advanced moisturiser aims to replenish, hydrate & fortify skin.
Vitamins A, C & E combat free radical damage. Sodium Hyaluronate provide deep hydration, firming and plumping effects to help
diminish the appearance of fine lines and wrinkles. Skin is instantly hydrated, plump and smooth. Fragrance Free.