the story behind endota spa OrganicsTM
Women are increasingly looking to harness the power of nature to maintain their health and wellbeing. As our need to reconnect with nature increases, 'natural products' are becoming more desirable in our everyday regimes. What goes on our skin is just as important as what goes into our body.
endota spa organics have been developed using a combination of science's brightest innovations and nature's finest products.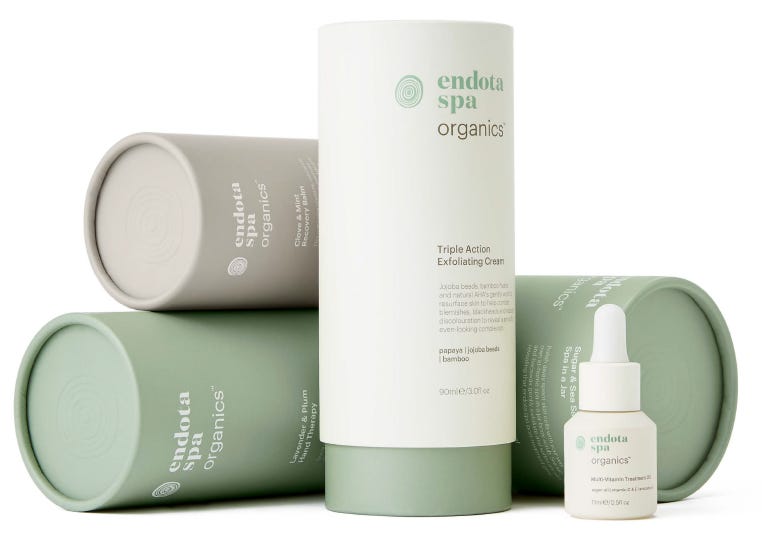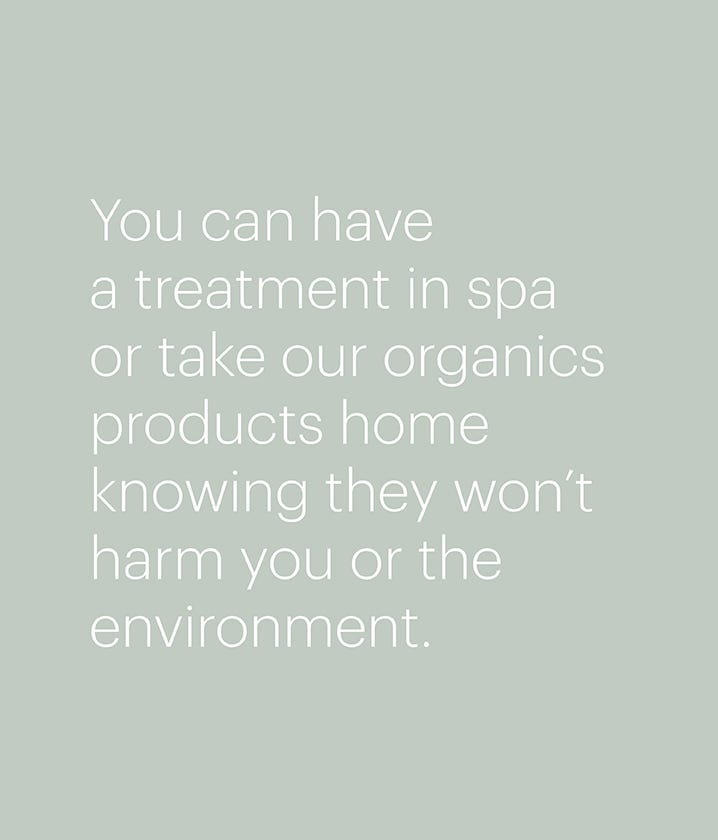 certified organic, certainly
We are proud to have been awarded both local ACO and international COSMOS certification for meeting the standards required by organic or natural products (except for the Recovery Range)
Our products contain no
Parabens
Synthetic fragrances and dyes
Mineral oils
Sulphates
SLS/SLES
PEGS
GMO's or
Silicones
Not tested on animals.

our secret
The endota spa Bio-active plant complex
This powerful indigenous Australian plant complex is used throughout the endota spa Organics range. It offers nourishing, antioxidising, rejuvenating and moisturising benefits to the skin, and is a combination of:
Lemon Aspen
Is a small to medium sized rainforest tree native to north Queensland, Australia. The aromatic and acidic fruit is valuable as a powerful antioxidant.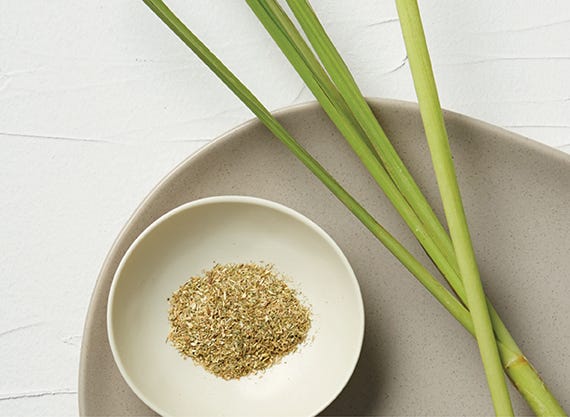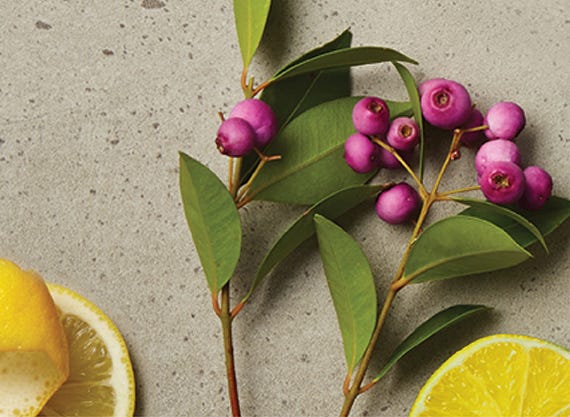 Lily Pilly
Is a medium-sized coastal rainforest tree native to Australia. The fruit often referred to as riberry has a tart cranberry like flavour with a hint of clove and is packed with potent antioxidants and minerals to refresh, nourish and protect.
Davidson Plum
Is an Australian native sub-tropical rainforest tree. It's fruit has the highest source of Vitamin C in the world, and is used to protect the skin from environmental damage, even skin tone and reduce pigmentation Rich in vitamins, fruit acids and antioxidants it is also useful as an anti-ageing and regenerating agent.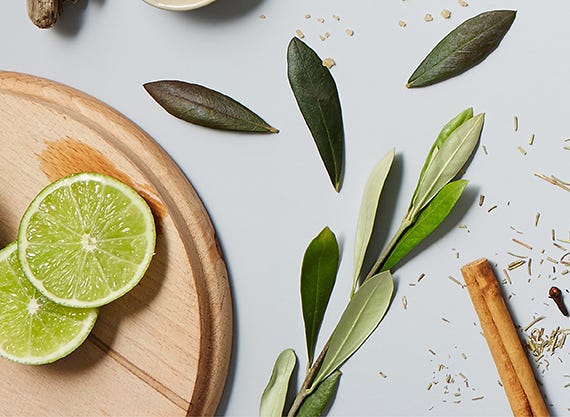 Treatments that use this range
Organic Infusion

Hydrate | Nourish | Nurture

60 minutes

$90 - $110

Learn more

Organic Relax

Cleansing | Anti-ageing | Hydrating

60 minutes

$90 - $110

Learn more

Organic Express

Hydrate | Nourish | Calm

60 minutes

$90 - $110

Learn more