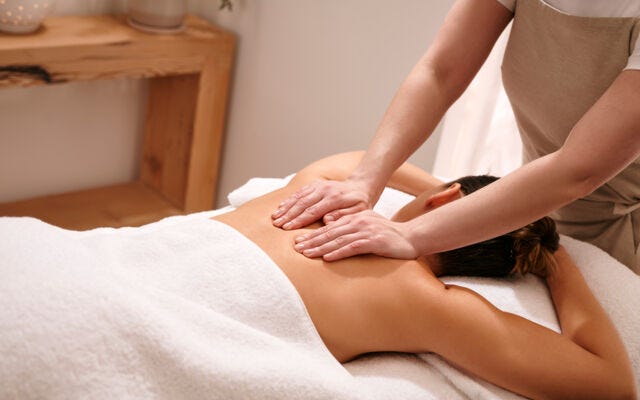 Experience a deep sense of renewal and aromatic bliss with a relaxation massage treatment at your local endota day spa – where you can unwind from the stresses of daily life and enjoy time-out to care just for you. The healing power of massage is both profound and simple. Physical touch not only nurtures the body, it also calms the mind and revives the senses. Using pure essential oils and natural replenishing body oils, every endota spa therapist has received expert training to deliver a deeply relaxing treatment with our signature sequence of movements. Designed to specially soothe and recharge, a relaxation massage will help restore harmony and encourage wellbeing.
Known to promote the capacity to relax, a full body massage boosts feel-good endorphins and decreases the stress hormone, cortisol. A regular health-giving massage may also improve circulation, lower anxiety, release tension and bring out a natural glow to your skin.
Discover the relaxation massage treatment that will best nourish you today.