Take nurturing and renewal to the next level at endota with our Spa Wellbeing Series. This intensive wellbeing program offers a deeper kind of self-care through a series of five targeted spa treatments combined with an expert selection of professional products to use at home, delivering enhanced results and long-lasting benefits.
Choose from our Results facial series for high performance skin rejuvenation, our Relax massage series to soothe and de-stress or our Nature series offering specialty care for mums-to-be. Each series is available at 20% off their recommended value, making this a wonderful investment in yourself or a deluxe gift for someone else.
Wellness is its own reward, and the more you do something good for yourself the greater the rewards you will experience. Taking the time to make your wellbeing a priority will leave you feeling relaxed, balanced, and radiant for longer. As you create a foundation of health and vitality that builds from regular treatment sessions, you'll reap the rewards of cumulative rejuvenation.
Tired and tense muscles are able to let go of stress more easily with regular massage treatments. The central nervous system benefits from being exposed to repetition, training your body to relax and release. Regular facial treatments are designed to maximise and maintain skin health by working with the skin's natural cell cycle to accelerate turnover and regulate function. Results are intensified with our professional home-care products, improving underlying skin conditions to visibly improve your complexion.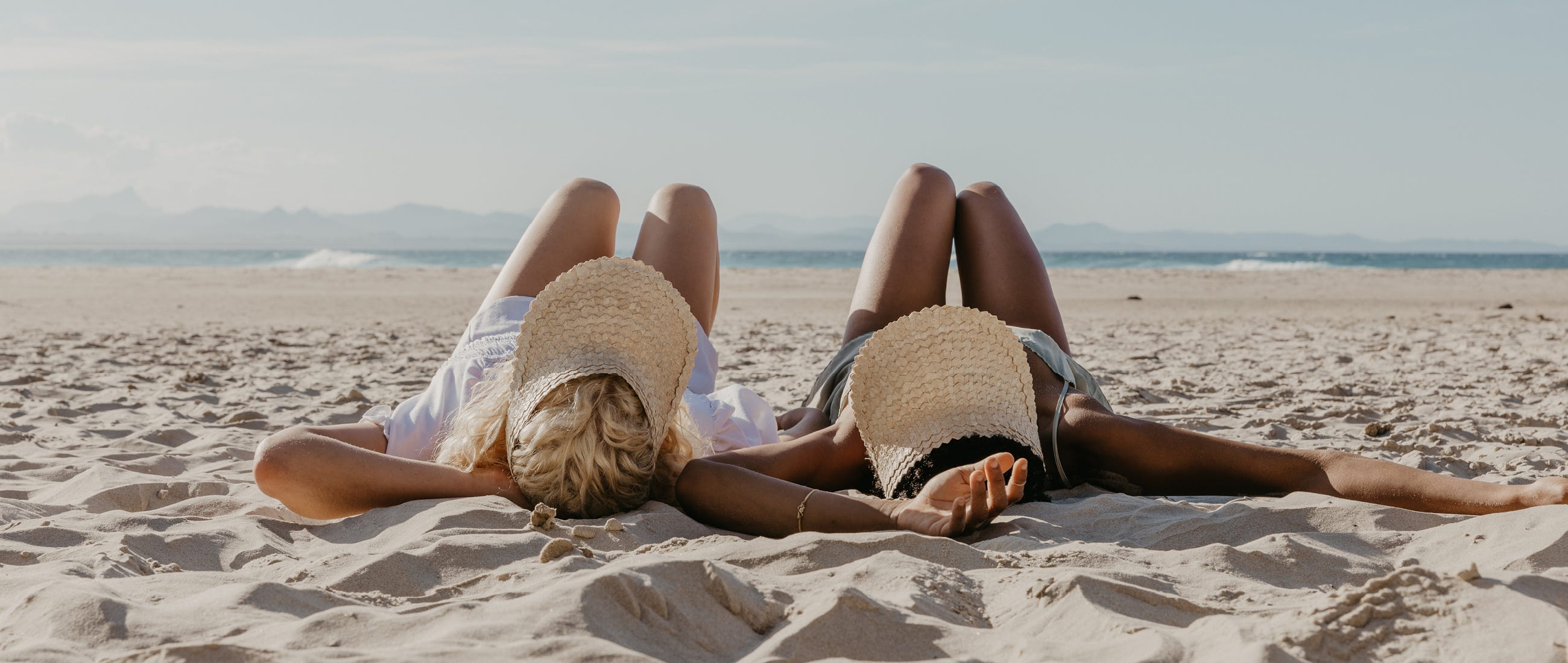 ANALYSE | TARGET | TREAT

$450-$600

5 x 30-minute New Age Customised Facial
1 x endota New Age™ Mini Kit
1 x endota Glow™ Hair, Skin & Nails Supplement

Find out more

RELEASE | NOURISH | CALM

$600-$640

5 x 60-minute Organic Relax Massage
1 x Rest & Restore Pack
1 x endota Glow™ Hair, Skin & Nails Supplements

Find out more

SOOTHE | NURTURE | CALM

$640-$900

5 x Pregnant Pause Spa Package
1 x endota Organics™ Nurture Mum to be
1 x endota Organics™ Avocado & Mint Foot Cream or Signature Blend Hand Therapy

Find out more