Day Spa Adelaide
---
In a city surrounded by historic architecture and culture, restore your body, mind and senses with one of our Adelaide day spa experiences. While Adelaide inspires adventure and an outdoor lifestyle, it is equally enticing for those looking for a little me-time, and a chance to rebalance and recharge energy levels. Our spas throughout Adelaide provide a modern sanctuary for those looking to unwind and create time for self-care.
Adelaide Day Spa
---
Our Adelaide day spas offer a full menu of facial, massage, beauty and spa treatment packages to leave your body rejuvenated and your spirit refreshed. Savour the calming aromatic ambience of our Adelaide day spas as our expert therapists provide a replenishing experience customised to your individual needs.
Each endota day spa treatment offers something unique with packages focused on revitalising skin, releasing tension or delivering a total self-care experience.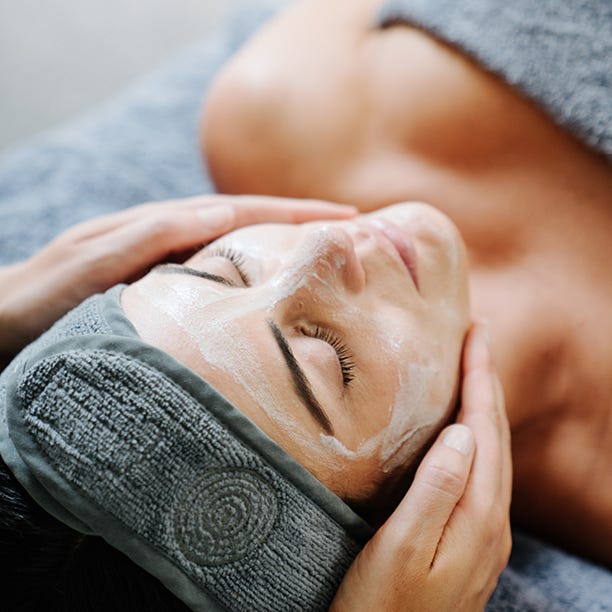 Restore Healthy Skin:
Enjoy the feeling of younger, rejuvenated skin. Our range of purifying Adelaide day spa treatments will help to tone, restore and revive your skin's radiance. Improve circulation and promote a sense of wellness with a dry body brush exfoliation that renews, hydrates and revitalises your body from head-to-toe. Discover the soothing and restorative benefits of a clay cocoon that releases toxins and removes impurities, with natural hydrating oils designed to leave skin feeling soft, smooth and healthy.
Feel refreshed and ready to take on life with a day spa experience that helps to restore and strengthen your body and skin, stimulating recovery from the harsh elements of everyday living. Love the feeling of nurturing your whole self.
---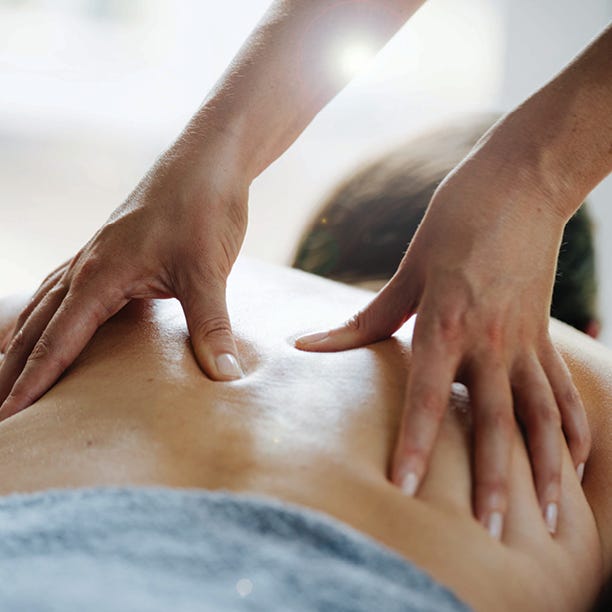 Dissolve Aches and Pains
We provide a variety of remedial Adelaide day spa experiences promoting greater flexibility and movement, so that you're able to live your best life. Let our tailored treatments repair and restore your body today.
Appreciate the simple pleasures of your feet soaking in one of our soothing foot baths – perfect for those with hardworking feet or a mum-to-be. Our Pregnant Pause day spa treatment is a wonderful way to release stresses and tensions throughout pregnancy, providing nurturing care and a soothing massage. Relax with confidence as our experienced therapists customise your head, neck and shoulder massage to ease tension, complemented by our nourishing signature facial.
Soothe tired legs and feet with a day spa experience that blends the healing benefits of exfoliation, hydrating skincare to rejuvenate dry skin, and massage to ease stressed muscles. Feel a calmness settle as you relax into your cuticle care and nail therapy, complete with your choice of coloured nail polish.
---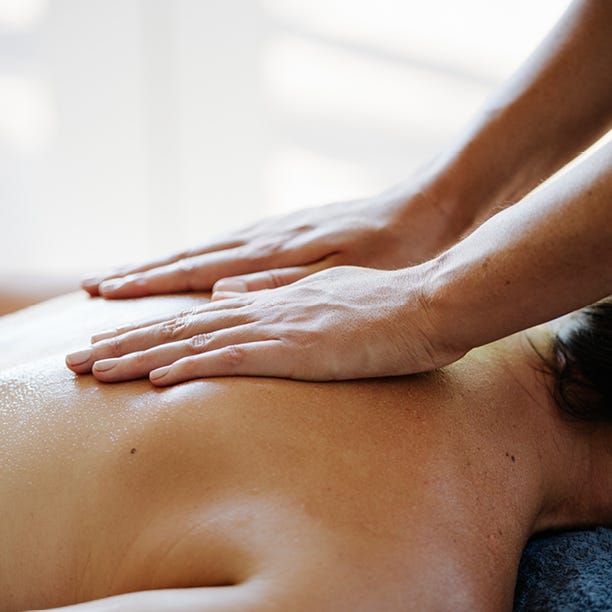 Relax and Reclaim Balance:
Our Adelaide day spa packages are perfect for those seeking time to pause within a busy lifestyle. Savour the moment and relax in the hands of one of our experienced therapists who will ease you into a state of blissful surrender. Enjoy selecting from a range of facial, beauty and massage experiences designed to re-energise your whole being, to help you reconnect with your 'best me'.
Before each Adelaide day spa experience, our trained therapists will provide a detailed skincare consultation. With a variety of rejuvenating skincare options available, your therapist will select the most appropriate products to enhance your treatment. Feel wonderful as each tailor-made treatment helps to purify, revitalise and renew your body and mind.
Whether you're after a little solo time, or a day to share with friends, our day spa experiences have something for everyone. Recharge your energy levels and leave feeling ready to embrace life, replenished and recharged.
Treatment prices may vary between Adelaide's endota spa locations.
Select a Adelaide day spa package experience
---
Find an Adelaide day spa near you
---
Adelaide Gift Cards
---
The perfect gift idea
Looking for a thoughtful gift idea for a friend, family member or loved one who lives in Adelaide? There is no better way to show you care than with an endota spa Gift Card. Enjoy some time out with a treatment or select from a wide range of skincare and wellbeing products at our online store.