May offer
Buy 2 get your 3rd free on endota Organics™ Nurture skincare
Available in selected spas & online
Shop now
Extend the hand of nature
certified organic & natural skincare for mother and baby
Nurture is akin to nature
Certified organic or natural skinare for mother & baby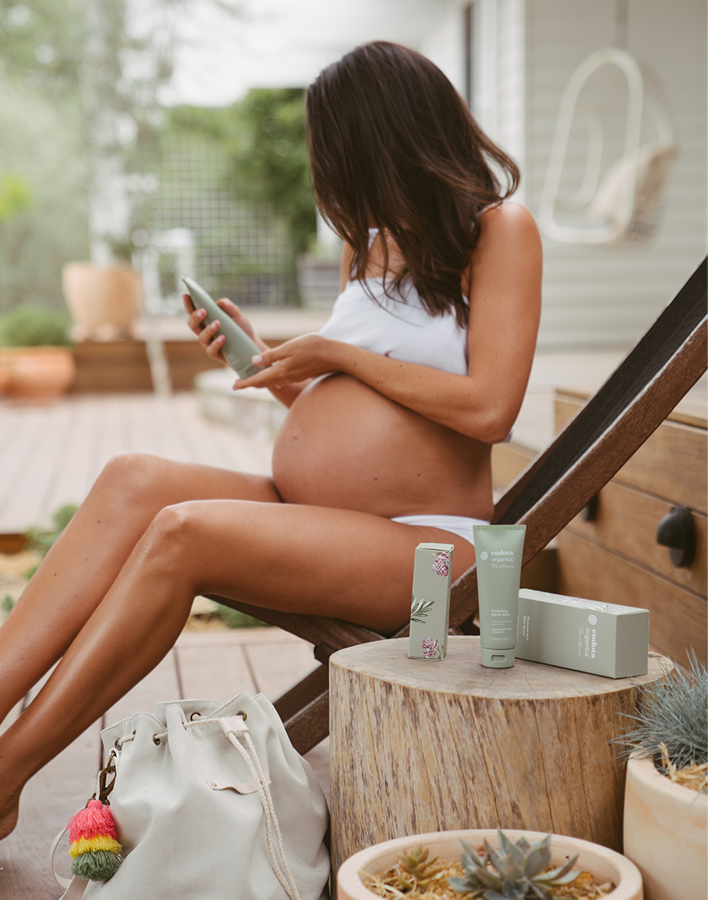 mother nurture
The newest addition to our endota Organics™ range, Nurture is designed to meet the specific skincare needs of mothers and newborns. endota understands the challenges that pregnancy and breastfeeding can place on a woman's body, that affect her wellbeing and increase sensitivity. Self-care is even more crucial when you have a baby on board which is why we have developed the most effective, all-natural products available. Packed with vitamin-rich ingredients like rosehip, calendula and cocoa butter, our Nurture range will help soothe dry, cracked nipples and keep your 'baby bump' smooth and supple.
Discover now
newborn
At birth your baby is protected by nature's skincare, the Vernix, and common wisdom is to leave it on as long as possible. Our endota Organics™ Nurture range for mother and baby has been created to extend the role played by mother nature and preserve the delicate pH balance of your baby's skin with products that are as close to nature as possible. Made from ingredients such as aloe vera, oatmeal and lavender, Nurture is certified natural and organic, making it and as pure and natural as possible. From body wash to barrier balm, lotion and calming mist, our products strengthen, nourish and protect with a gentle touch, second only to mother nature herself.
Discover now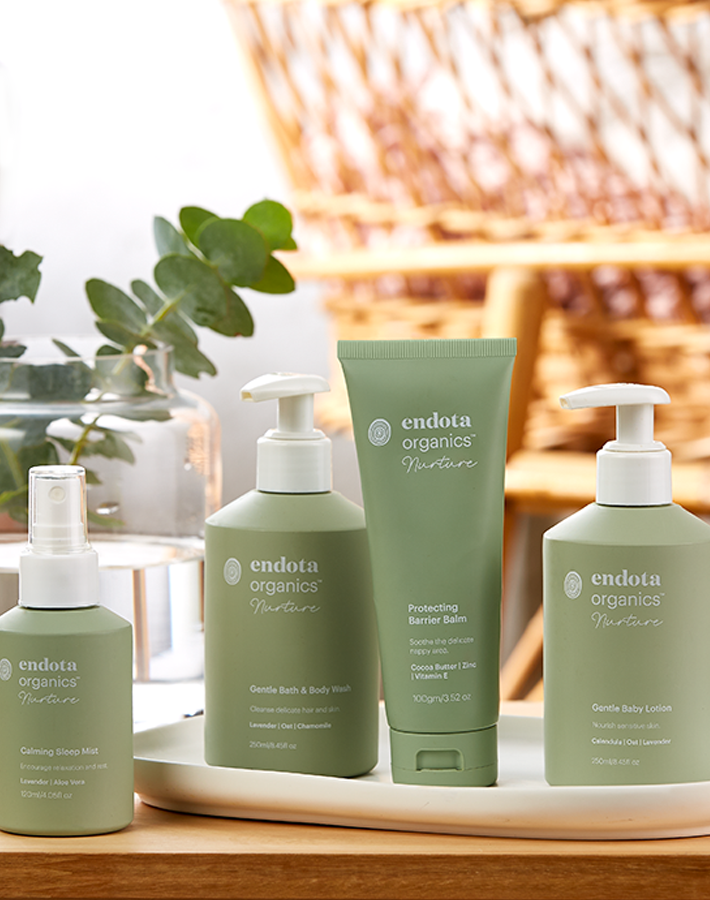 What we leave out is just as important as what we put in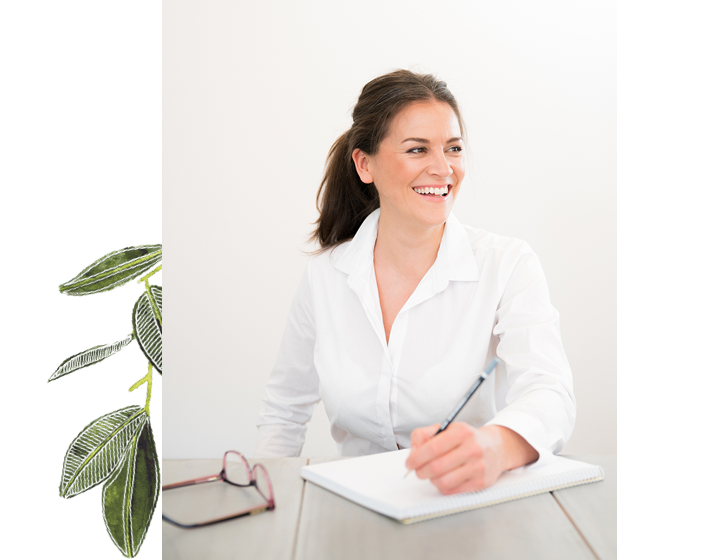 pregnancy skin
Our body changes more during pregnancy than at any other time in our lives. Growing a new life is hard work, and we dutifully accept some of the necessary physical changes, but when we think of stretchmarks and spider veins we solemnly hope that we will somehow manage a clean escape. The reality is, most women will experience some skin changes during pregnancy. Most of these changes will be temporary and resolve after birth, but some may bear a permanent reminder of the physical investment their body made to bring precious new life to the world.
Discover now
nurture trust
As part of our endota Organics™ range, every ingredient we use in Nurture is stringently reviewed and COSMOS certified through the ACO (Australian Certified Organic). Unlike many products for infants, Nurture is also free from mineral oils, parabens, artificial fragrances and other harsh chemicals, making it the purest and most natural skincare available. Hypoallergenic and dermatologically tested, Nurture is suitable during pregnancy, when breastfeeding and on babies' skin from birth. With no nasties in either the formulation or the packaging, what we leave out is as important as what we put in, providing complete peace of mind.
Discover now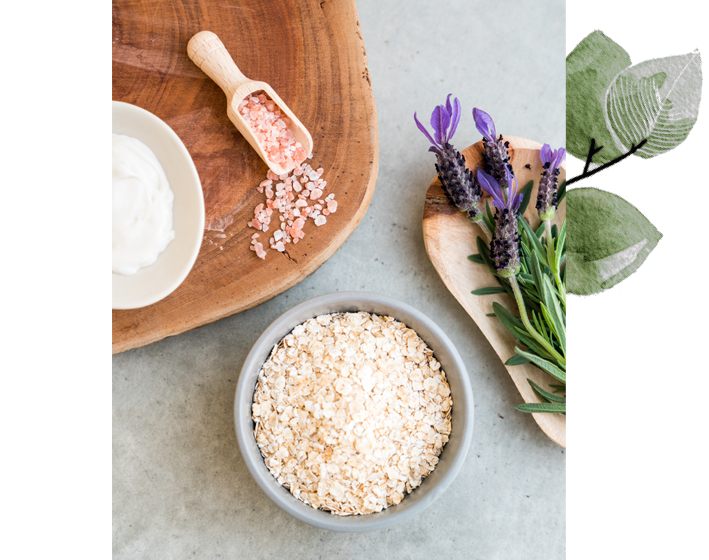 nurture your connection
The connection between a mother and her newborn baby is unique and precious. A bond that grows daily through touch, and rituals such as bathing and massage. Maintaining that connection in the most natural way possible is at the very essence of why we created Nurture. In these crucial early moments our pure organic lotions, mists and balms not only assist baby's wellbeing, they also help grow a deeper relationship with your child. 'From first touch, a mother creates a bond with her baby. Taking care of what you use on your baby's skin, and your own, at this vital time becomes a matter of trust' – Dr Hayley.
Discover now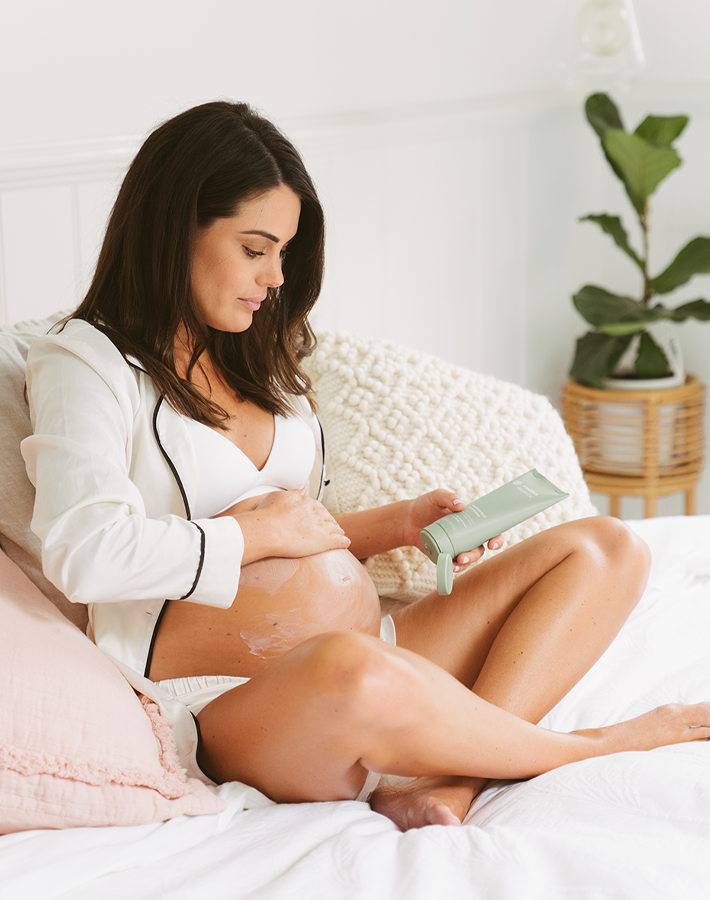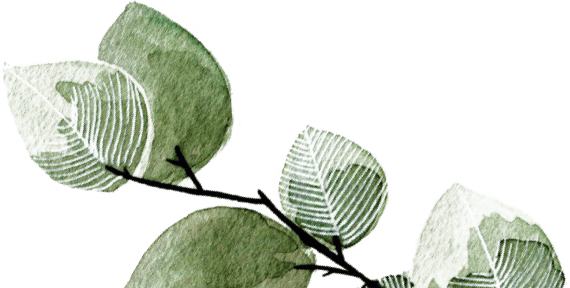 endota Organics™ Nurture
Extend the hand of nature
Extend the hand of nature
unwind with your tribe
#endotaselfcare