Choose from our bestselling skincare
Enjoy free shipping on product orders* for a limited time & shop from our award winning skincare, including the clinically tested New Age skincare™ range through to our COSMOS certified Organic skincare™ now.
Shop our ranges
This organic vitamin treatment oil acts like a nurturing facial to visibly restore a radiant, more youthful-looking complexion.

When your skin's craving a detox, a pH balanced mask may be the perfect cleansing treatment. Our richly textured formulation is designed to visibly purify and rejuvenate and balance the appearance of oily and combination skin.

Enriched with omegas 3 and 6, this ultra-hydrating facial cream acts like a nightly moisturising treatment delivering a burst of moisture to replenish dry or prematurely aged skin.

Bursting with botanical ingredients, this richly textured moisturiser features avocado, amla berry, grapeseed and certified organic rosehip oil.

Peptide Firming Moisturiser 50ml

Designed to deeply hydrate as it tightens and brightens, this skin-firming formulation renews your complexion's structural integrity, dramatically improving fine lines as it diminishes all the visible signs of ageing.

This high-performance, ultra-softening sheet mask delivers a boost of hydration that visibly plumps and firms.

Dial up your glow with this clarifying, anti-ageing face mask and concentrated spot treatment.

Beyond traditional moisturising and anti-ageing eye care to awaken a triple defence against dark circles, puffiness and expression lines.

Moisture Restore Cleansing Milk

Infused with soothing calendula, enriching cocoa butter and native lilly pilly, this moisture-rich drink of vitamins and antioxidants assists in quenching dry or dehydrated complexions, yet is also light enough to nurture normal skin.

A premium, ultra-hydrating natural mineral sunscreen with enhanced protection against UVA and UVB rays.

Our radiance-inducing organic face serum is packed with natural antioxidants and potent botanicals to help achieve a vibrant, hydrated appearance.
Browse our Spa Treatments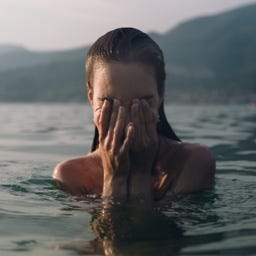 Surrender and let go completely while your skin is nourished and a sense of peace is restored.
Spa packages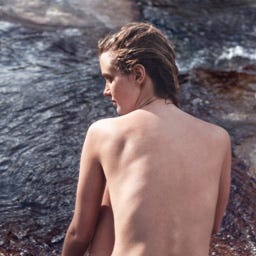 Feel stress melt away with this nurturing massage designed to induce full body relaxation.
Massages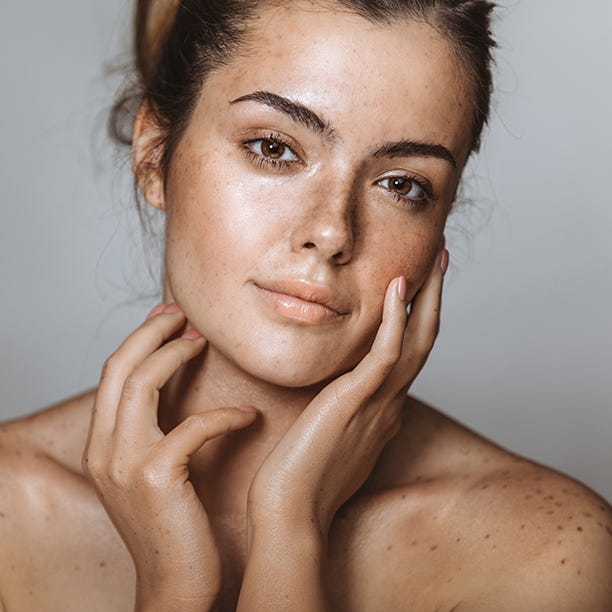 A clinical strength, fast-acting chemical peel tailored to your individual skin concern.
Facials
COVID-19 update for Victorian, Queensland, Western Australian & New South Wales spas
[one]
account
unlocking your journey to
wellness and self-care
Sign-up free today and receive:
1. Guest access to endota Retreat, providing you with a range of online wellnewss classes.
2. Conveniently manage and book
treatments online.
3. Shop endota online, easily track purchases
or re-order your favourite skin care products.
4. Offers and specials delivered
directly to your inbox.
5. Save and access your Gift Card balances.

Welcome back
Continue your at-home wellness journey with an endota online account. Enjoy your convenience of shopping online, booking your next treatment or discovering a new stretch and meditation practice with our online retreat masterclasses.

Enter your email and password to sign-in:
Create New Account
The endota [one] account helps you manage your endota Retreat subscription, store and track your Gift Card balances, manage your endota Day Spa bookings and keep record of your online purchases.