Choose from our bestsellers
Everyone loves a gift, even better when you get to choose it yourself. During the month of September you get both! Buy two products from our selected range*, and choose an additional product on us.
Shop by range
Discover your escape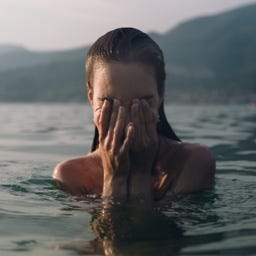 Surrender and let go completely while your skin is nourished and a sense of peace is restored.
Spa packages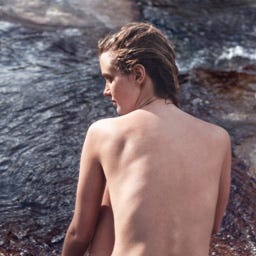 Feel stress melt away with this nurturing massage designed to induce full body relaxation.
Massages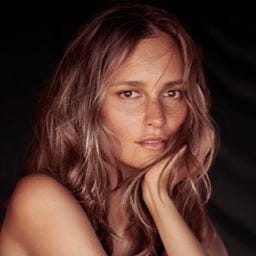 A clinical strength, fast-acting chemical peel tailored to your individual skin concern.
Facials