Share the joy
Our beautiful Christmas Collection this year features the artwork of Deborah Yadda from Marnin Studio. Deborah's stunning artwork is inspired by her deep knowledge of the local environment, culture and community.
Shop the Christmas range
Browse our Spa Treatments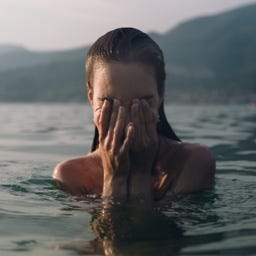 Surrender and let go completely while your skin is nourished and a sense of peace is restored.
Spa packages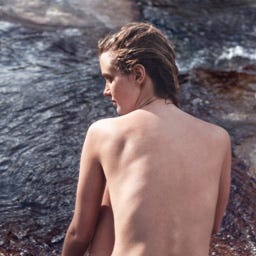 Feel stress melt away with this nurturing massage designed to induce full body relaxation.
Massages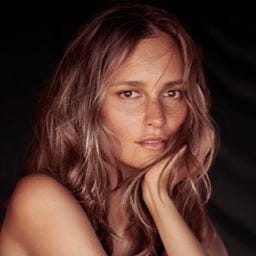 A clinical strength, fast-acting chemical peel tailored to your individual skin concern.
Facials