endota wellness college
Info Night
explore our courses
Join us Thursday February 7, 6pm-8pm
Learn more
Fundamentals
Choose from our range of skincare & Gift Cards
The Ultimate Experience
Our Gift Cards offer the ultimate experience of rejuvenation, relaxation and recovery – with the benefit of time and choice. Select from our beautiful range of Signature Treatments or tailor your own gift with our Freedom Gift Card.
View gift cards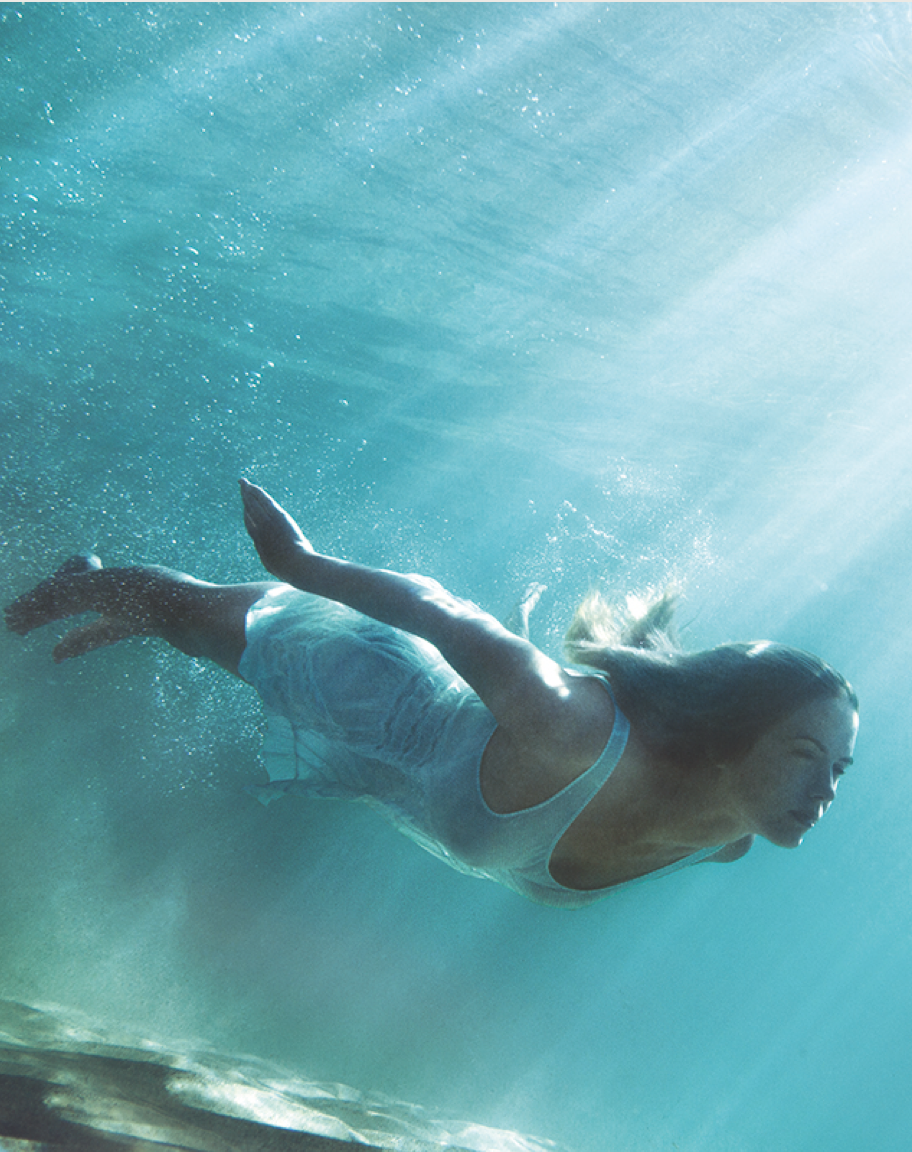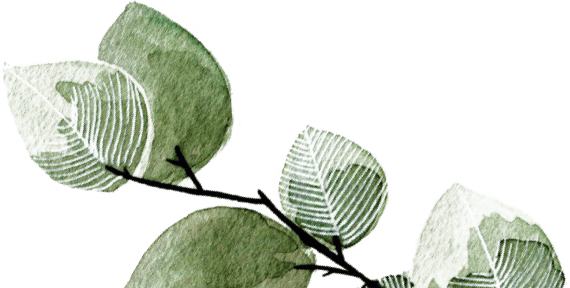 listen in to nature's simplicity
'Follow your bliss'
JOSEPH CAMPBELL
Discover how to restore your stillness 
– the endota way.
explore our world class treatments for deep renewal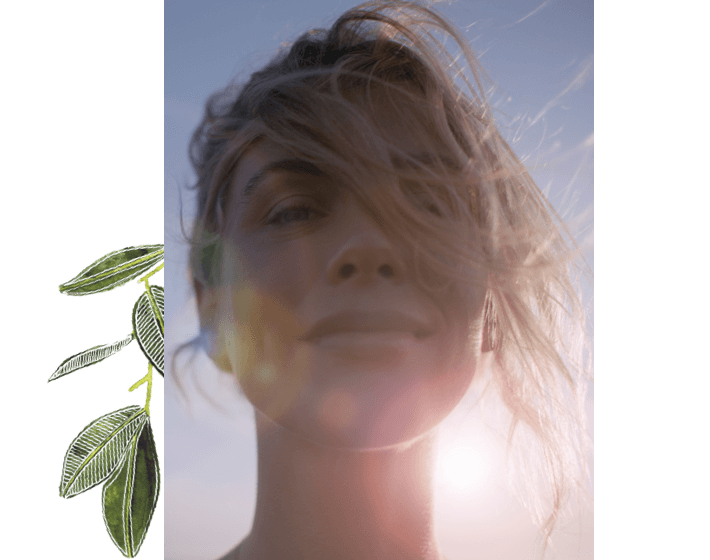 facials
The endota spa facial menu has something for every skin type; from endota spa Organic Infusion facials to advanced high-performance skin therapy such as Intense Radiance (glycolic peels), New Age Light Therapy (LED), Hydro microdermabrasion, Dermalogica and targeted facials to address your skin concerns.
Discover now
massage
Your massage treatment will be as much a sensory experience as a relaxing one. You will leave with your shoulders lowered and your mood elevated. Our professional therapists are trained in all types of massage from Organic Relaxation, Deep Recovery, Soothing Stones to Remedial and Pregnancy.
Discover now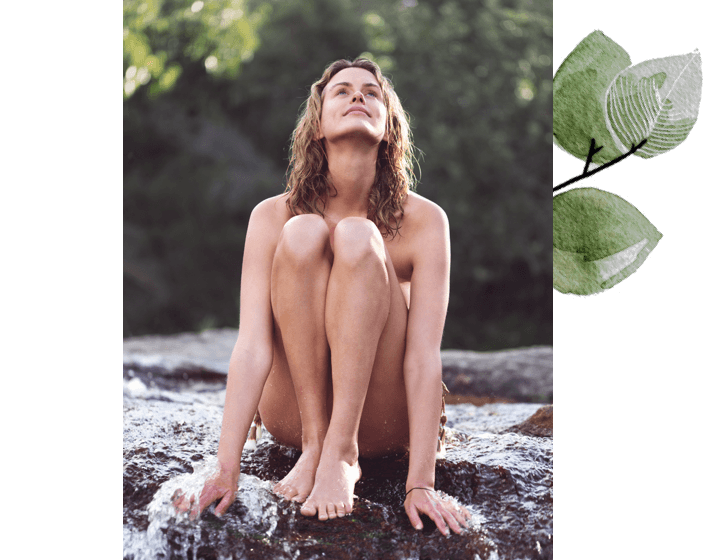 reconnect with inspiration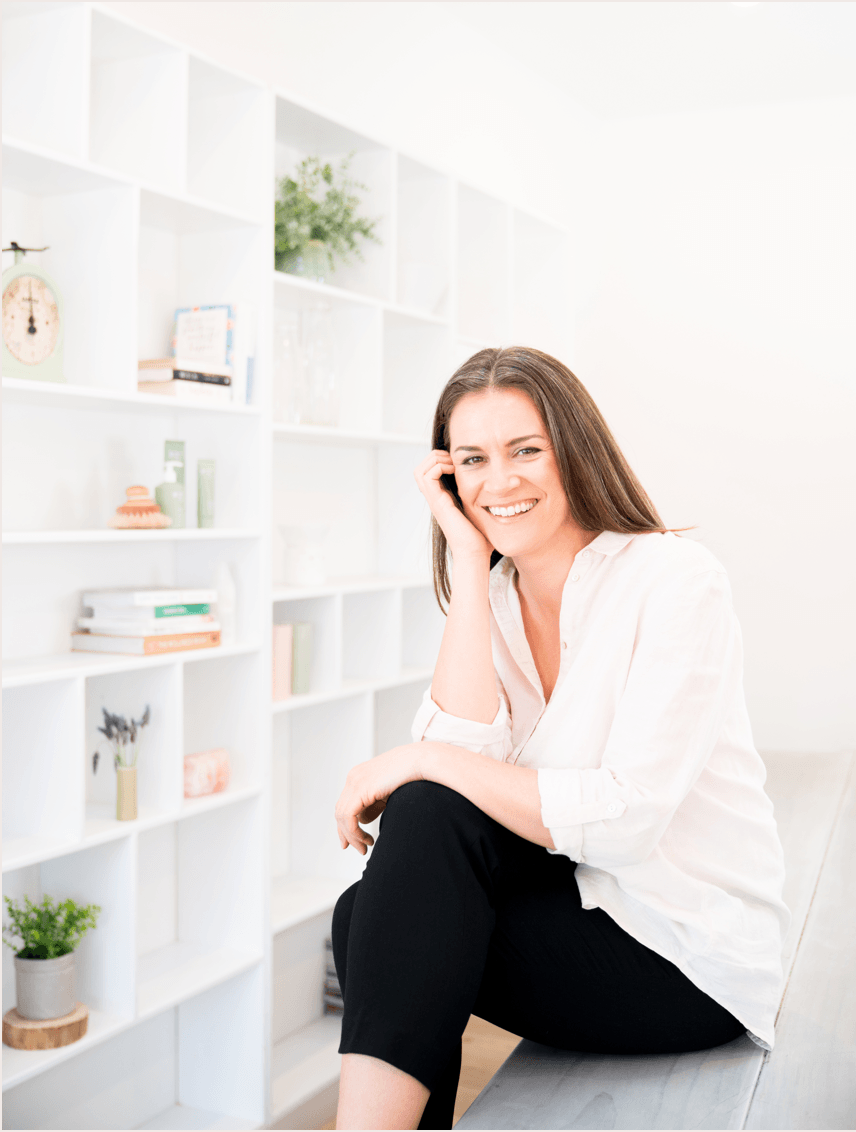 meet hayley…
endota have created a women's health content series, in collaboration with Hayley, that is dedicated to discovering more about our bodies and the wellbeing issues that affect us all. A specialist in women's reproductive health, she is passionate about sharing her experience and wisdom to empower others. Hayley has established a successful career as a respected scientific advisor and researcher, and is also a mother committed to her own journey of self-care.
Discover now
beyond
Enjoy our Self-Care edition of Beyond. A celebration of what it means to be a woman and how far we've come in terms of our definition of beauty. Beyond the superficial, our online publication explores beauty from the focal point of holistic wellness.
Discover now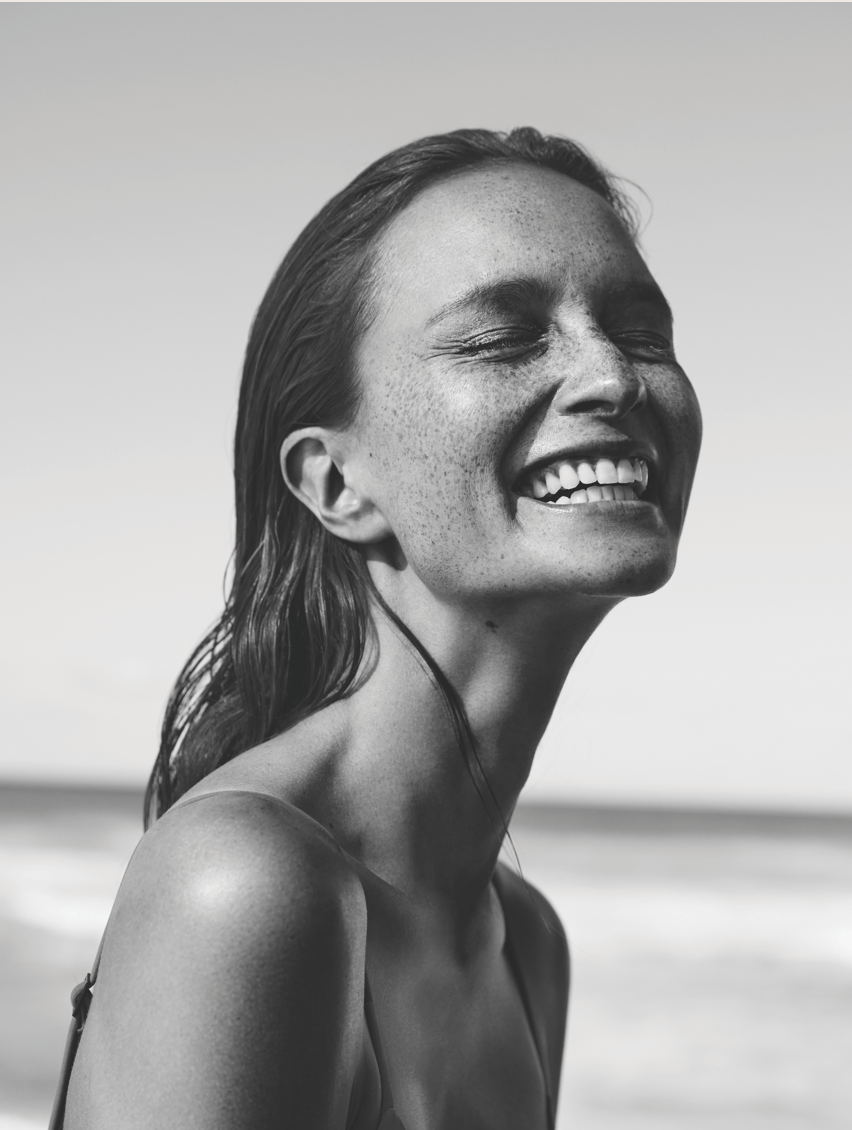 unwind with your tribe
#endotaselfcare