Now available to take home
The new endota Rest & Restore™ range has been carefully created to help you recover naturally. Whether it's our bestselling Clove & Mint Recovery Balm, hydrating Magnesium Mist, soothing Sleep Tea, or our 100% pure essential oil roll-ons, this new range has been specifically designed to help you renew mind, body and spirit.


Discover the new endota Glow™

 Supplement Range.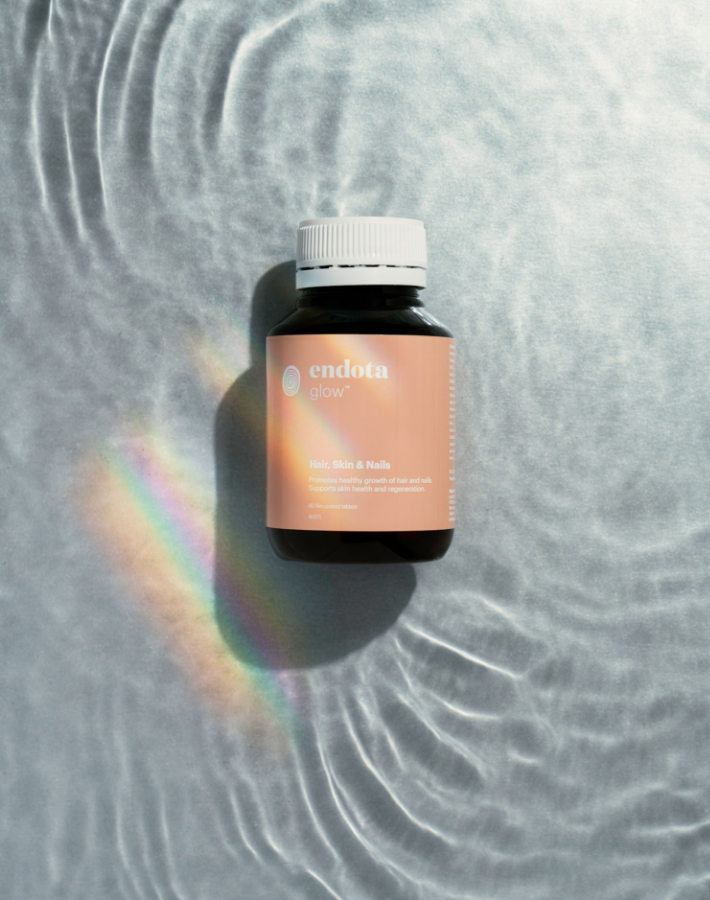 Beauty begins from within
To encourage and promote well-being, we've developed a range of supplements and superfood, to support your general health & well-being from within.
This range completes an ever growing and holistic approach to self-care. With our endota Organics™ and New Age™ offerings working from the outside in, endota Glow™ ensures that you're also taking care of yourself from the inside out.
For greater general well-being, healthier nails, hair and skin, we strongly recommend you start from within. Start with endota Glow™, for a healthy glow that really shows.
Discover now
endota Glow™ Super Greens
By combining some of the most powerful supergreens we've created a Superfood that to help your healthy glow right from the get go. Specially formulated with a full daily serving of super greens and plant-based proteins as well as being naturally rich in essential vitamins, endota Glow™ Super Greens has been created to assist with…

• Cell protection
• Collagen formation
• Reduction of tiredness and fatigue
• Fat metabolism and the energy production
• Healthy function of the nervous system
• General well-being
• And of course, the maintenance of beautiful skin, hair and nails.
Discover now
endota Glow™ Hair, Skin & Nail Supplement
This specially formulated supplement provides nourishment to support hair and nail growth and to maintain healthy hair, skin and nails, all from within. Providing a comprehensive range of nutrients such as Vitamin B5 and Riboflavin, Zinc and more, this product has been designed specifically to help with supporting:

• Collagen formation and health
• Healthy hair and nails
• Hair and nail growth
• General health and well-being
Discover now
New Age Power Serum Sheet Mask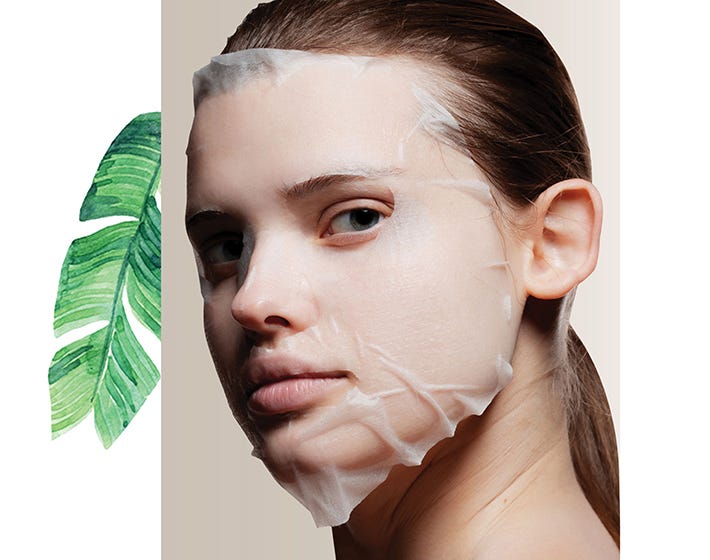 24-hour continuous hydration
Combining the latest, advanced hydration & skin-firming peptide technologies, this supercharged sheet mask helps deliver a boost of hydration that plumps and energises for a healthy glow. Powered by Hydroviton 24 & AMC (Advanced Moisture Complex) feel your skin immediately soften with clinically proven, 24-hour continuous hydration. Key collagen stimulating hexapeptides, octapeptides & antioxidants help treat the visible signs of ageing, reducing the appearance of fine lines and wrinkles while brightening your complexion.
Discover now
Extend the hand of nature
At birth your baby is protected by nature's skincare, the Vernix, exposing them to a harsh, unsympathetic environment once removed. Which is why we have developed a new breed of skincare for babies, preserving the delicate pH balance of newborn skin from those first precious moments after birth. Made from ingredients such as aloe, oatmeal and lavender, Nurture is certified organic and as pure and natural as possible. From body wash to barrier balm, lotion and calming mist, our products strengthen, nourish and protect with a gentle touch, second only to mother nature herself.
Discover now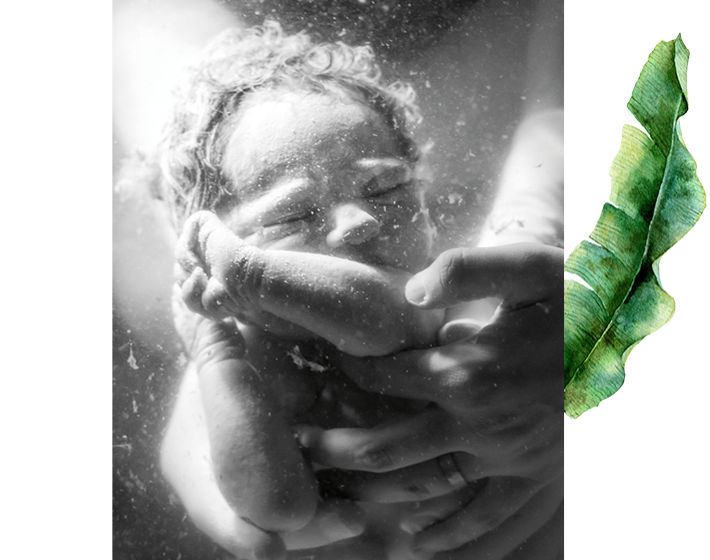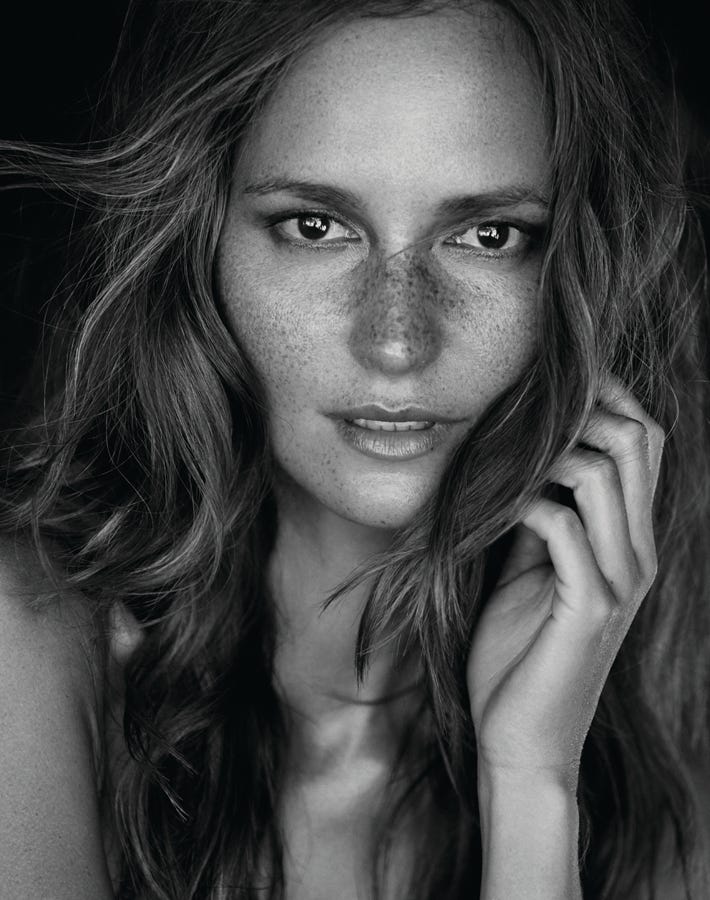 20% off New Age Customised Facial
Discover the secrets of your skin with a New Age Customised Facial. Have your individual skincare needs assessed and analysed using professional diagnostic tools, while you enjoy nurturing relaxation. Target your concerns with this results-based facial and transform your skin.
Book now
Most-Loved Product
Peptide 8 Hyaluronic Serum
Clinically tested, endota New Age™ Peptide 8 Hyaluronic Serum rapidly reduces fine lines & relaxes wrinkles, increasing skin hydration & clarity for a more luminous complexion. This technologically advanced, peptide-rich formula contains antioxidant-rich botanical stem cells, to help protect against free radicals & preserve skin vitality, while powerful sodium hyaluronate visibly plumps & smooths, delivering essential moisture. Fragrance Free.
Discover now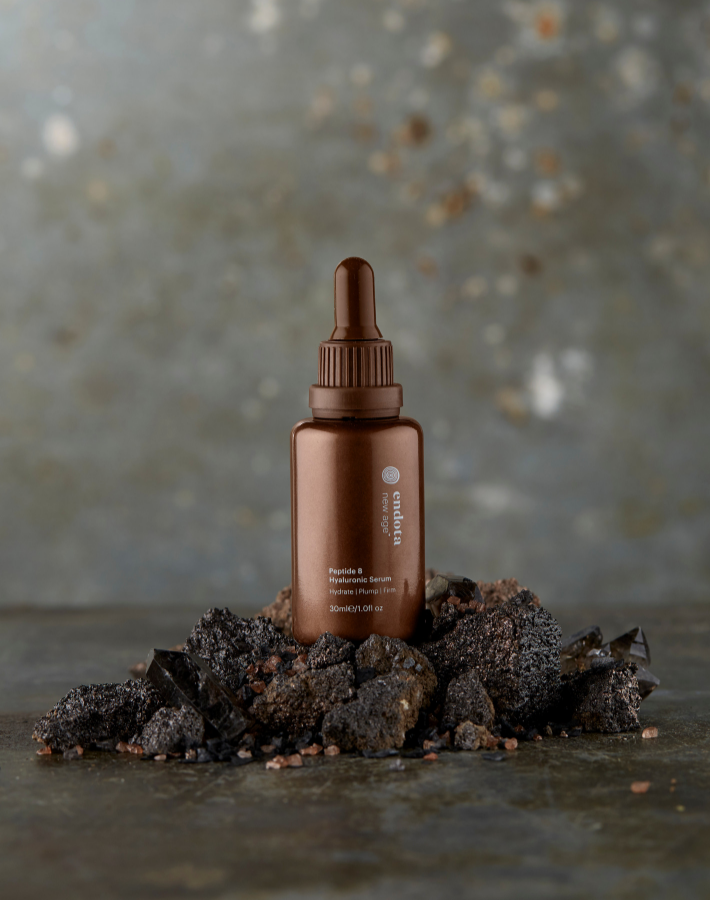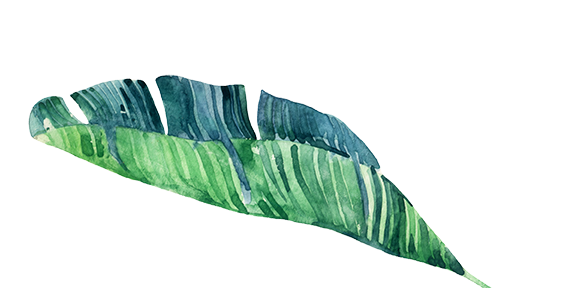 endota Organics™ Nurture
Extend the hand of nature
Extend the hand of nature
unwind with your tribe
#endotaselfcare