Joyful self-care with our bestsellers
Browse our fundamental five
Experience nature's infinite power
nature's brilliance
endota Organics has been nourishing your skin with certified organic face and body products for over 10 years and continues to prove that the answers we seek truly are found in nature. Backed by the credibility of ACO (Australian Certified Organic) certification, the entire range uses all-natural, certified organic ingredients that are ethically and sustainably sourced with your health and that of precious Mother Earth in mind. Using the essence of native Australian plants including Davidson Plum, Lilly Pilly and Lemon Aspen this active skincare range is also backed by clinical trials. Our bestselling Deep Hydration Face Moisturiser has been clinically proven to increase skin hydration by up to 45% when used morning and night over 12 weeks.
Discover now
extend the hand of nature
At birth your baby is protected by nature's skincare, the Vernix, exposing them to a harsh, unsympathetic environment once removed. Which is why we have developed a new breed of skincare for babies, preserving the delicate pH balance of newborn skin from those first precious moments after birth. Made from ingredients such as aloe, oatmeal and lavender, Nurture is certified organic and as pure and natural as possible. From body wash to barrier balm, lotion and calming mist, our products strengthen, nourish and protect with a gentle touch, second only to mother nature herself.
Discover now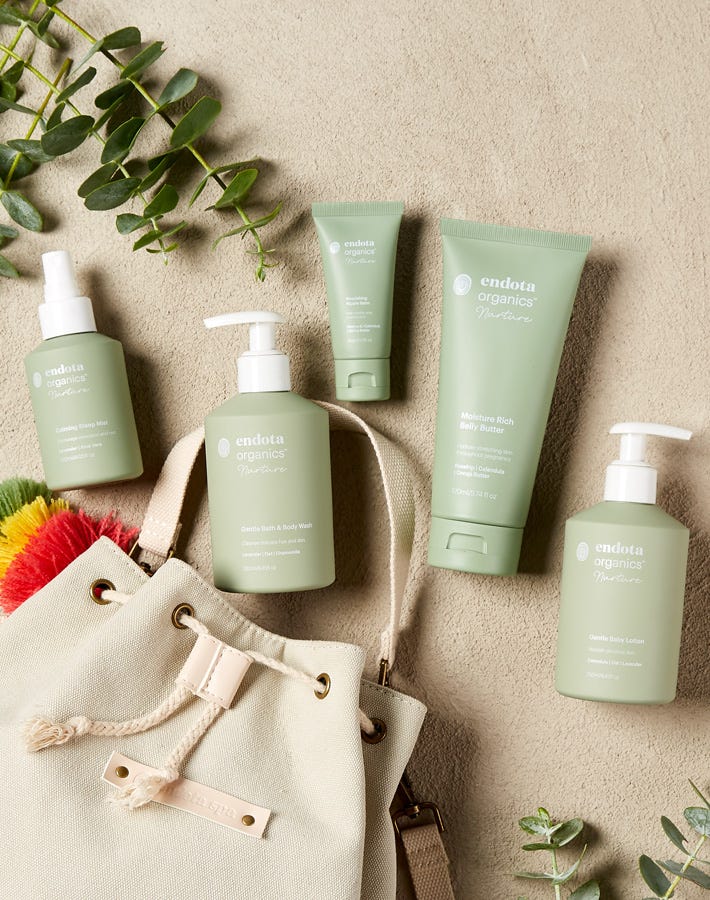 Create a luminous look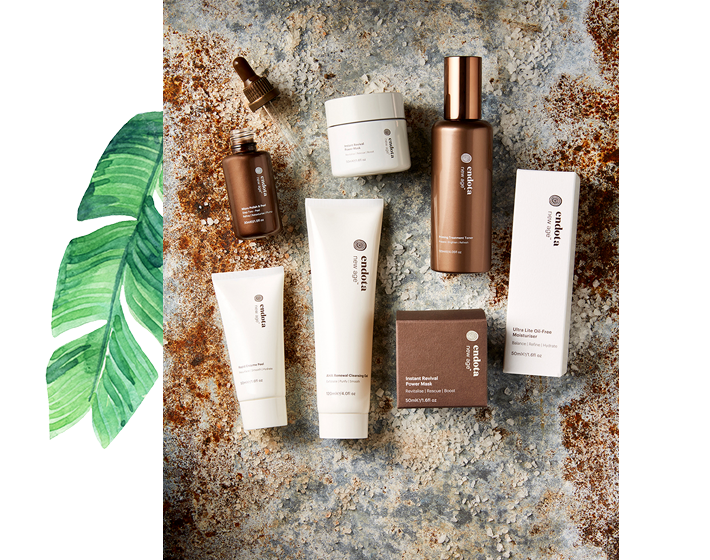 your best age is now
Our New Age anti-ageing range takes active skincare to the next level with revolutionary, clinically-tested formulations. Leading the way in peptide technology and enriched with beneficial vitamins and antioxidants, this scientifically advanced range helps minimise the visible signs of ageing. Designed to give women a powerful defence against the impact of our harsh Australian climate, New Age treatment serums are clinically tested to target and correct skin imperfections. 3-month clinical trial results prove that these serums help reduce fine lines and wrinkles, minimise pigmentation, improve elasticity and increase skin hydration for firmer, healthier-looking skin that glows. For full details of our 3-month clinical trials click here.
Discover now
naturally beautiful you
Bright eyes, glowing skin and a warm smile count for a lot when it comes to being beautiful, and our COLOUR cosmetics range was created to enhance this kind of natural beauty, not hide it. endota COLOUR™ products are made with native, mineral and active ingredients from the earth, like vitamin C rich Kakadu plum. These natural ingredients have been crushed into powders and formulated without the use of harmful substances like preservatives, oils, artificial waxes or talc. Mineral COLOUR cosmetics apply like makeup but treat like skincare. So, accentuate your best features and celebrate all that is naturally beautiful about you.
Discover now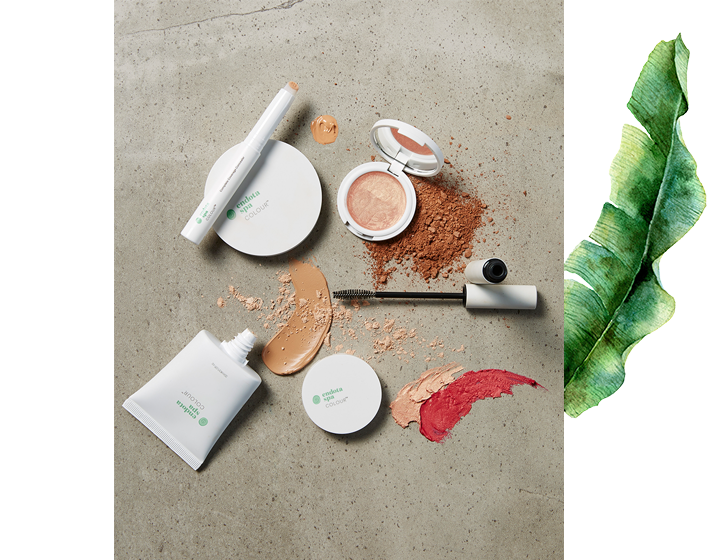 leading the way in skin regeneration
Laser Genesis by Cutera is a safe and effective laser treatment which naturally stimulates collagen and elastin production. It's our stand out treatment for skin rejuvenation. By gently heating the deep layers of the skin, this advanced treatment visibly reduces the appearance of fine lines, diffuses redness and scars, smooth uneven skin texture, and reduces visible pores.
Discover now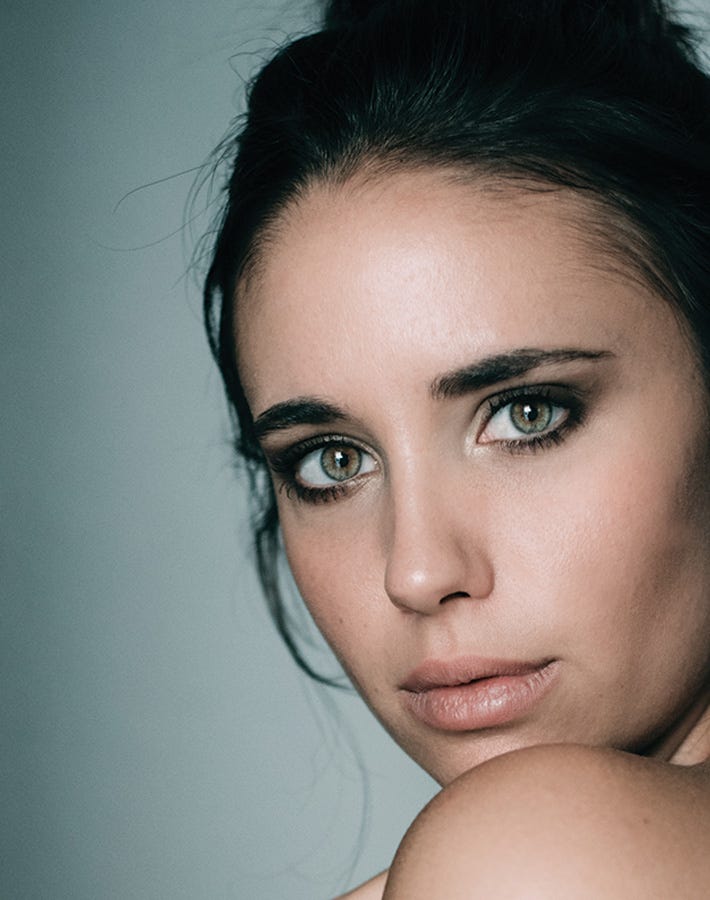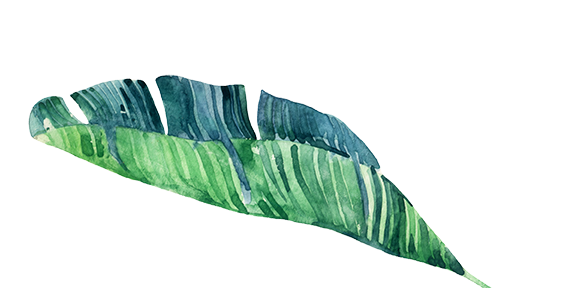 endota Organics™ Nurture
Extend the hand of nature
Extend the hand of nature
unwind with your tribe
#endotaselfcare