Join haven to receive
30 Minute Relax Express Massage + 30 Minute Organic Express Facial
for $99*
Join haven
As featured in Vogue
Vogue exclusive gift packs...
A must-have duo of powerful, peptide rich favourites that diminish the most visible signs of ageing

To celebrate our recent collaboration with Vogue, we are offering Vogue readers our exclusive Organics Bronze gift pack
the new art of self-care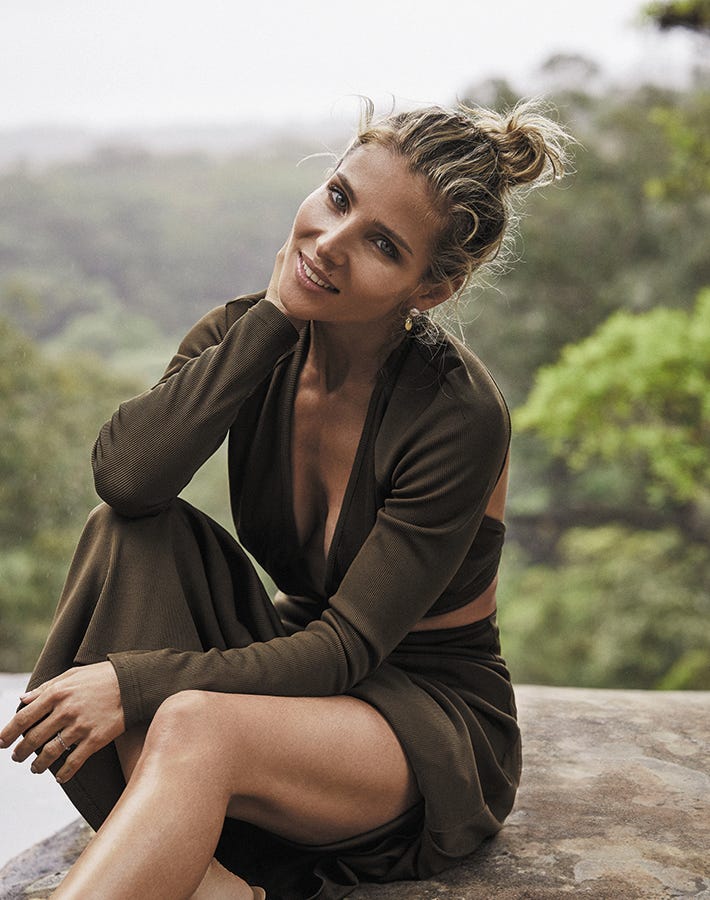 BEYOND
Introducing the latest BEYOND in partnership with Vogue featuring natural beauty Elsa Pataky as our covergirl. Deep into the waters of self-care and discover how actress, mother and wife Elsa Pataky feels her most powerful and maintains her bliss-filled bohemian lifestyle. We've designed this booklet to get you thinking about how you need to take the best care of yourself and enjoy the reward. It's time to revolutionise your own life with steps to achieve a healthier you - physically, emotionally, spiritually and mentally.
Discover now
your self-care handbook
Our Self-Care Handbook will help you identify steps you can take to achieve a healthier, happier life – mentally, physically and emotionally. Learn to identify and embrace the moments you truly enjoy, and establish a daily self-care schedule that will promote inner health and outer radiance.
Discover now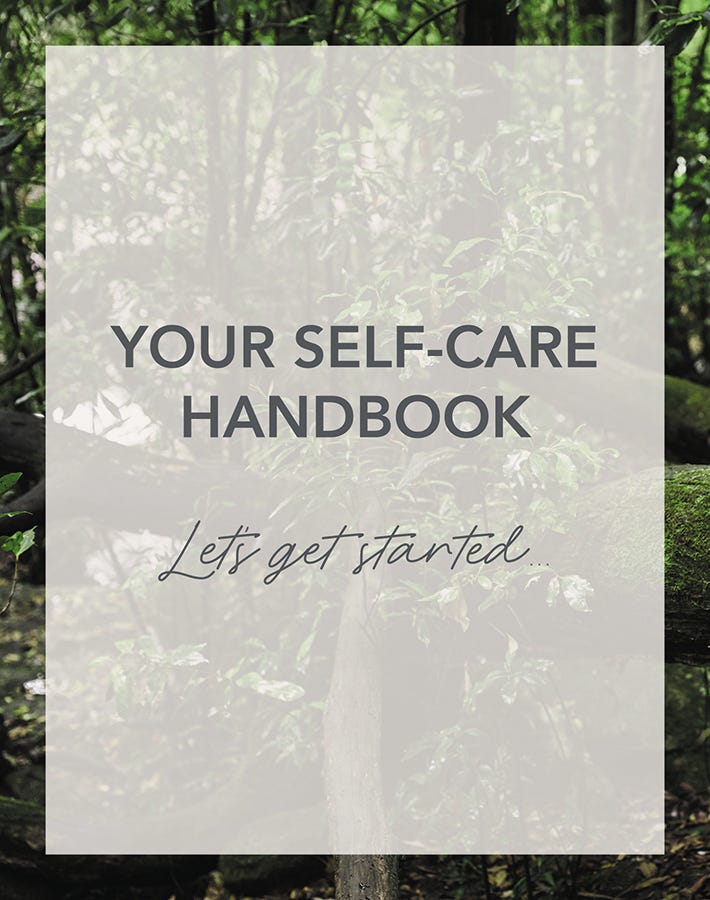 listen in to nature's simplicity
'Follow your bliss'
JOSEPH CAMPBELL
Discover how to restore your stillness 
– the endota way.
explore our world class treatments for deep renewal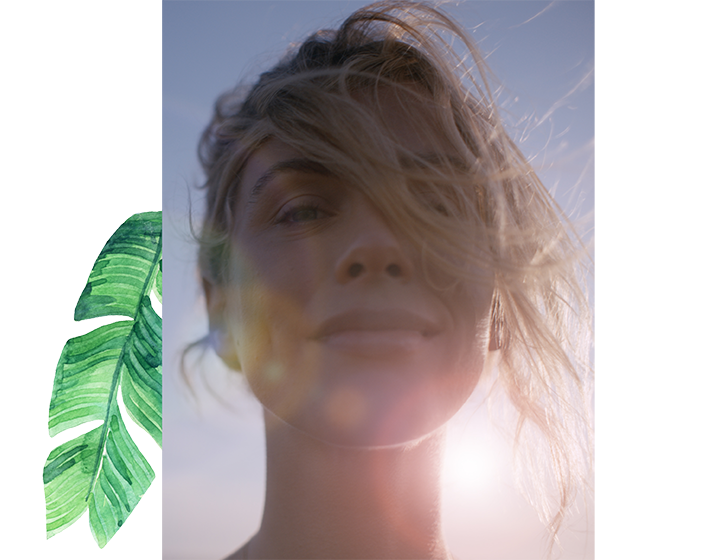 mask well, mask often
The endota spa facial menu has something for every skin type; from endota spa Organic Infusion facials to advanced high-performance skin therapy such as Intense Radiance (glycolic peels), New Age Light Therapy (LED), Hydro microdermabrasion, Dermalogica and targeted facials to address your skin concerns.
Discover now
set aside monthly me-time
Your massage treatment will be as much a sensory experience as a relaxing one. You will leave with your shoulders lowered and your mood elevated. Our professional therapists are trained in all types of massage from Organic Relaxation, Deep Recovery, Soothing Stones to Remedial and Pregnancy.
Discover now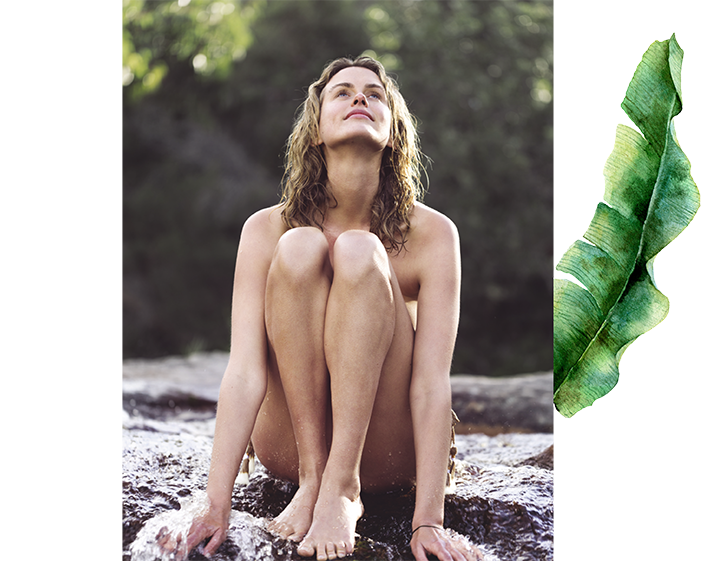 The Ultimate Experience
Our Gift Cards offer the ultimate experience of rejuvenation, relaxation and recovery – with the benefit of time and choice. Select from our beautiful range of Signature Treatments or tailor your own gift with our Freedom Gift Card.
View gift cards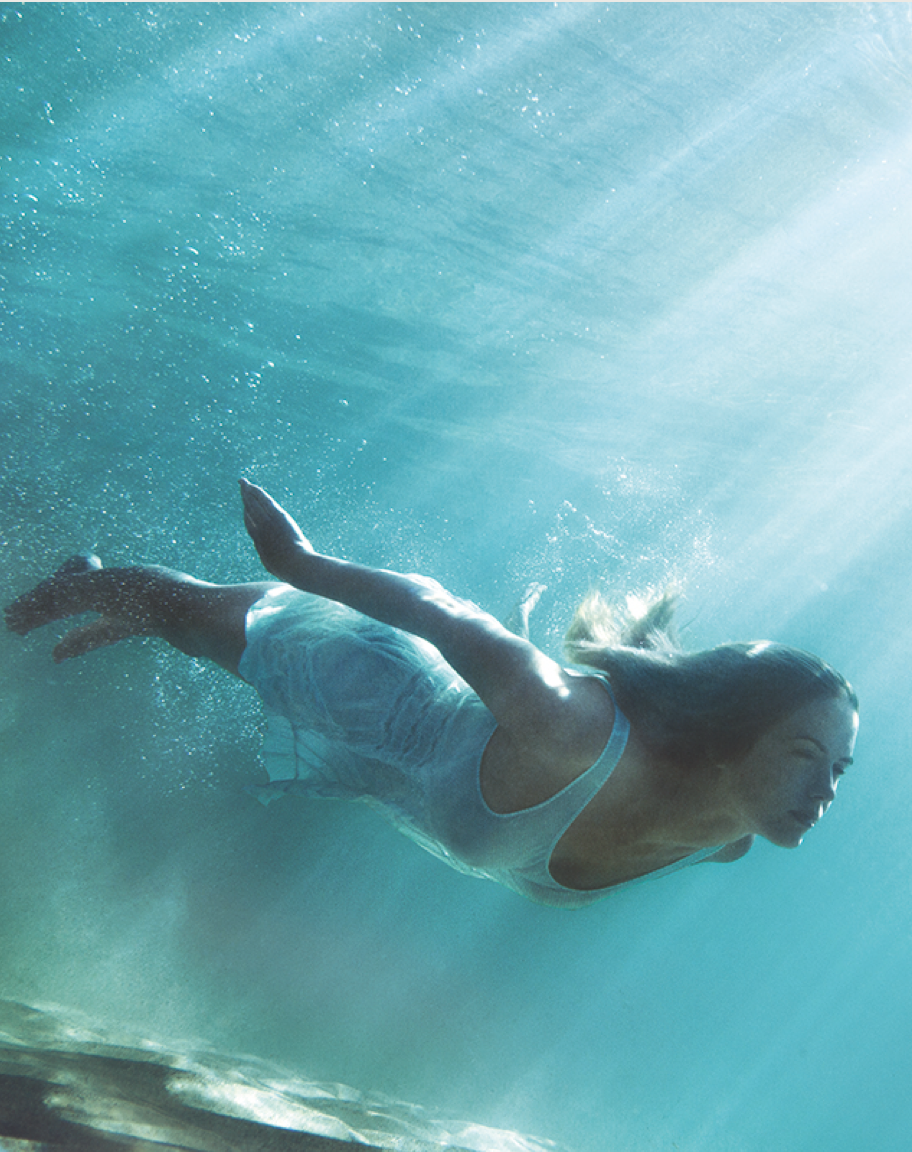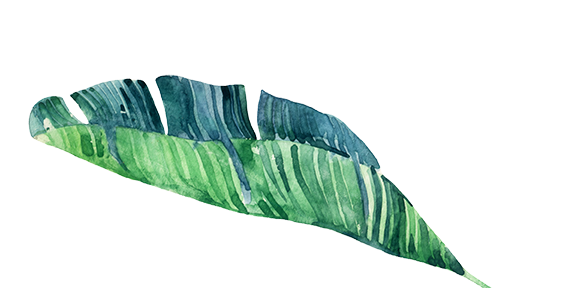 unwind with your tribe
#endotaselfcare