Joyful self-care with our bestsellers
Browse our fundamental five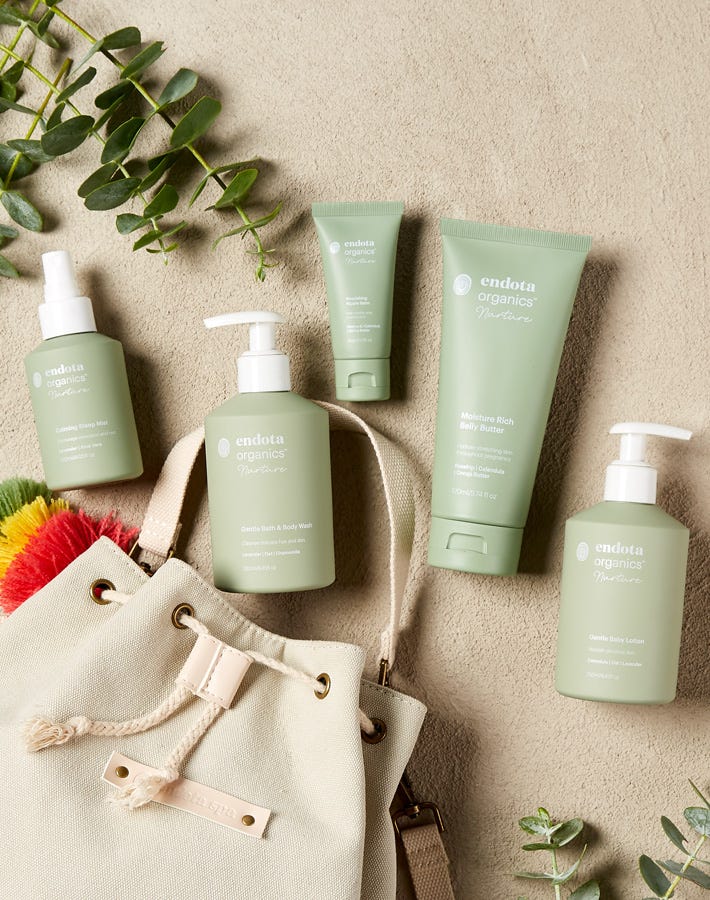 Extend the hand of nature
At birth your baby is protected by nature's skincare, the Vernix, exposing them to a harsh, unsympathetic environment once removed. Which is why we have developed a new breed of skincare for babies, preserving the delicate pH balance of newborn skin from those first precious moments after birth. Made from ingredients such as aloe, oatmeal and lavender, Nurture is certified organic and as pure and natural as possible. From body wash to barrier balm, lotion and calming mist, our products strengthen, nourish and protect with a gentle touch, second only to mother nature herself.
Discover now
New Age customised facials
Go on a guided skincare journey where the results are made just for you. With our New Age Customised facial treatment you enjoy nurturing relaxation while our expert therapists enhance the wellness of your skin. Using advanced diagnostic tools your individual skincare needs are assessed and analysed. So, our clinically-proven New Age products can be targeted where you need them most. Complete your skin transformation with a full professional prescription and at-home maintenance plan.
Discover now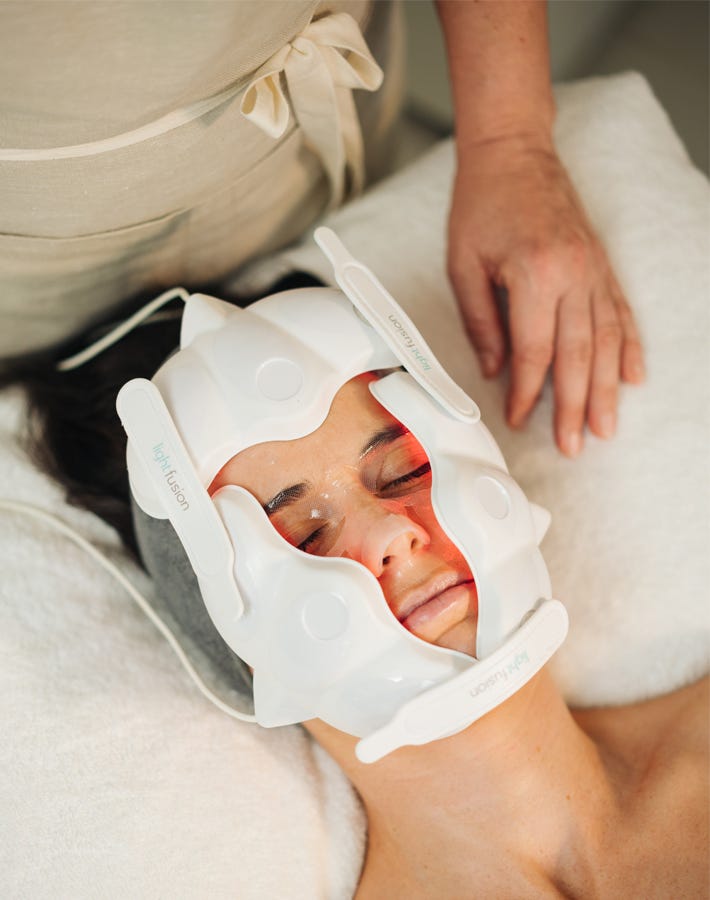 Treatments customised just for you
New Age clinical peels
Experience smooth, glowing skin with a clinical strength, fast-acting chemical peel. Your endota skin therapist skilfully selects the appropriate strength peel to suit your individual skin concerns. Minimise fine lines and wrinkles, target hyperpigmentation or treat an acne prone complexion with this advanced skin renewal treatment. Choose a New Age Clinical Peel for the face, or treat your entire face, neck & décolletage to a revitalising peel and pair it with LED Light Therapy for the ultimate skin rejuvenation.
Discover now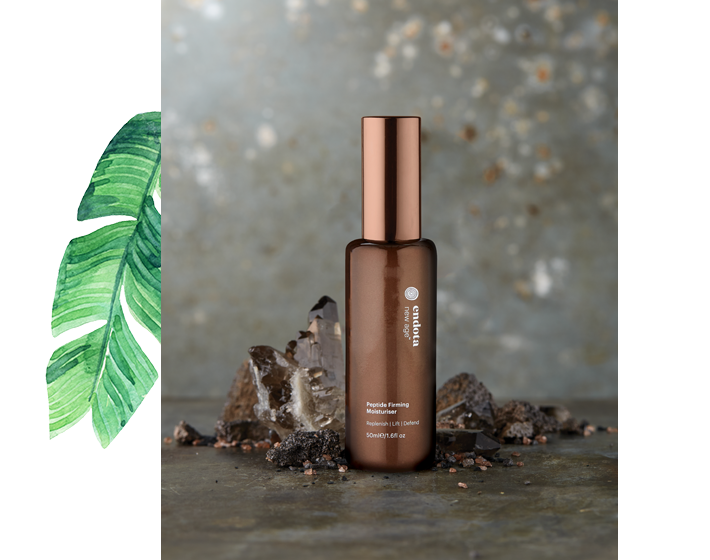 Skin transformation prescribed
Unlock the secrets of your skin with our New Age customised facials. Our expert therapists choose the most appropriate combination of New Age products to treat your particular skin type and concerns. So, the active ingredients from our clinically-tested New Age products are tailored into a skincare ritual designed to target and correct your skin imperfections with proven results. Treat acne-prone skin, help fade dark spots and pigmentation or give ageing or dehydrated skin a boost of soft, supple radiance with our custom combination of New Age products. Whatever your concern the clinically proven ingredients inside our New Age treatment range can deliver results, and with your customised skin analysis and product prescription you'll know just how to maintain these results at home.
Discover now
Hydro-microdermabrasion for just $110
Refresh your skin this winter with a high-performance Hydro-Microdermabrasion facial for just $110. This advanced treatment deeply exfoliates your skin, resurfacing and removing spent skin cells for a smoother, brighter complexion. Target pigmentation, fine lines, blemishes or generally dull-looking skin and give yourself a luminous new look this season. Valid | 1 - 31 Jul Mon - Fri
Discover now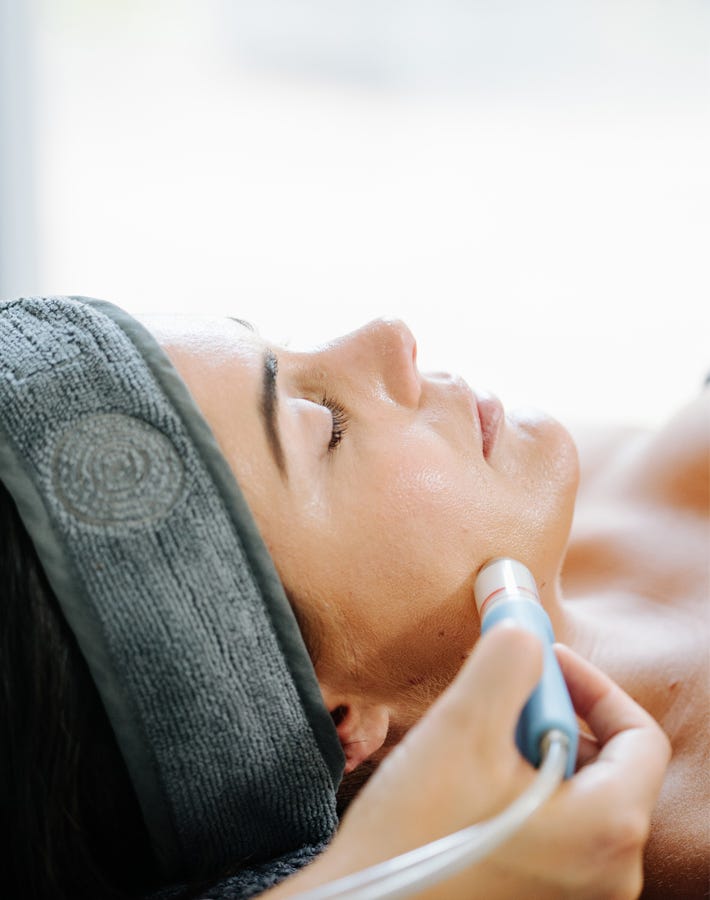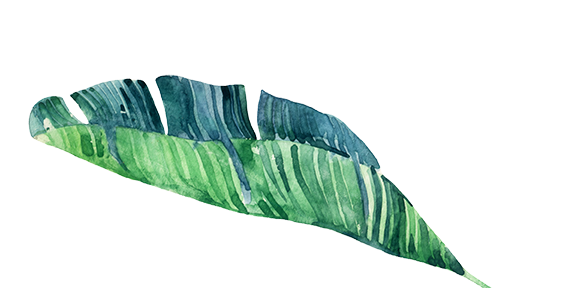 endota Organics™ Nurture
Extend the hand of nature
Extend the hand of nature
unwind with your tribe
#endotaselfcare