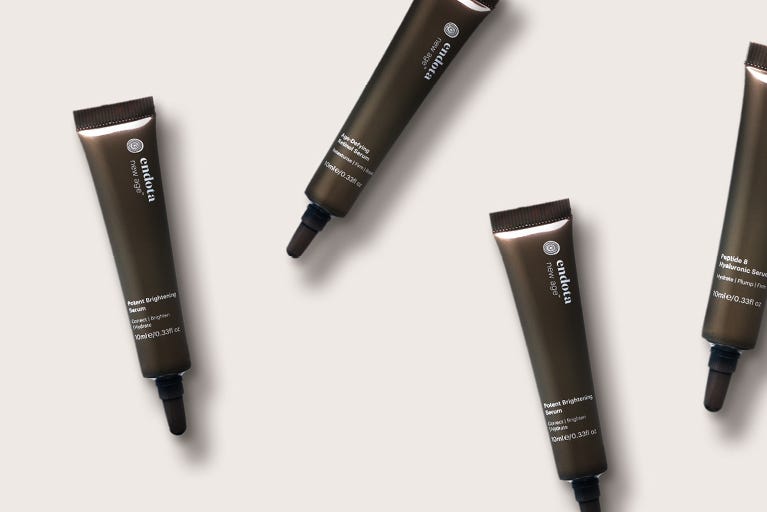 Our gift to you when you spend $70 on skincare
Intensify your skincare ritual this April when you spend $70 on skincare and receive a free New Age serum 10ml valued at $45RRP*
Shop skincare
20% off the Rest & Restore range
Take the spa feeling home with 20% off our Clove & Mint Recovery Balm or any Rest & Restore range.
Shop
Discover your escape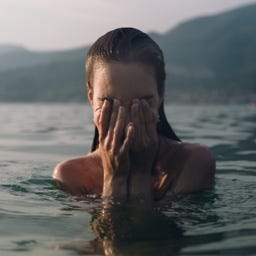 Surrender and let go completely while your skin is nourished and a sense of peace is restored.
Spa packages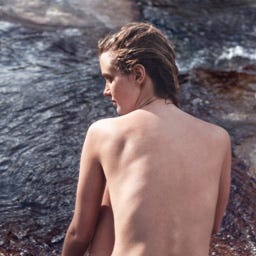 Feel stress melt away with this nurturing massage designed to induce full body relaxation.
Massages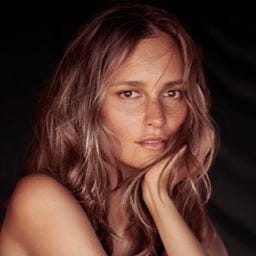 A clinical strength, fast-acting chemical peel tailored to your individual skin concern.
Facials