Choose from our bestselling skincare
Everyone loves a gift, so during the month of January you can spend $70 on skincare* and receive our Natural Clear Zinc™ SPF 50+ and bonus mesh pouch with your purchase. Shop from our clinically tested New Age skincare™ through to our COSMOS certified Organic skincare™ now
Shop by range
Daily Defence Cream SPF 50+ Sunscreen

For year-round protection against sun damage. This fast-absorbing & lightweight sunscreen lotion contains complete spectrum UVA & UVB sunscreen actives.

Peptide Firming Moisturiser 50ml

Designed to deeply hydrate as it tightens and brightens, this skin-firming formulation renews your complexion's structural integrity, dramatically improving fine lines as it diminishes all the visible signs of ageing.

This intensive organic oil treatment acts like a nurturing facial to visibly restore a radiant, more youthful-looking complexion.

Glycolic Exfoliating Cleanser 100ml

Reveal bright, younger-looking skin by refining its surface and minimising fine lines with this anti-ageing, two-in-one glycolic cleanser and exfoliant.

A daily polish that's sure to set your skin aglow. When skin loses its lustre, our dual-action exfoliant is designed to gently renew skin.
Enrol now for January study
endota Wellness College
Authenticity and mindfulness at the heart of endota Wellness College
Learn more
Browse our Spa Treatments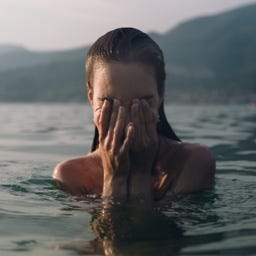 Surrender and let go completely while your skin is nourished and a sense of peace is restored.
Spa packages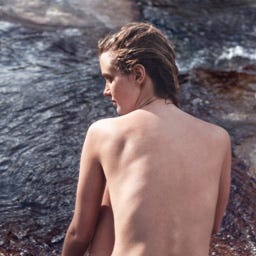 Feel stress melt away with this nurturing massage designed to induce full body relaxation.
Massages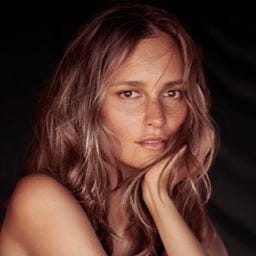 A clinical strength, fast-acting chemical peel tailored to your individual skin concern.
Facials
Welcome back
Continue your at-home wellness journey with an endota online account. Enjoy the convenience of shopping online, booking your next treatment or discovering a new stretch and meditation practice with our online retreat masterclasses.

Enter your email and password to sign-in:
Create New Account
Sign up with endota to start your at-home wellness journey and enjoy the convenience of storing your treatment bookings, purchases and gift card balances as well as discovering a new yoga and meditation practice with our online retreat masterclasses.