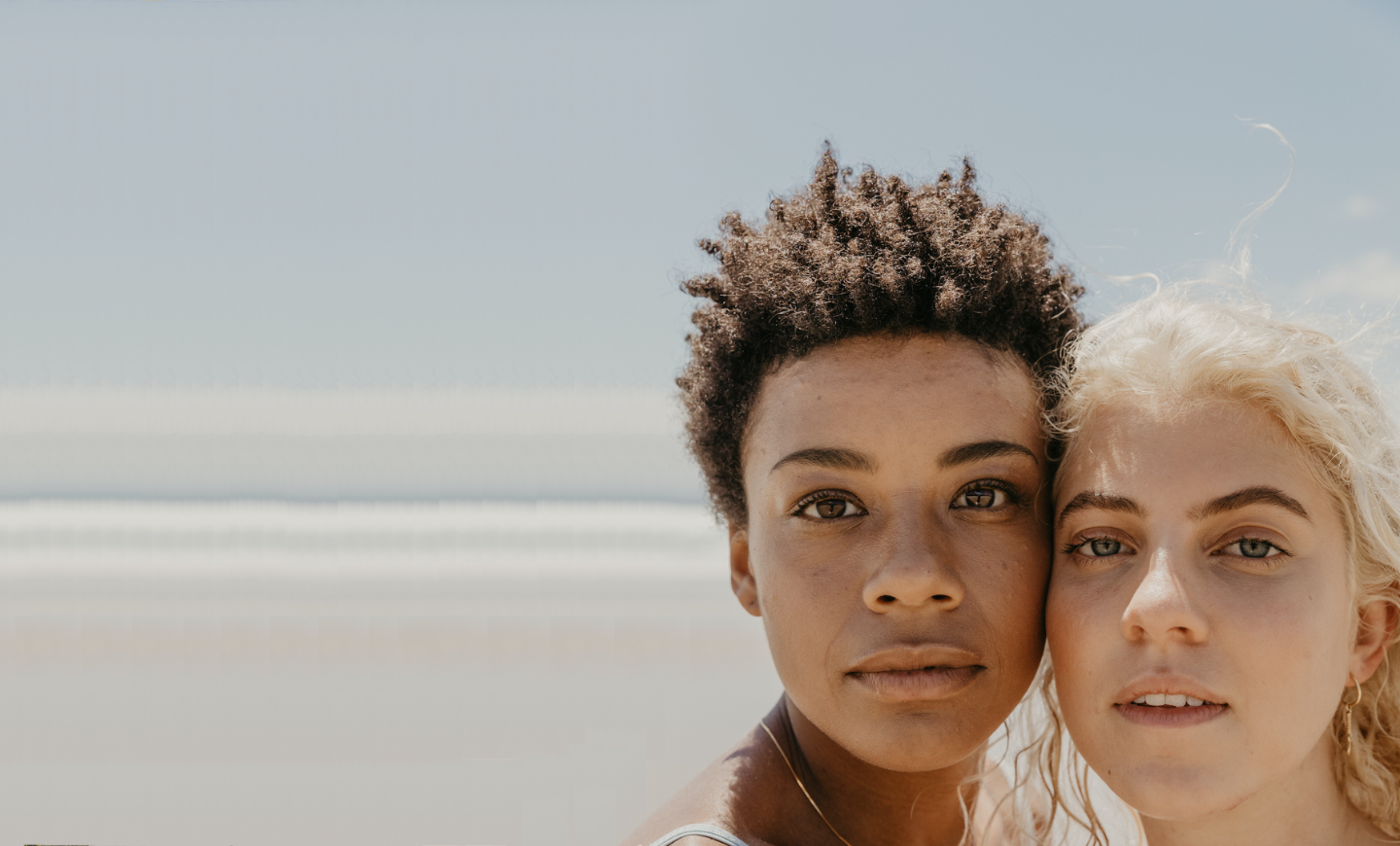 The concept of family has evolved so much over the years – and in so many positive ways as well. Today, a family is any connection of relationships that offers you support, encouragement and nourishment. In short, they could be your actual relatives – including your children – or the special people that make up your innermost circle.

What you'll cover
In exploring Family – the fourth of the 7 Elements of Wellbeing – we'll dive deeper into the sort of family environment you want to foster in your own relationships. Whether you're taking the steps to become a parent, or purely want to nurture the connections you already have, you'll reflect on how looking out for the wellbeing of your loved ones elevates your own.

How you'll feel
Clearer in what you value from your familial relationships – and how you and your inner circle can give each other the love and loyalty that leads to a better life. For expecting parents, or those of you planning to embark on that journey, you'll also have a more realised idea of the sort of family traditions you'll like to cultivate as you grow your family into a new generation.
6 steps to this course