nurturing employee wellbeing
Now more than ever workplaces are embracing the benefits of nurturing employees' minds and bodies with wellness support at work and at home.
endota's workplace wellness programs give you and your employees a renewed sense of wellbeing with complimentary endota spa visits, skincare and wellness gifting, online endota Retreat access, discounts on gift vouchers and skincare, and workplace events and activations. Nourish and nurture your employees by embedding simple gestures of wellness in your workplace.
limited offer
Experience a selection of our Workplace Wellness offerings for yourself with a free 30 day endota Retreat Guest Pass. Discover our on-demand virtual wellness hub, complete with movement and meditation classes, nourishing recipes, and guided courses to restore, relax and rejuvenate.
invite wellness into your workplace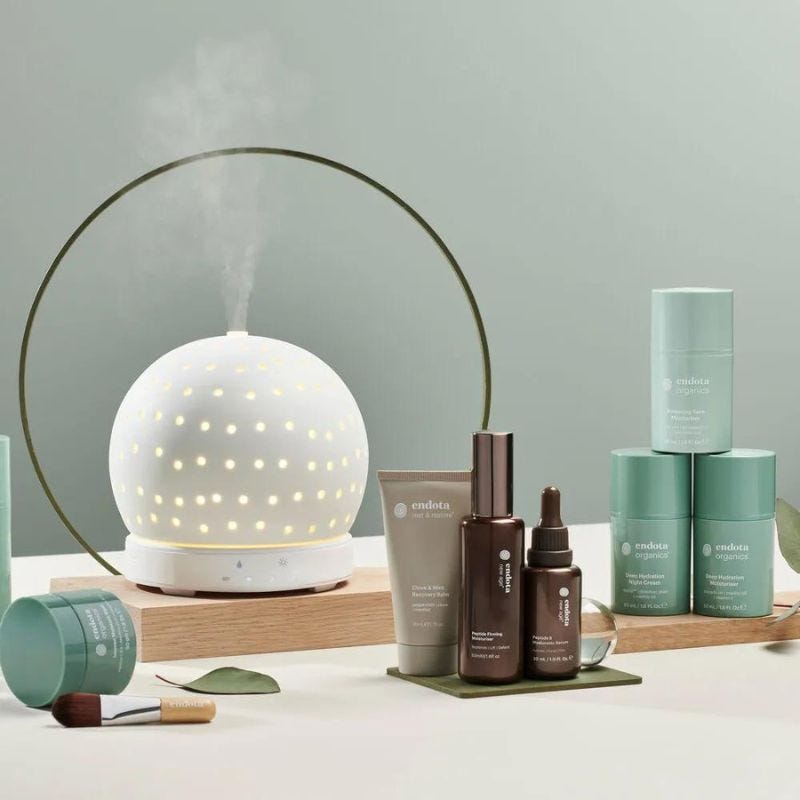 product deliveries
Gifts of endota skincare and wellness products delivered to each of your team members will leave them feeling nourished and revitalised.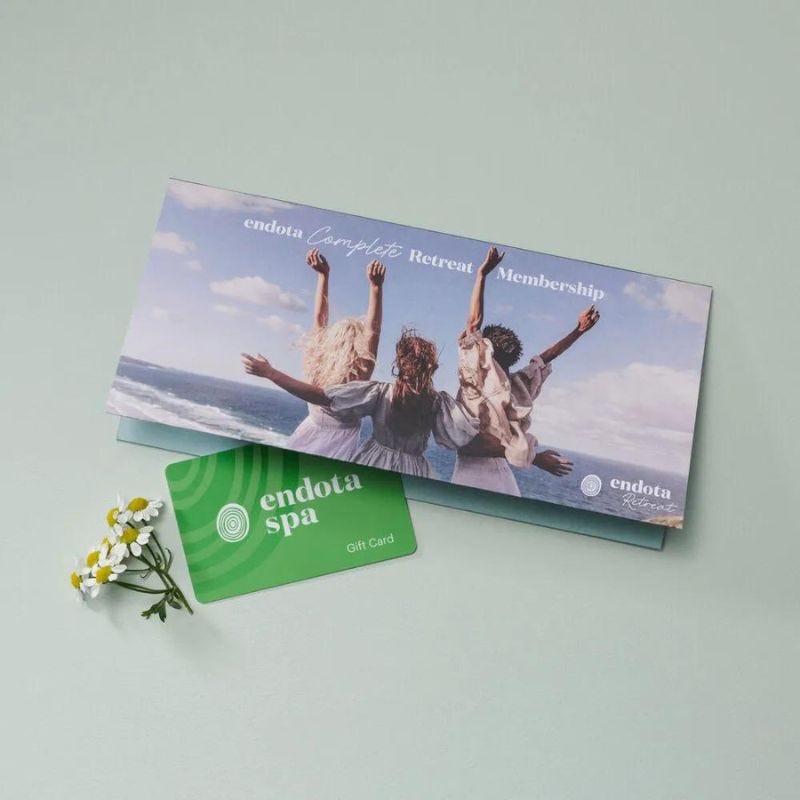 corporate gifting
Staff can enjoy savings across products and treatments and you can enjoy discounted corporate gifting to reward, recognise and thank your team.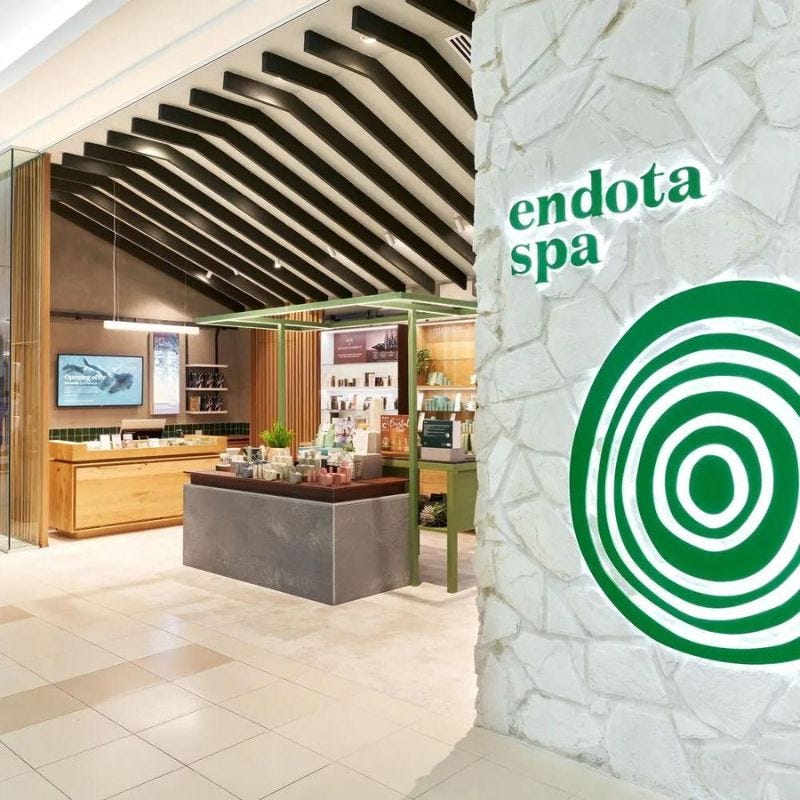 spa visits
Give your team time to unwind in any one of our many regional and city locations nationwide. Customise your program to any value for your staff to enjoy spa treatments including massage, facials and beauty services to rest and restore.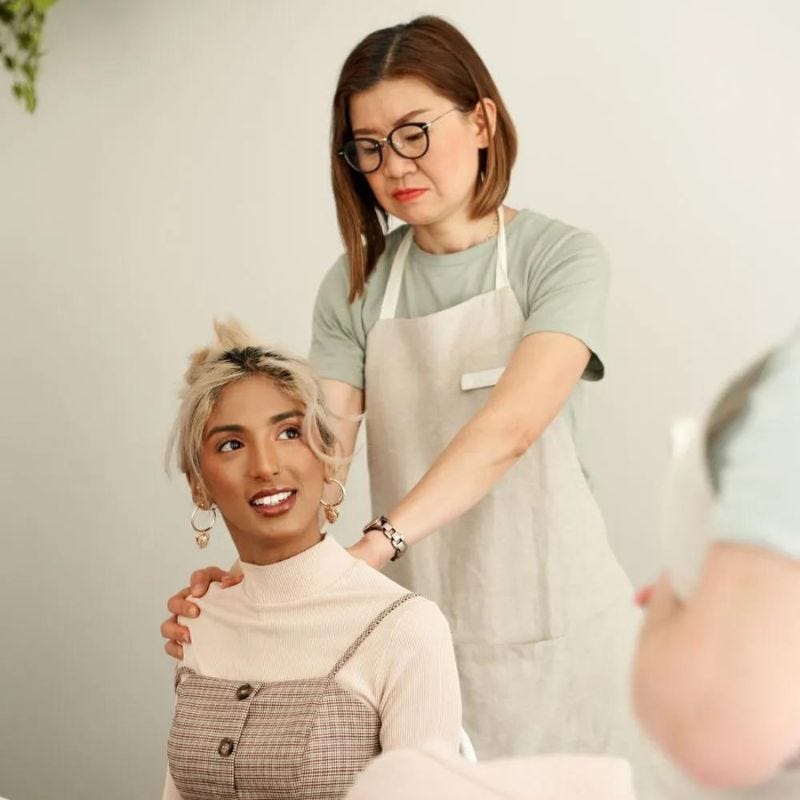 activations and events
Motivate and reward your team with on-site wellbeing activations and team-building activities, tailored to benefit your business and employees.
enrich your wellbeing with endota retreat
Give your team complete access to our on-demand virtual wellness hub with movement and meditation classes, nourishing recipes, and guided courses to restore, relax and rejuvenate.
---
why workplace wellness
Happy, healthy employees are engaged, motivated and energised. By fostering a workplace culture where the importance of an individual's wellbeing is recognised and encouraged, employees feel valued and their job satisfaction increases, leading to employees that are increasingly more productive. By partnering with endota, you can incorporate wellbeing into your workplace ethos and culture.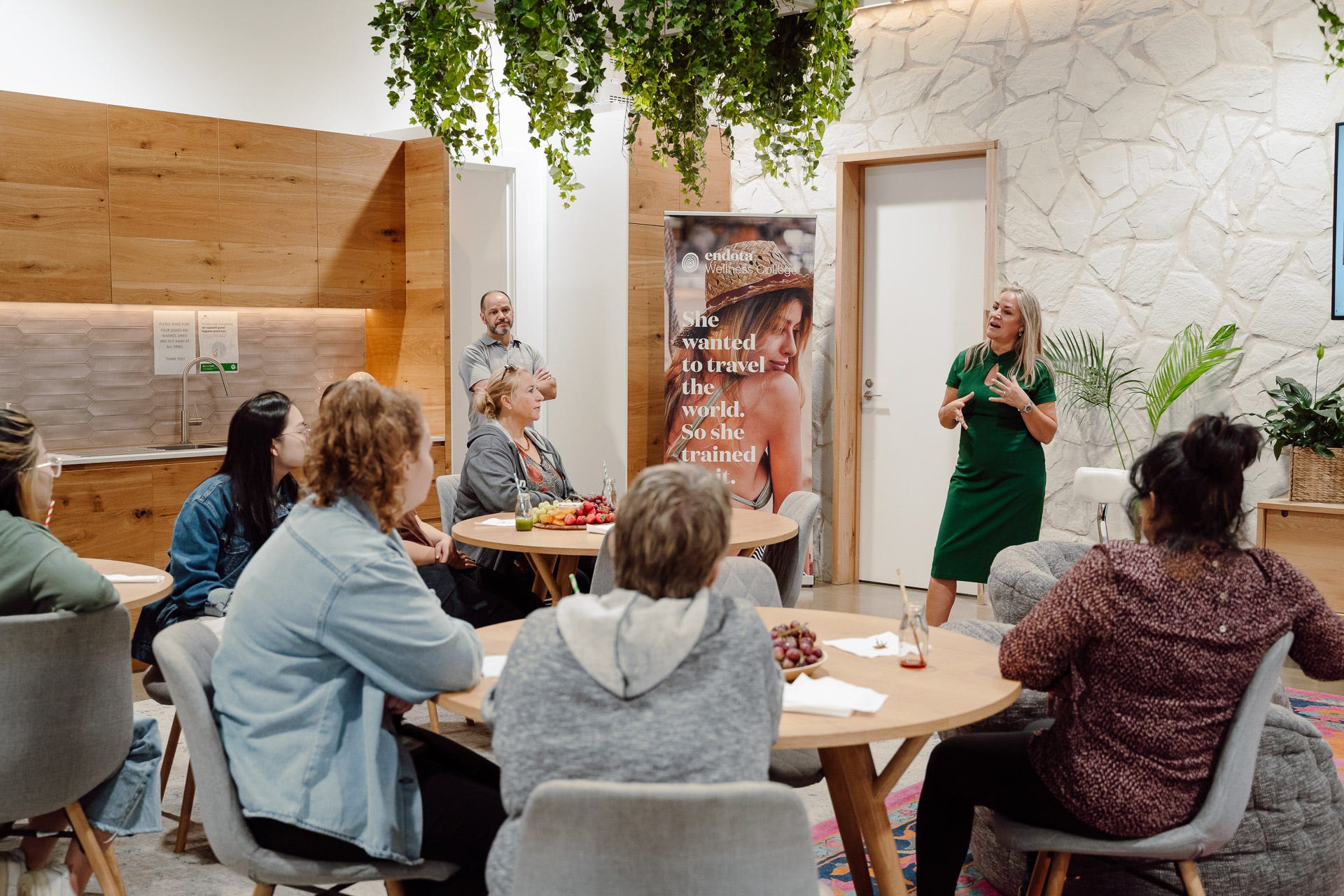 feel nurtured everyday
Wellbeing is something special that happens when we actively nurture our own health and happiness – we feel more uplifted, more confident, and more authentically ourselves. Our wellness choices enable us to enrich our minds, energise our bodies, care for our skin, and recognise our inner strength. With endota's Workplace Wellness program, you and your employees will feel nurtured at home and in your workplace, everyday.