60+ minutes
Delivers a smoother, more even-looking complexion and a revitalised appearance.
This advanced laser therapy treatment effectively targets your key skin concerns including fine lines, sun damage, acne scarring, hyperpigmentation, visible pores, redness and rosacea. You'll see visible improvements after just one visit, with maximum effect appearing 3- 5 days post-facial. For optimal results we recommend a series of 5 treatments, approximately 3-4 weeks apart, to achieve healthy, vibrant skin.
See our FAQ's for additional information on Laser Genesis.
Laser Genesis by Cutera is our ultimate facial for skin rejuvenation with no downtime required. This pain-free safe and effective laser treatment improves the look and texture of your complexion, combining heat and cell stimulation to encourage natural renewal. By gently heating the deep layers of the skin, this one-hour advanced treatment helps to visibly reduce the appearance of skin concerns. Simply relax and experience a warm, soothing sensation while the laser is hard at work. Skin will feel deeply rejuvenated, appearing plump, smooth and more youthful.
Electro-Mesotherapy add-on | 15 minutes for $40-$60
TREATMENT: Needle-free, non-invasive ionwave™ technology gives instant lift and luminosity. 
RESULT: Plumps & firms. 

+ 

Light Therapy (LED) add-on | 15 minutes for $40-$60 
TREATMENT: Promotes a boost in collagen and elastin production for deep renewal and radiance. For optimum results invest in the LED Power Series. 
RESULT: Stimulates & hydrates. 

+ 

Hydro-microdermabrasion add-on | 15 minutes for $40-$60 
TREATMENT: Resurfaces the outer layers of the skin, removing spent cells for a luminous look. For optimum results invest in the Hydro-microdermabrasion Power Series. 
RESULT: Brightens & refines. 

+ 

Clinical Peel add-on | 15 minutes for $40-$60 
TREATMENT: A fast-acting 30% strength chemical peel with three different formulations that resurfaces, hydrates and brightens the complexion. Formulations target concerns Anti-ageing, brightening and clearing. 
RESULT: Smooths & refines. 

+ 

Glycolic Peel add on | 15 minutes for $40-$60 
TREATMENT: This 15% glycolic peel formulation is recommended for those new to chemical peels, that are ready for a deeper exfoliation. Glycolic acid is an alpha-hydroxy-acid (AHA) derived from sugarcane. The peel acts as a chemical exfoliation to break down the build-up of dead skin and resurface. Glycolic Peel Power series will leave the skin feeling smoother, brighter, and refined. For optimum results invest in the Glycolic Peel Power Series.
RESULT: Gently smooths & refines. 

+ 

Laser Genesis add on | 15 minutes for $50 - $70
TREATMENT: The ultimate in skin rejuvenation, restoring ageing, uneven skin to vibrant health.
RESULT: Smooths & stimulates. 
Your appointment includes a professional consultation to understand your specific needs and concerns with your qualified therapist. Total appointment time is 60 minutes.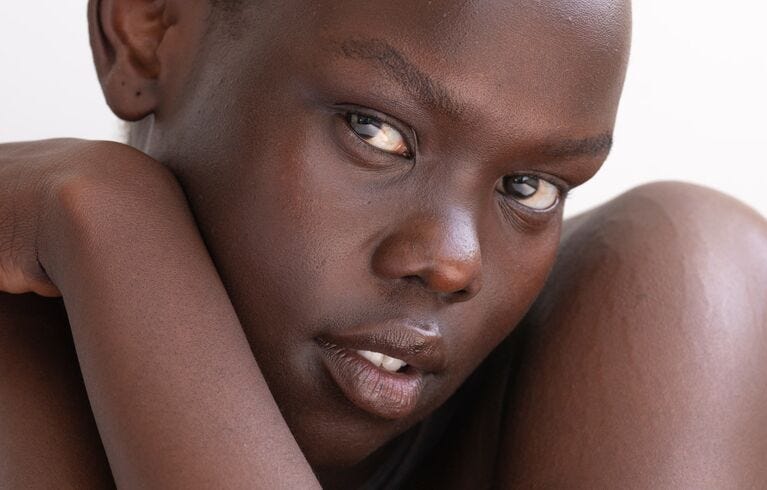 Plump & Firm - Collagen Booster
Pure concentrated collagen combined with potent nutrients, antioxidants and brightening agents to minimise the signs of ageing resulting in firmer and smoother skin.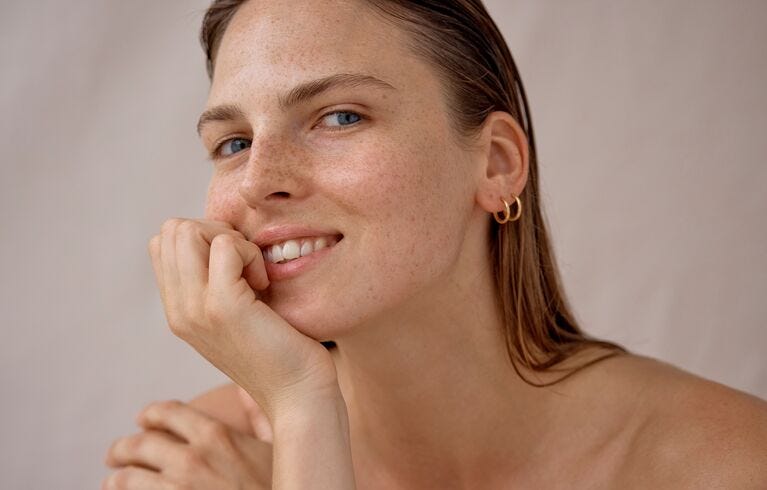 Hydrate & Awaken - Bright Eyes Booster
You'll emerge feeling serene and recharged with your skin luxuriously nourished.