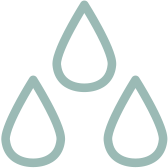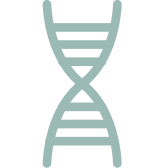 Go one step further in your skincare ritual. Awaken tired eyes and target signs of ageing with this wrinkle-smoothing and peptide-rich eye cream.
Details
Time for some TLC where you need it the most. The skin around our eyes is super delicate, so our triple defence eye cream gives it the moisture-loving care it needs, while actively targeting and preventing the three signs of ageing eyes – dark circles, puffiness and fine lines.
This advanced, featherlight formulation packs a powerful punch of anti-ageing ingredients, from wrinkle-smoothing peptides to skin-lightening eyedeline™ and energising caffeine. More than just a moisturiser, it revives tired eyes, refreshes the eye contours and strengthens skin elasticity to keep things firm and lifted for younger-looking skin.
the ritual
Gently apply a pea-sized amount around the eyes, especially over any fine lines and wrinkles.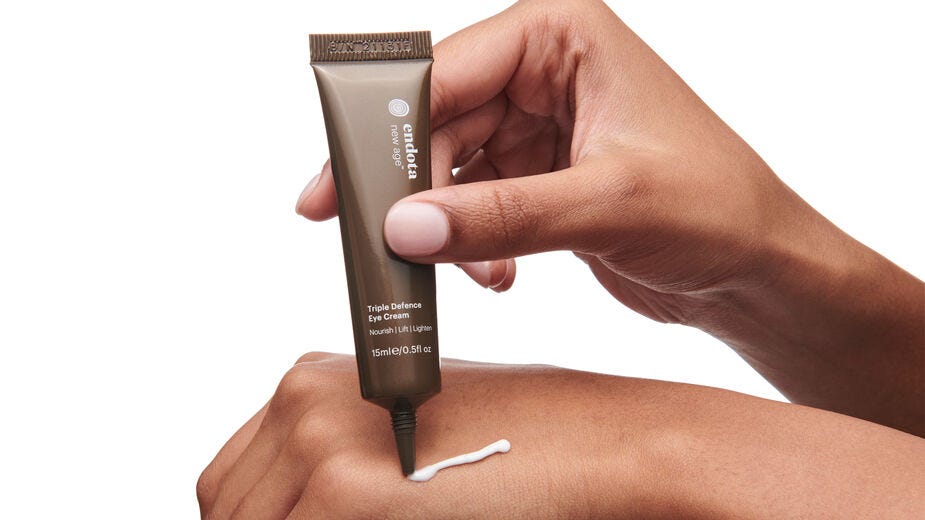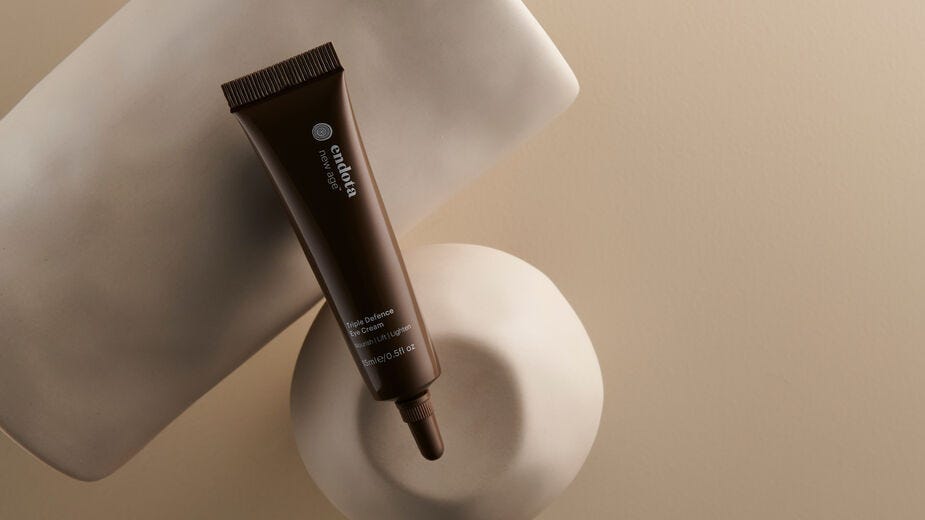 where it fits
Morning and night before applying facial moisturiser.