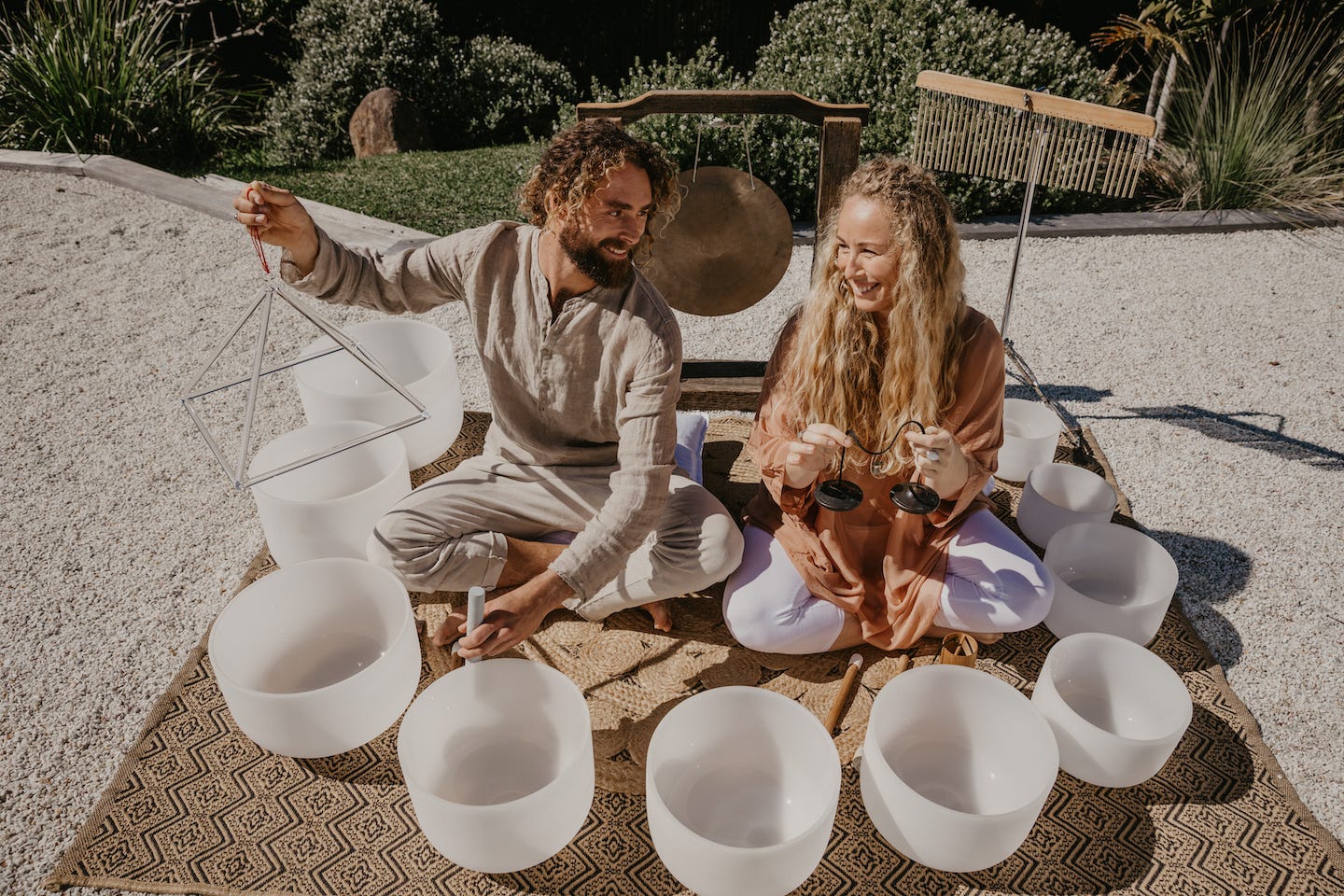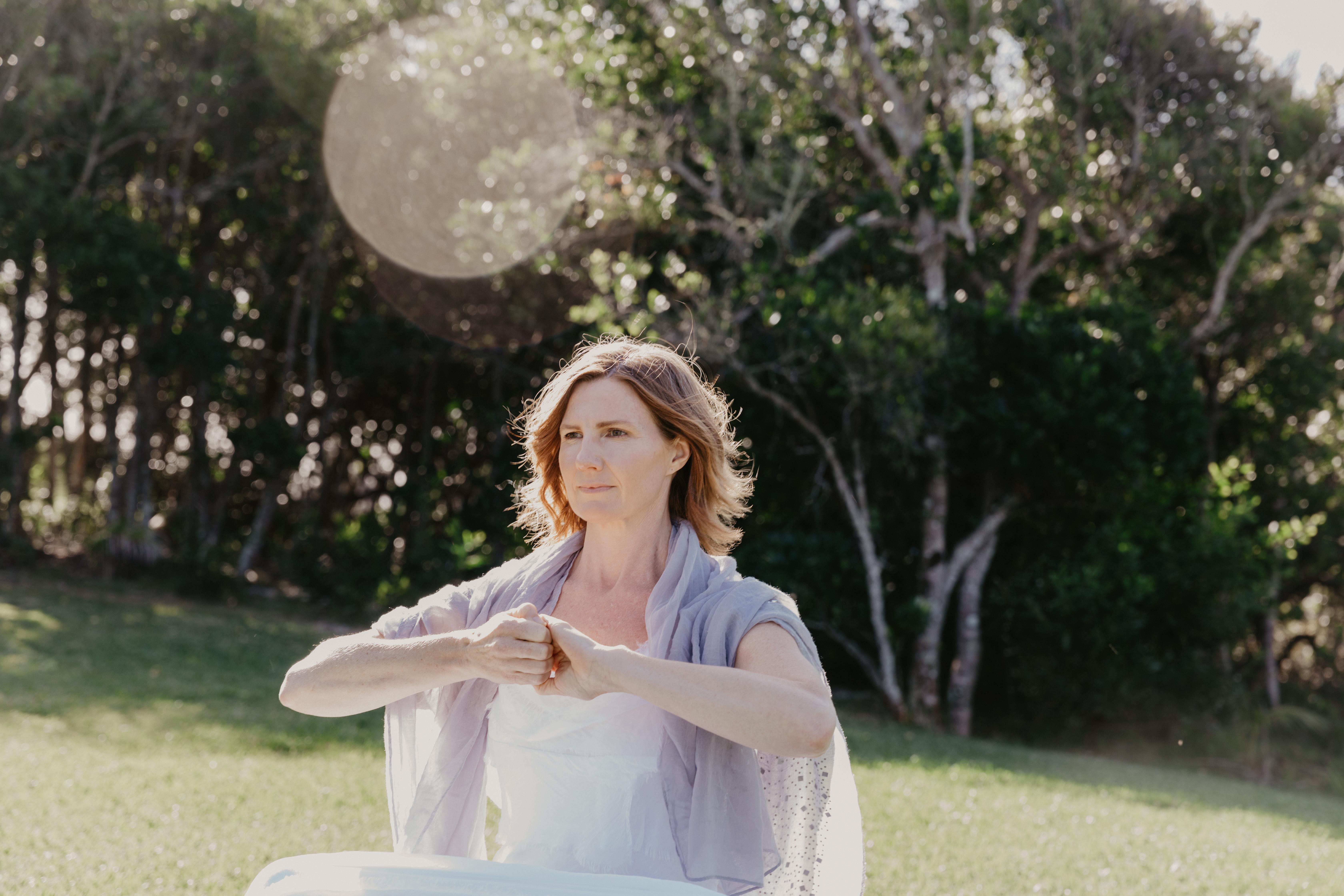 Sjha'ra has studied, practiced and taught yoga and spiritual practice around the world for more than 15 years. Certified and passionate about Kundalini Yoga, she wants to encourage people to ignite their internal energy and expand their radiance through breath, movement, music and mantras

"There is an immediate effect in the body, but the thing I love about Kundalini yoga is that it goes beyond the physical. It's much more of a holistic practice and works all the systems in the body and helps us go beyond the limitations of the mind."
Sjha'ra Taylor
View Classes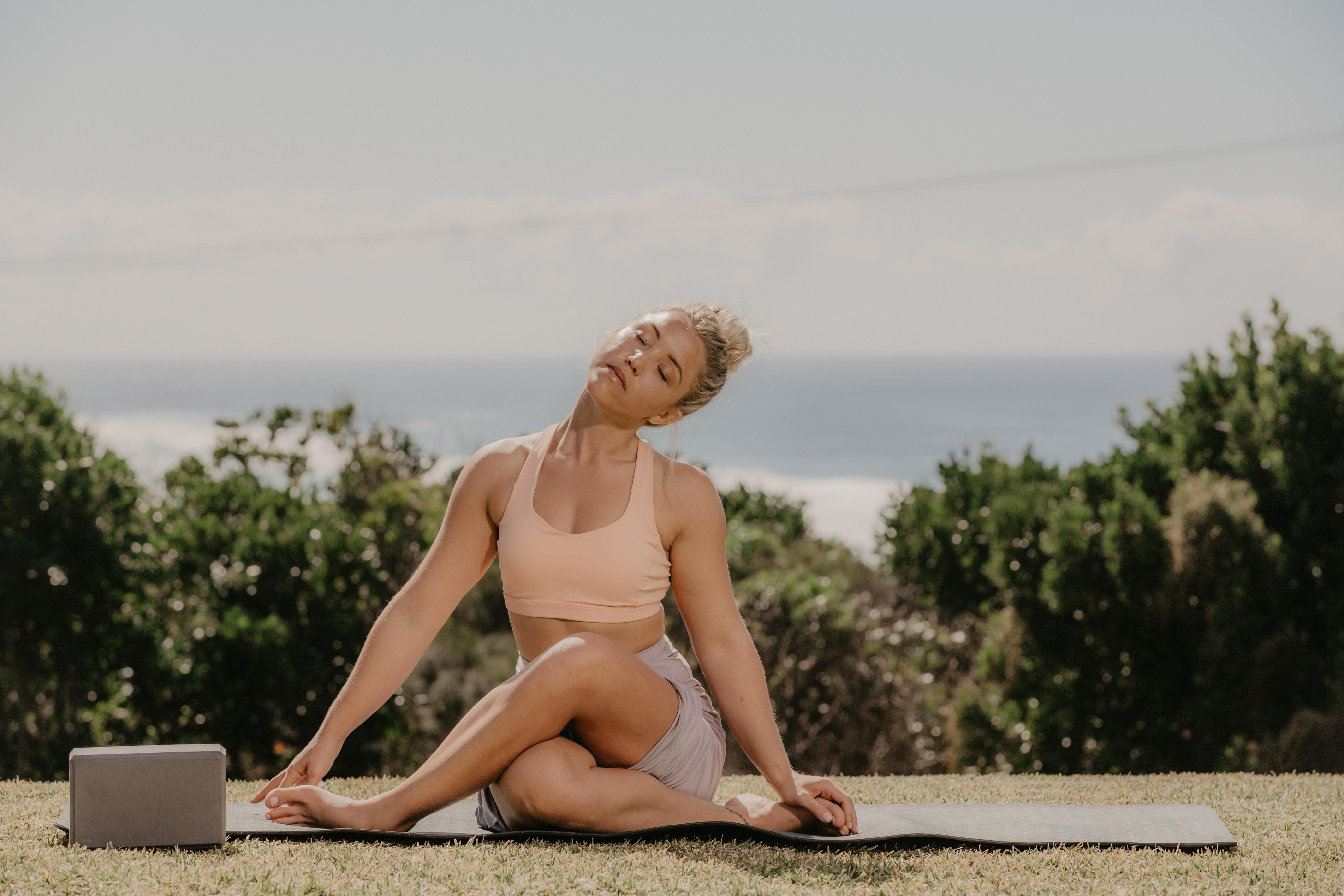 Showing an authentic and heartfelt passion for teaching others the practice of yoga, Jenna has a calming presence and simple approach to this ancient practice. Teaching Vinyasa and Yin yoga, she helps people make an internal connection, linking movement with breath to find a union between body and mind that allows space and clarity.

"The beauty of the practice is really stripping it back and finding the simplicity and going more within, because the real yoga is what you can't see. It's a journey to evolve."
Jenna Brown
View Classes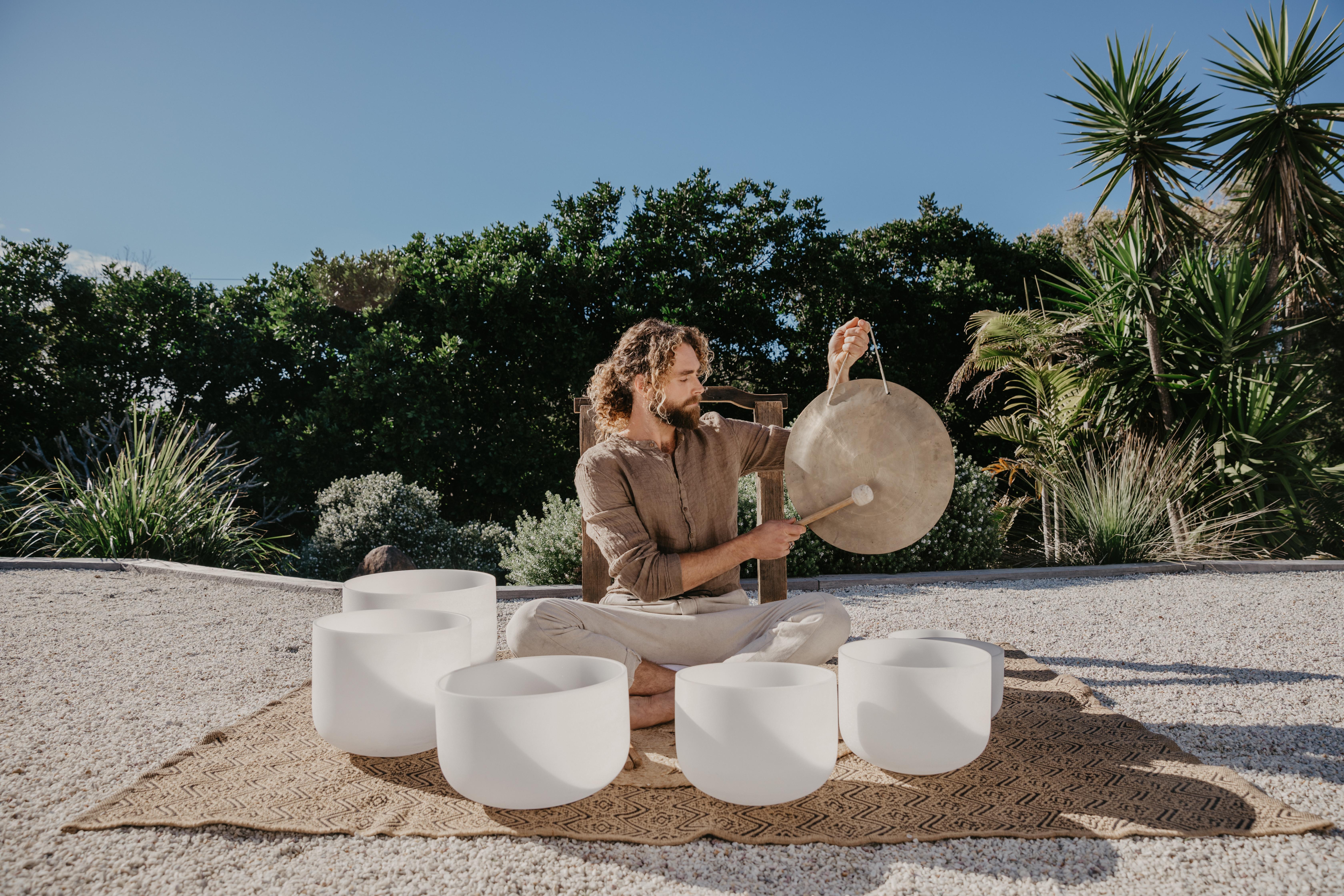 Guiding his clients to make a positive change in their life is an integral part of what Matty Rainbow has to offer through healing and meditation practices.

"Vibration is everything. From movement, touch, sound, thought, nature – everything is a representationof vibration. I'm grateful that I can share sound and resonance vibrations for healing."
Matty Rainbow
View Classes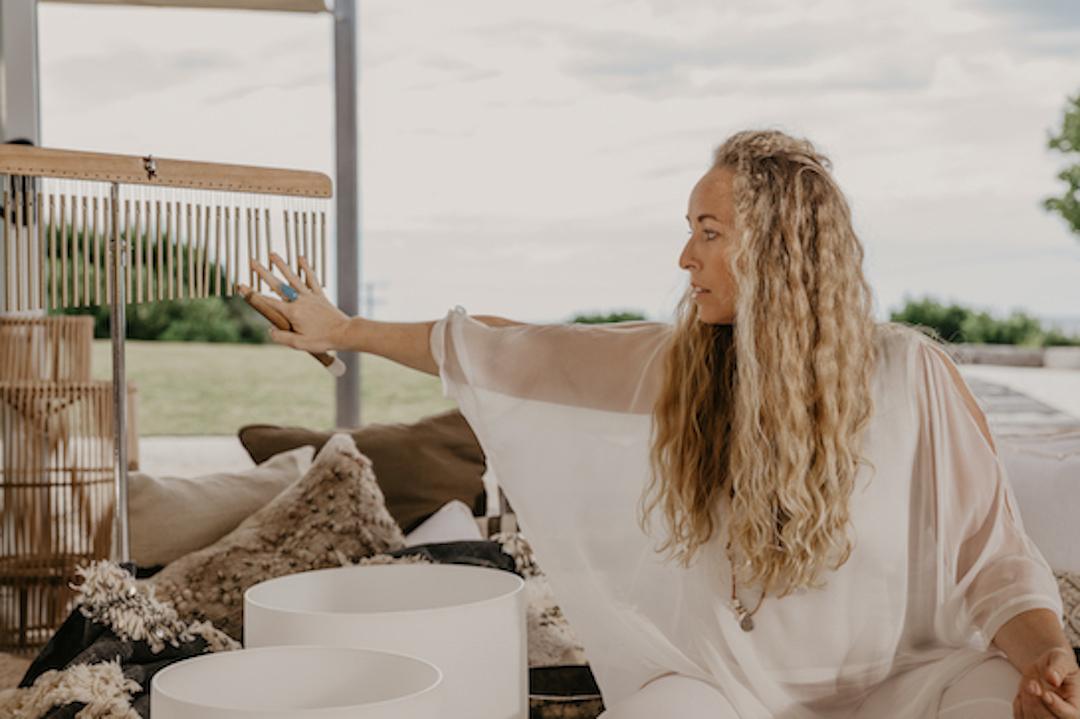 Seriya is a Byron Bay Yogini whose exposure to her mother's Yoga and Healing life has left strong and lasting impressions on her very being. Her personal journey has guided Seriya to practicing and studying Meditation & Healing throughout Asia, the Middle East, Europe, Central and North America.

"I'm looking forward to sharing the restorative powers of sound healing and helping people tap into divine energy that leads to mind clarity and a heightened self-awareness."
Seriya Cutbush
View Classes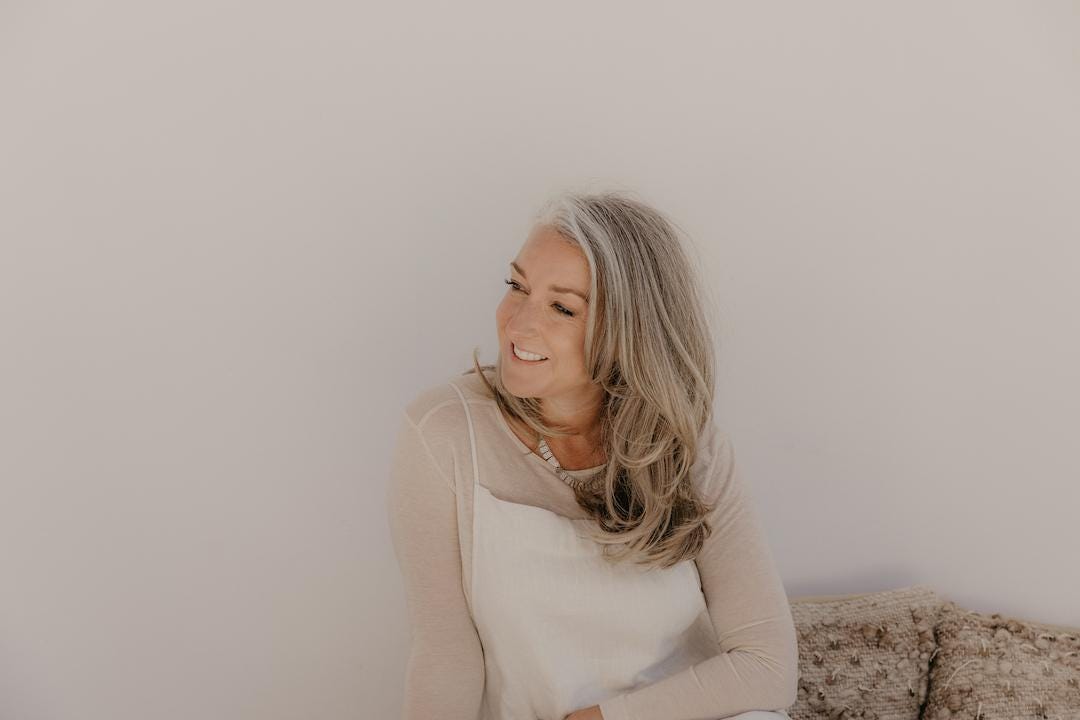 Founder of endota Spa, Mel Gleeson has always been passionate about making wellbeing a priority. With a passion for helping women be their best so they can live their best life, Mel is driven by her belief in the power of positive sharing and a desire for more meaningful connections.

Join Mel for a guided meditation designed to relax the body and clear the mind, bringing you a sense of deep self-awareness as you reconnect to your breath.
View Classes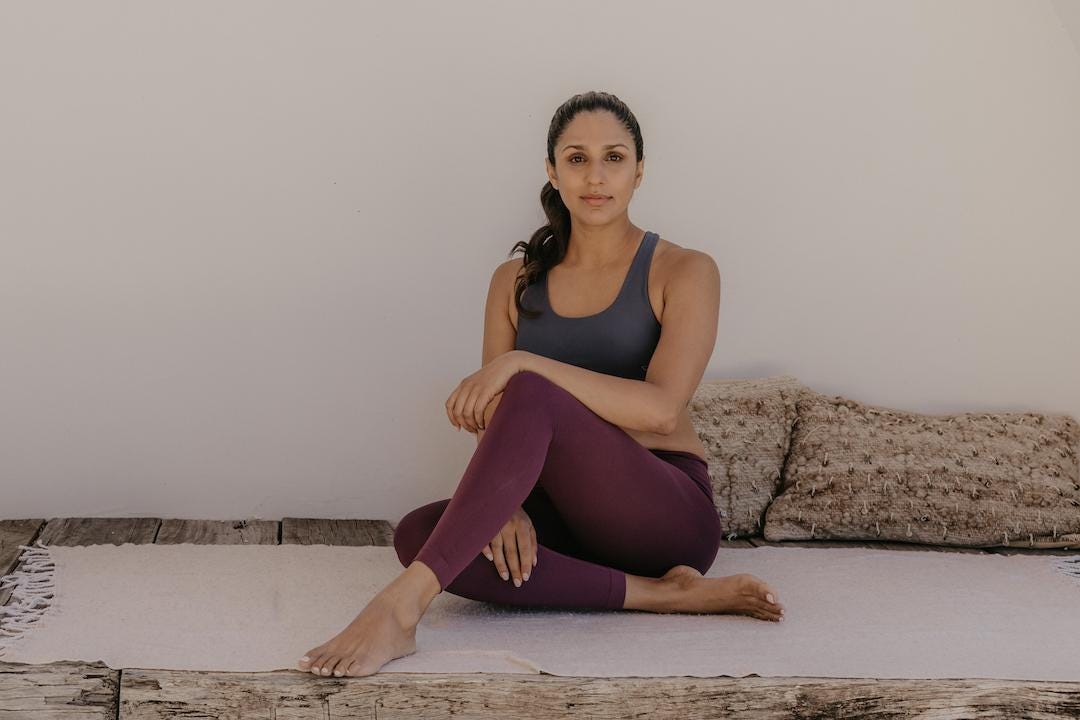 Born and raised in Byron, Parveen has always been immersed in the health and fitness centered culture of the coastal town. While she uses Pilates to calm and focus the mind, she loves to make her classes fun, with different options to increase or decrease the intensity, depending on how your body is feeling.

"Our energy field is in our spine, so with a strong core your energy can flow. By being able to control your mind during Pilates, you can engage your movements and focus. What your mind thinks your body follows."
Parveen Singh
View Classes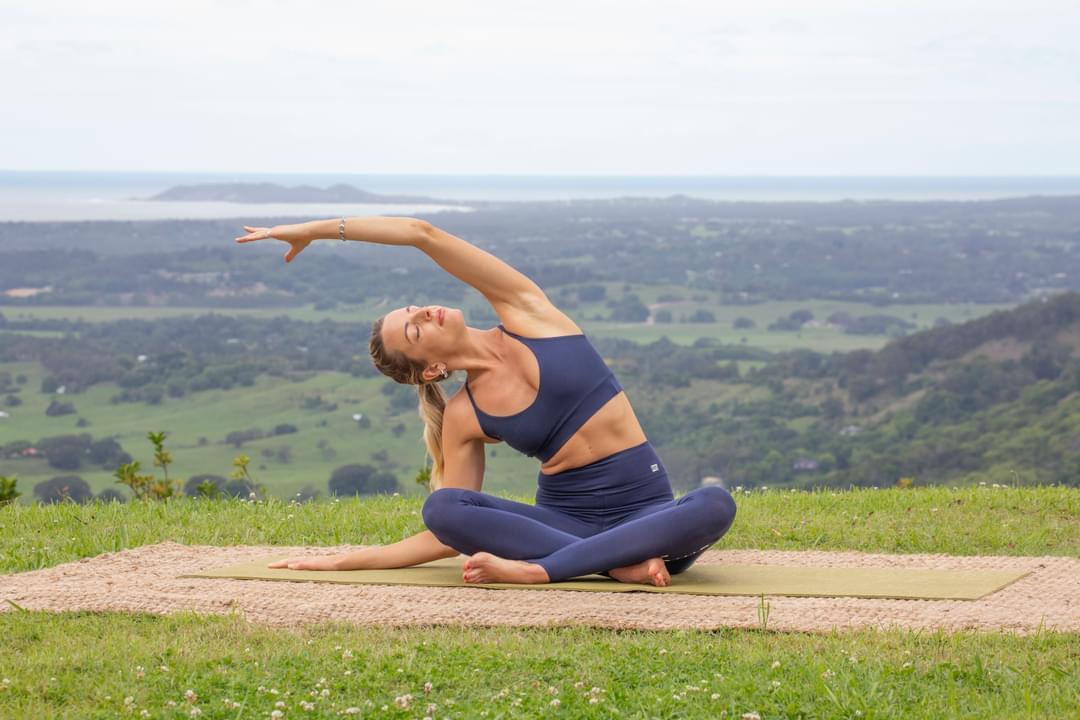 Nicki breathes wellness and self-care principles and is in love with guiding people through their movement journey with fun, fire and lots of love. Brought up by the beach in SA, Nicki got her start dancing in musicals, concerts and competitions & she has been practicing yoga for 16 years, Pilates & Barre for 5 years and teaching for 7 years.

Nicki is highly passionate about connection & community and is looking forward to you joining her in her full-body, connective Pilates workouts
View Classes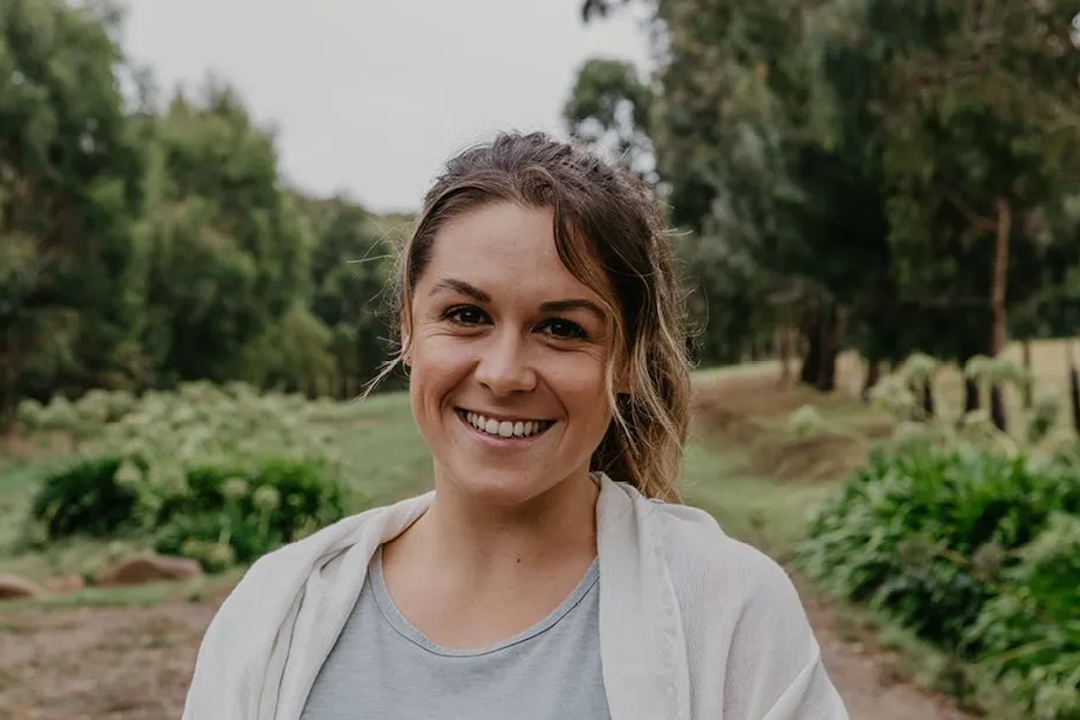 Alex is a personal trainer with a background in dance and fitness. Her main intention during every class is to encourage clients to release control and simply have fun, as helping others find joy in movement is what drives her.

"What I love most is seeing my clients walk away from classes with a big smile on their faces! I feel like I get just as much energy training them as they do from training."
Alexandra Bartlett
View Classes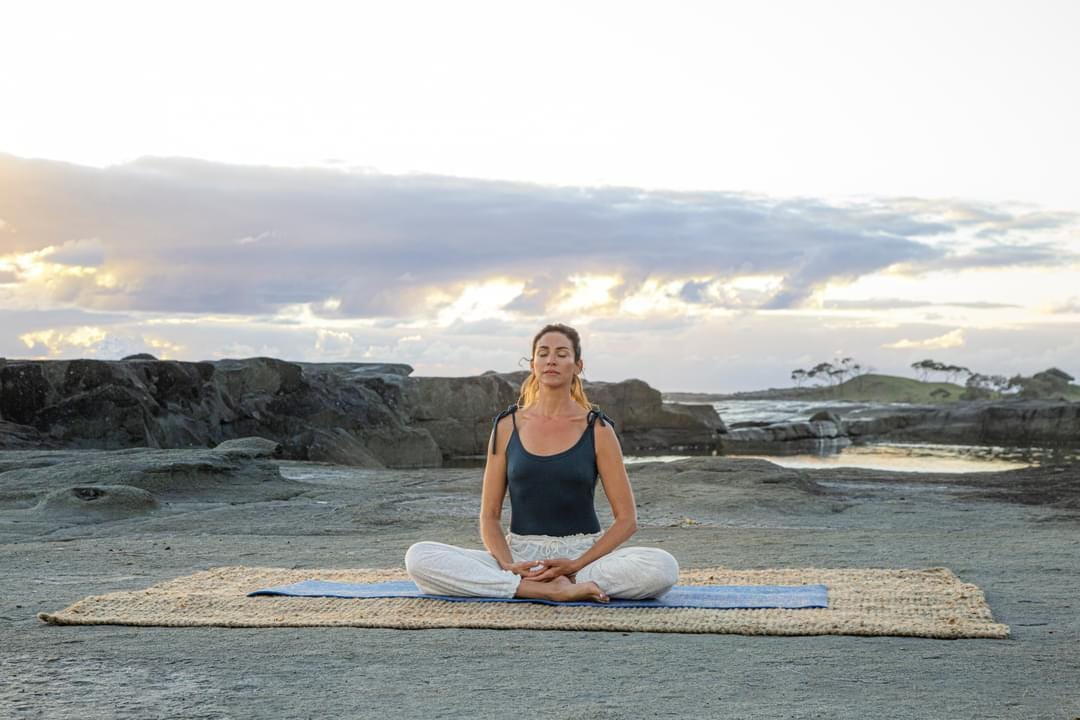 Born in Sydney but at home in the world, Sasha has taught the practice of peace via yoga, tai chi, meditation & humour throughout Europe, Turkey, South America & Australasia for 15 years. Certified by the Australasian Yoga Institute, Sasha completed her Advanced Teacher Training in Rishikesh (India) & Pre-Natal Yoga Training via Bliss Baby (Byron Bay) before becoming a Mum herself.

Allow Sasha to help guide you through the protection of your own energy fields. Take time to give your mind the gift of three simple tasks: exhaling distractions, engaging core support, and breathing methodologies.
View Classes