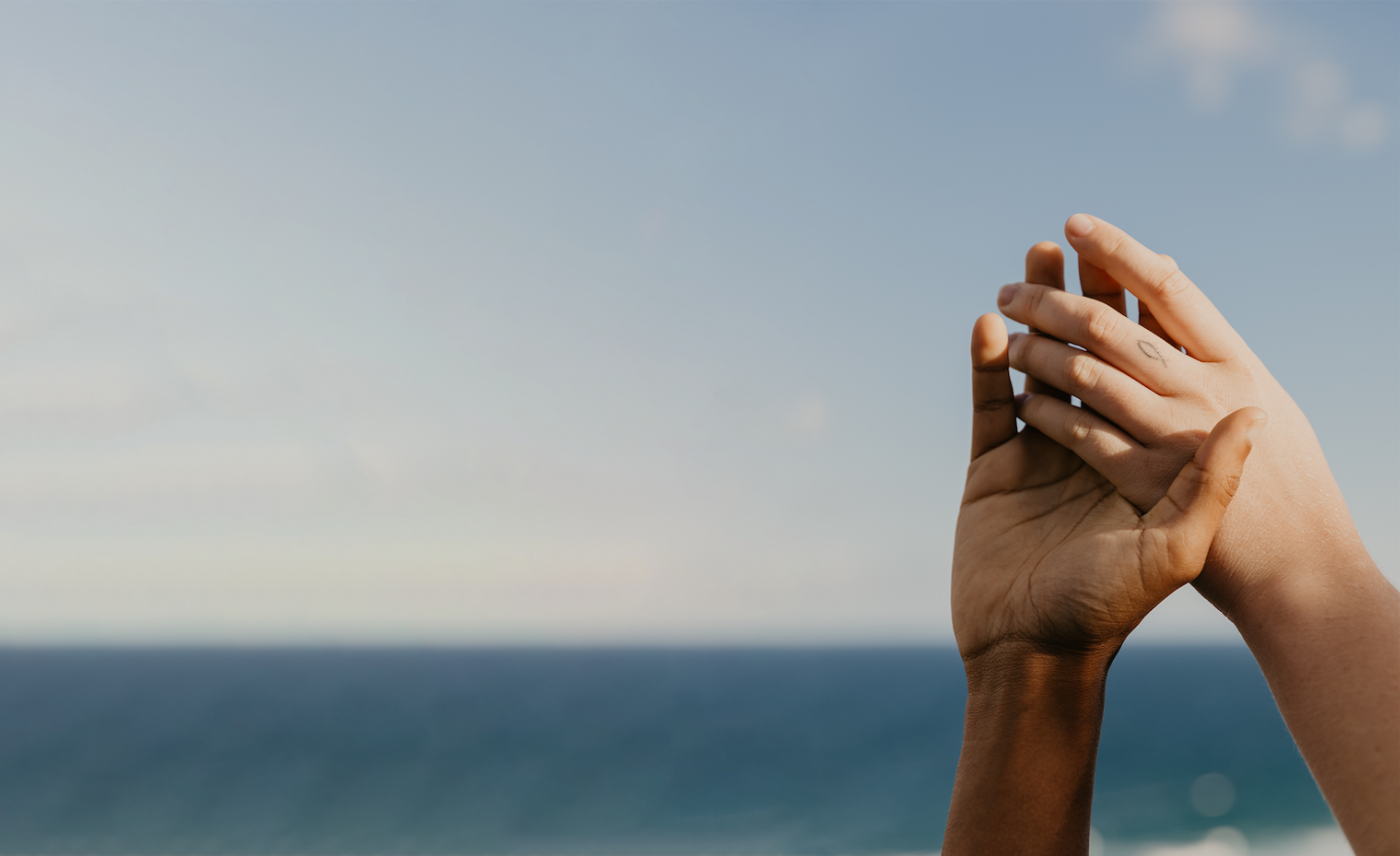 Love takes courage. Trust. Vulnerability. Because when we step into love, we open ourselves up to a connection with someone that goes above and beyond mind, body and soul. It's a holistic experience – which is why it's so important that we feel strong and open within ourselves first. This course empowers you to open yourself up to love in its many beautiful, rewarding forms.

What you'll cover
In exploring Love – the fifth of the 7 Elements of Wellbeing – you'll reflect on how you express and receive love, to better understand the path to a fulfilling relationship. Then you'll create a Love Map to guide you on that path. Working through what makes you feel good in a relationship, knowing the difference between real love and pure romance and nurturing love for yourself, as well as a partner.

How you'll feel
More prepared to accept the deep love of a partner – but more grounded in your own self-love too, so you can hold onto your individuality while being in a healthy relationship. Ideally, you'll feel more fearless and open too. And more ready than ever to embrace and accept the love you deserve.
6 steps to this course