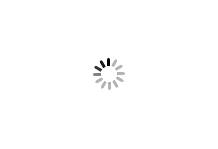 Please wait...
Find your nearest endota Spa
Show my favourites
Unfortunately, we could not find a spa using your search criteria. Please try again using the Suburb in which you would like to search.
You have no spas in your favourite list. Please try to add some.
endota spas re-opening
Due to COVID restrictions being lifted, most of our spas are now open with many able to offer our full treatment menu from June 1st. Spas opening for treatments and retail can be found here. To help slow the spread of COVID-19 we have implemented strict hygiene practices to ensure the safety of our therapists and customers.This includes: • Limiting the number of people in Spa and adhering to social distancing rules of 1.5m between customers. • Ensuring stringent hygiene measures are in place for staff and customers.
See re-opening spas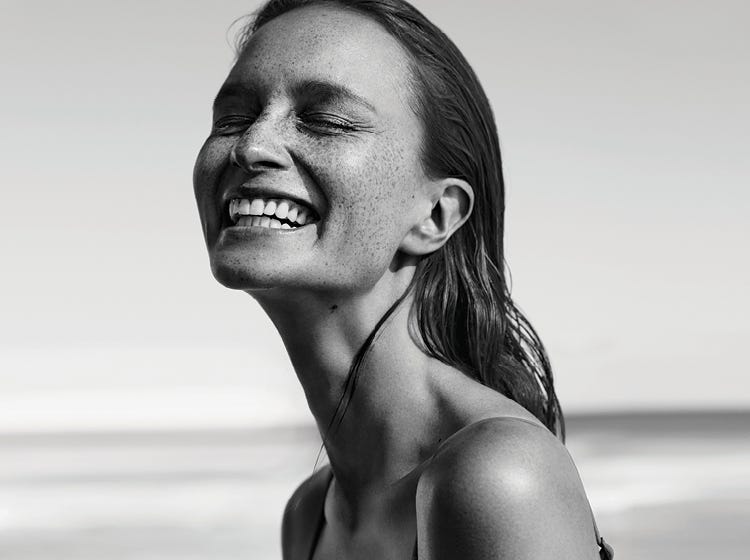 July offer, Monday - Friday only.
Custom Facial & Massage 60min for $120
Relieve your body and restore your glow with this customised 30min facial and 30min massage package
Full terms & conditions