Find your nearest endota Spa
Show my favourites
Unfortunately, we could not find a spa using your search criteria. Please try again using the Suburb in which you would like to search.
You have no spas in your favourite list. Please try to add some.
COVID-19 Update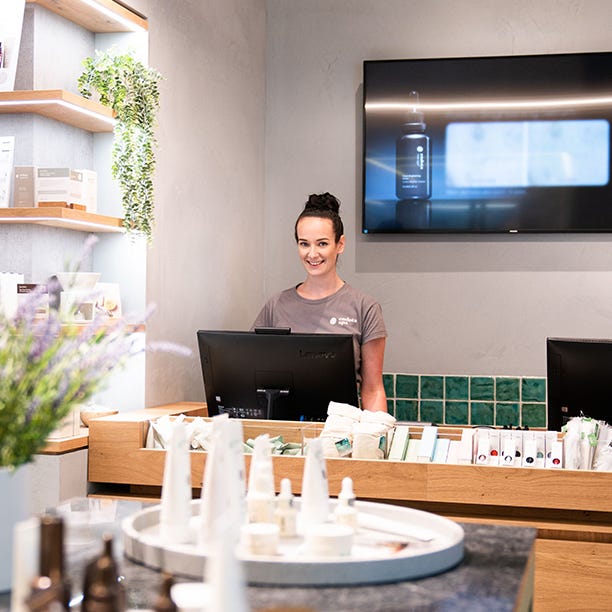 endota spa proudly supports the wellness journey of many Australians and we are pleased that the majority of our spas, with the exception of Victoria, are currently open and able to offer our full treatment menu.

Our spas within Greater Melbourne, including the Mitchell Shire are in stage 4 restrictions and therefore closed for treatments. We hope to re-open in spa from 13th September.
For the regional Victorian areas who are currently in stage 3, we have a range of spas who are still able to offer products to help you continue your self-care at home and a number of spas remaining open for remedial massage as well.
In the meantime, you can support your local spa by directly ordering our products and gift cards at participating locations. Check your local spa or the list here for more information.

To help slow the spread of COVID-19 we have implemented strict hygiene practices to ensure the safety of our therapists and customers. You can find these here.
See full update
August offer, Monday - Friday only.
20% off New Age Customised facials*
Using advanced clinical diagnostics, your therapist will tailor your facial to your needs - from deep hydration, treating fine lines and lightening pigmentation
*Full terms & conditions