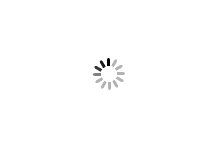 Please wait...
Find your nearest endota Spa
Show my favourites
Unfortunately, we could not find a spa using your search criteria. Please try again using the Suburb in which you would like to search.
You have no spas in your favourite list. Please try to add some.
endota spas temporarily closed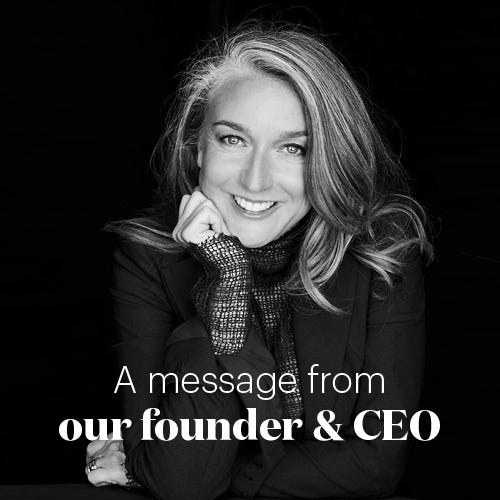 Consumer Notice
It is with a heavy heart that we advise that our network of spa's will not be operational as of Thursday 26 March, 2020. While our amazing business owners and therapists are saddened to no longer be able to serve you at this time, we all understand the impact staying open has on our community is far greater.Our reason for being is to make people feel better and cared for. We thank you for all your support you have shown our spa network, local business owners and therapists.To continue to purchase your favourite endota product or a Gift Card call your local spa to order or order through our online store.We cannot wait to welcome you back into spa with healing hands when the time is right.
Read more