day spa Highpoint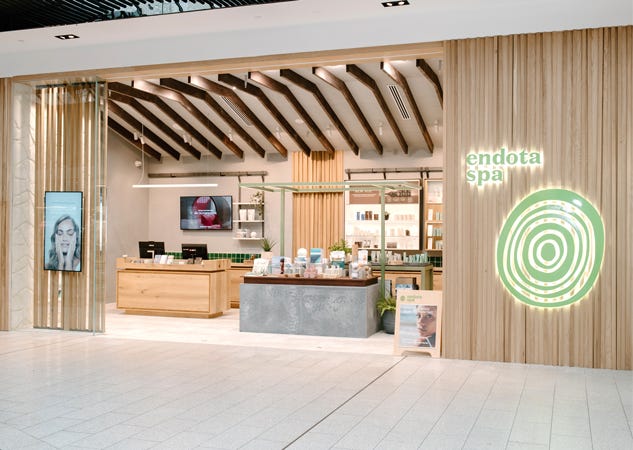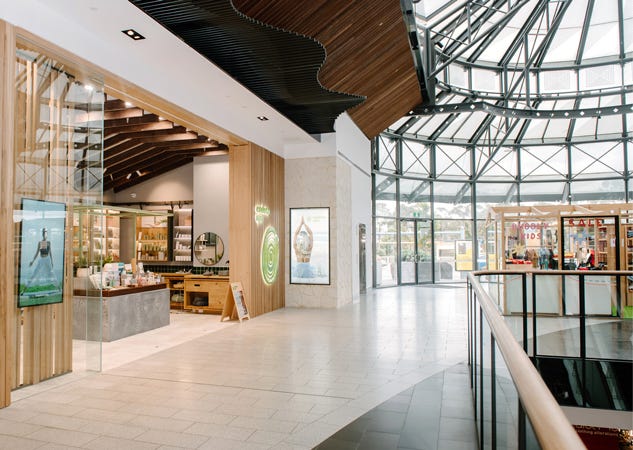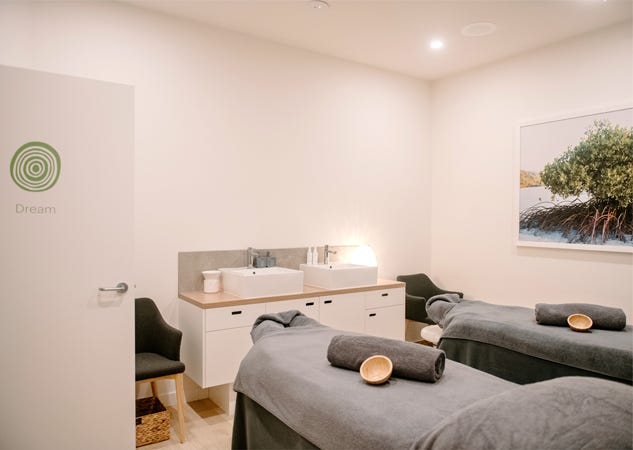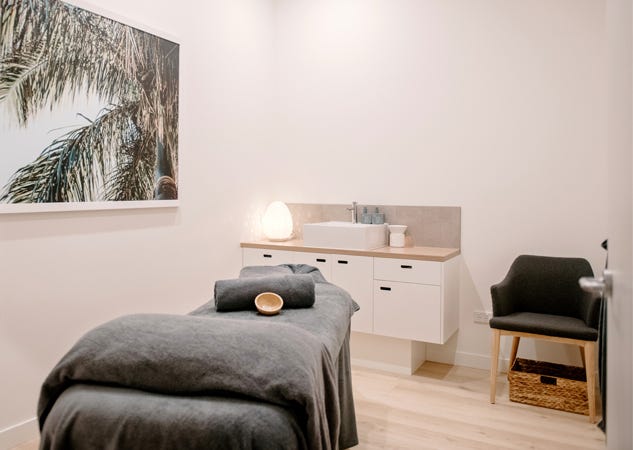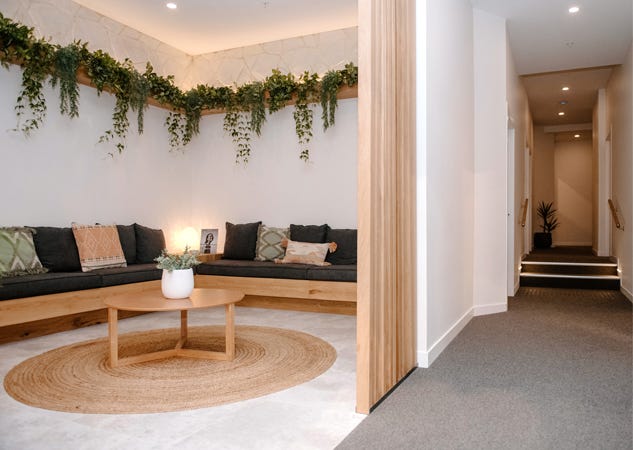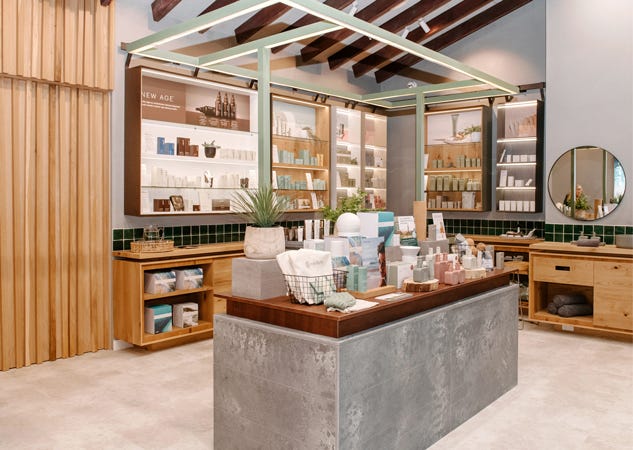 Highpoint Shopping Centre, Shop 3087, 120-200 Rosamond Rd Maribyrnong , VIC 3032
Opening Hours
Monday

09:00 - 17:30

Tuesday

09:00 - 17:30

Wednesday

09:00 - 17:30

Thursday

09:00 - 20:00

Friday

09:00 - 20:00

Saturday

09:00 - 18:00

Sunday

10:00 - 17:00
Discover endota spa
Highpoint
Highpoint Shopping Centre • Maribyrnong • Melbourne's inner west • Footscray
---
View our Christmas opening hours here.
endota day spa Highpoint is your peaceful retreat for relaxation and wellbeing amidst the bustling shopping hub of Highpoint Shopping Centre. Let our expert therapists at endota day spa Highpoint take you on a transformative journey with a treatment that will replenish your body, mind and senses. Pop in for an express massage, or enjoy the calm of a nourishing facial after retail therapy. Book one of our spa packages and be nurtured from head to toe for a few hours of restoration.
A sanctuary of rejuvenation, endota day spa Highpoint is conveniently located only 10 minutes from Melbourne's CBD in the outer shopping precinct of Highpoint Shopping Centre. Direct car park access offers an easy path to our day spa, and a stress-free experience for you.
Let us take care of you
Our beauty and massage therapists at endota day spa Highpoint specialise in organic and high performance facials, relaxation and targeted massages. We also offer an extensive range of beauty therapies – including waxing, tinting, spray tans, manicures and pedicures – to complement your treatment.
Each experience begins with a personal consultation to allow your treatment to be specifically tailored to you. Our expert trained therapists will create a treatment plan for your body care and use professional diagnostic tools to design your individual skincare solution.
Treating specific skin concerns is our area of expertise at endota day spa Highpoint. From acne programs to anti-ageing solutions, our facial treatments are customised to target your individual needs. Our highly trained beauty therapists will help you select the best facial option – from our signature organic facials, to advanced Light Therapy (LED), hydro-microdermabrasion, clinical peels and electro-mesotherapy.
Experience a relaxation or soothing stone massage, or select a results-based massage from our treatment menu, including remedial massage, custom and pregnancy massage. Our trained and qualified massage therapists will tailor your experience to the unique and personal needs of your body. You can smooth and hydrate with a range of body care options, including scrubs and body wraps to enhance your massage treatment, as well as spa packages that combine massage with a facial and more.
More care for you
At endota day spa Highpoint, all of our massage and facial treatments are delivered with products from endota's professional skincare ranges, including COSMOS certified endota Organics™ skincare and our clinically tested, age-defying endota New Age™ range, which deliver relaxation with outstanding results.
Your team at endota day spa Highpoint endeavour to make your experience as unique and personalised to your individual needs as possible. With seven spacious and beautifully appointed treatment rooms, including two dual rooms, you can experience a solo retreat at endota day spa Highpoint, share the self-care with a partner enjoying an immersive spa package, or book your next girls' day out for some refreshing time spent together. You'll emerge from your experience at endota day spa Highpoint feeling restored and recharged, with a radiant endota glow.
*Please note that our treatment prices are subject to change.
Please see our Christmas trading hours below:
| | | |
| --- | --- | --- |
| Friday, Nov 24th | ... | 09:00 - 22:00 |
| Saturday, Nov 25th | ... | 09:00 - 20:00 |
| Sunday, Nov 26th | ... | 10:00 - 18:00 |
| Saturday, Dec 16th | ... | 09:00 - 19:00 |
| Sunday, Dec 17th | ... | 09:00 - 20:00 |
| Monday, Dec 18th | ... | 09:00 - 20:00 |
| Tuesday, Dec 19th | ... | 09:00 - 20:00 |
| Wednesday, Dec 20th | ... | 09:00 - 22:00 |
| Thursday, Dec 21st | ... | 09:00 - 22:00 |
| Friday, Dec 22nd | ... | 09:00 - 23:00 |
| Saturday, Dec 23rd | ... | 09:00 - 23:00 |
| Sunday, Dec 24th | ... | 08:00 - 17:00 |
| Monday, Dec 25th | ... | Closed |
Highpoint events & offers