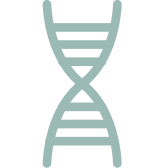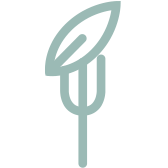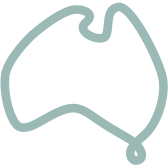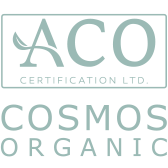 If you're looking for a natural way to give your skin a more radiant, youthful-looking complexion, call on this vitamin treatment oil. It's like having a facial on-hand, any time you need a beautiful, natural boost.
Details
A glowing complexion is the first sign of healthy, happy skin. Adding an extra, intensive boost of vitality to your regular skincare ritual will help you keep it that way. Our Organics Vitamin Treatment Oil has been formulated to give you that uplift.
Combining deeply-hydrating and rejuvenating essential oils – including argan, avocado and rosehip – this potent blend nourishes your skin the way a revitalising facial does. It's light on the skin but big on the ways it moisturises and reduces the signs of ageing. Free from chemicals and toxins – and sustainably-packaged too. A treatment that's good for your skin and the earth all at once.
Key Ingredients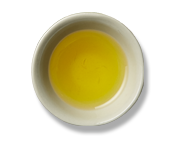 Argan
A natural oil rich in fatty acids, vitamin E and linoleic acids to help rebalance your skin and prevent breakouts.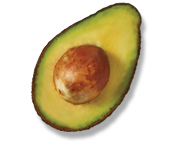 Avocado
Rich in essential fatty acids, this natural oil can help reduce inflammation as it moisturises rough or cracked skin.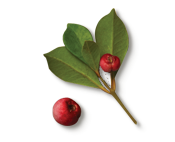 Rosehip
Balances, restores and regenerates the skin with natural vitamins, antioxidants and essential fatty acids.
the ritual
Place 2-3 drops onto damp skin and gently rub in until it's fully absorbed. Follow with your favourite moisturiser to really hold in that hydration.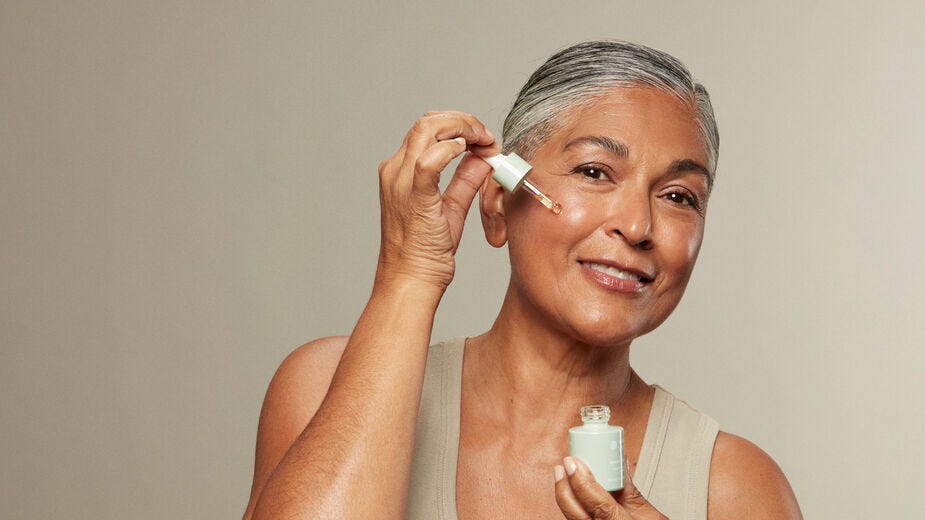 where it fits
Nourish your skin with an at-home facial every day, before moisturising.