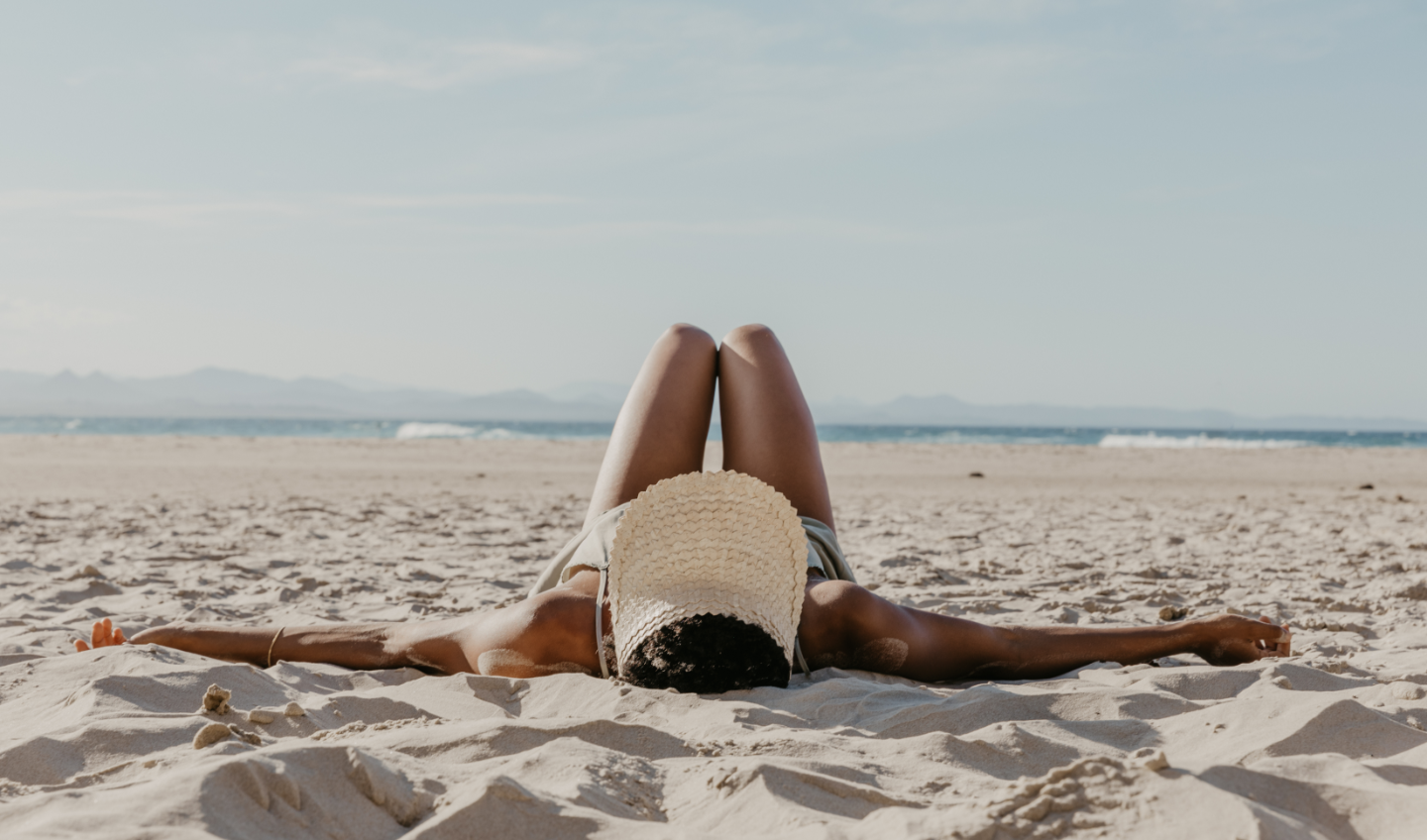 Our home is the base from which we build a beautiful, balanced and rewarding life. It's the place we go to for comfort, security and serenity. So the choices we make regarding our physical environment – and the lifestyle we embrace within that environment – are essential to our overall wellbeing.

What you'll cover
In exploring Lifestyle – the second of the 7 Elements of Wellbeing – you'll consider how you feel about your current life as you've 'styled' it. After that, you'll envision where you want to be, or how you can build on the life you're living. This could include everything from creating healthier personal spaces at home, or reflecting on how or where you want to holiday.

How you'll feel
More nourished by the environments you spend your time in – and more in-tune with the positive lifestyle you want to strive for each and every day. In having a refreshing and rewarding home base for your lifestyle, you're likely to feel more connected to your neighbourhood and the wider world as well.
6 steps to this course