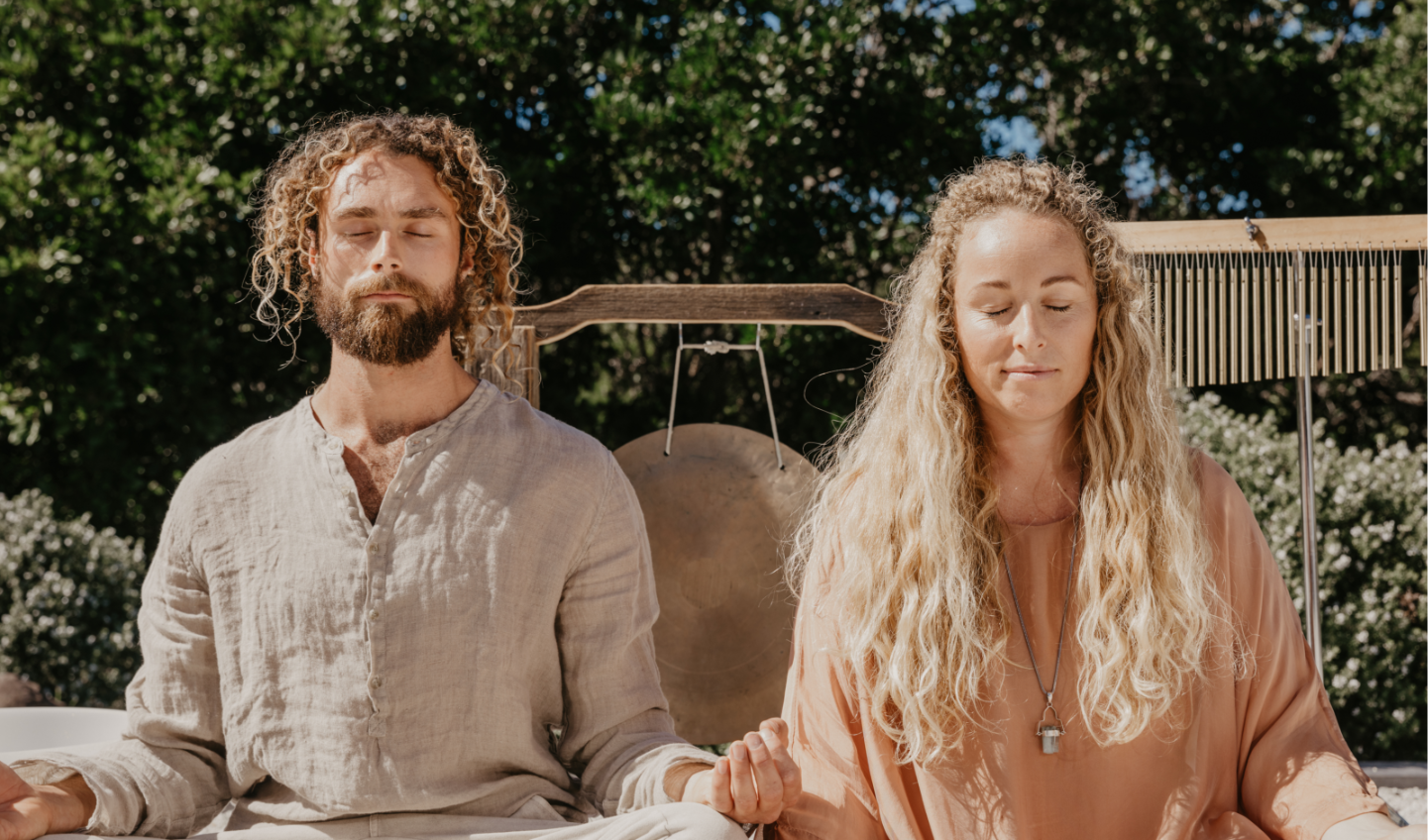 Mapping out your Wellness Toolkit
To define our best life, we need to know where we're at on our journey. And we need to know what we truly want as well – not what others want for us, or what the world thinks we should have or desire. Wellness tools, like the ones you'll find in this course, can help you grow that self-awareness.

What you'll cover
Our Wellness Toolkit helps you get to know yourself by reflecting on the choices we've already made. You'll consider what's worked for you in the past to bring down stress levels, or navigate tougher times. And using this knowledge, you'll answer questions to reveal what you want for yourself from this moment on.

How you'll feel
More connected to the steps, choices and experience that you've made on your journey. More aware of the essentials in your life that make you happy. And more ready than ever to step towards what's next as the very best version of yourself.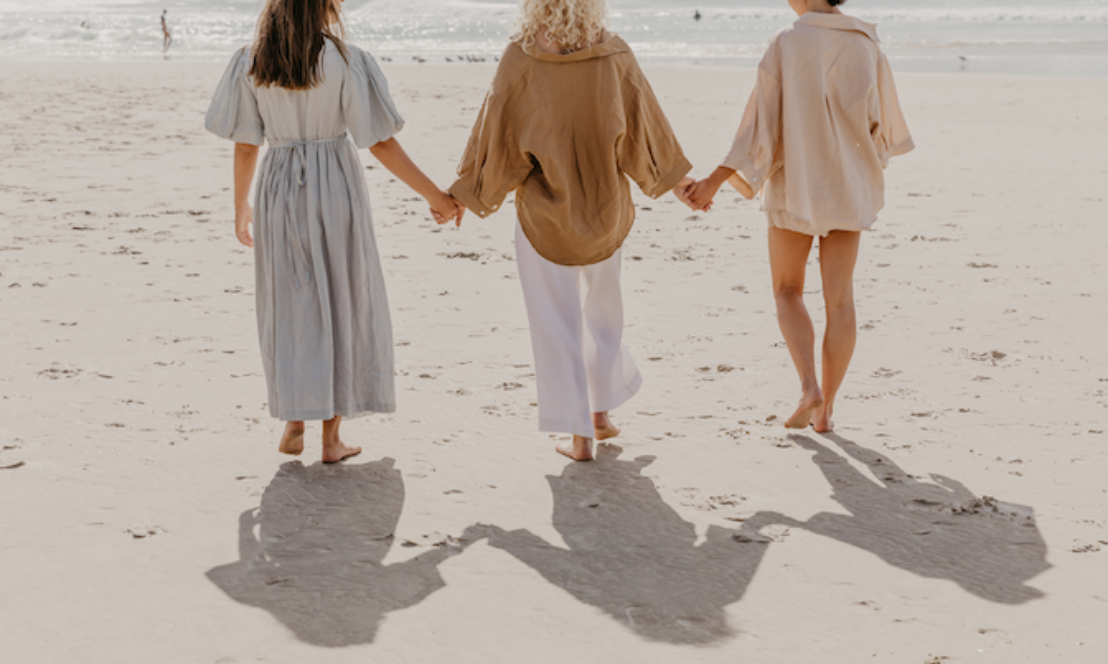 It Starts And Ends With You
This course is designed around the following Steps to Wellness to support you in your daily practice. Each is carefully designed, and together they will become an important part of your journey towards self-awareness and feeling good about your life. Some of the steps are reflective, some are vision building; all are designed to help empower you to grow your inner strength and resilience.