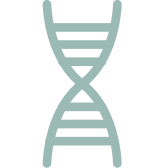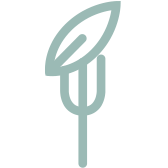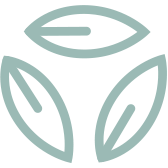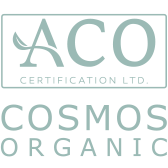 Give your healthy glow a natural boost. This organic face serum taps into some of nature's most illuminating ingredients, like evening primrose and rosehip oil. So you look radiant – and your skin feels hydrated and full of life.
Details
We all have the natural ability to radiate warmth and light. This organic serum helps to bring yours to the surface – and does it naturally, too. Evening primrose and hyaluronic acid work in harmony to illuminate a tired complexion, while rosehip oil retains moisture and keeps your skin feeling as healthy and happy as it looks.
Apply it daily before you moisturise and notice a real difference to your skin's radiance. It comes formulated organically and in an eco-friendly glass bottle too. Meaning you'll be helping the environment maintain its glow, while getting a natural boost to yours.
Key Ingredients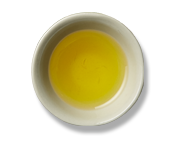 Evening Primrose
An all-natural star of skincare that promotes a radiant complexion – morning, evening and night.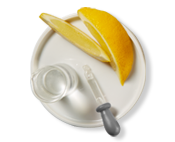 Hyaluronic Acid
This naturally-occurring molecule is capable of holding up to a thousand times its weight in water, helping keep our skin looking plump and hydrated.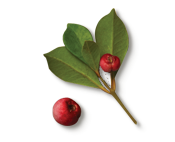 Rosehip
Balances, restores and regenerates the skin with natural vitamins, antioxidants and essential fatty acids.
the ritual
Apply one or two pumps of serum onto your fingerprints, then gently press it into your face, neck and décolletage. Do this morning and night for the most radiant results.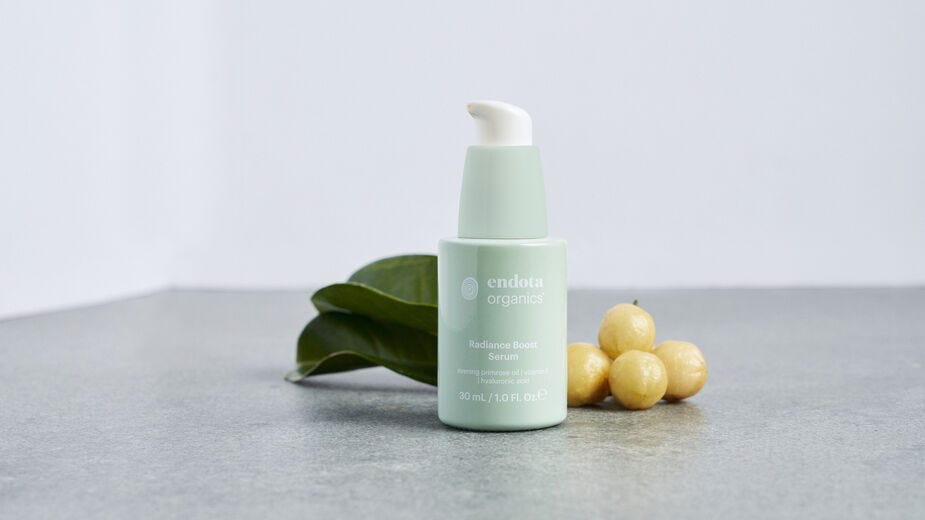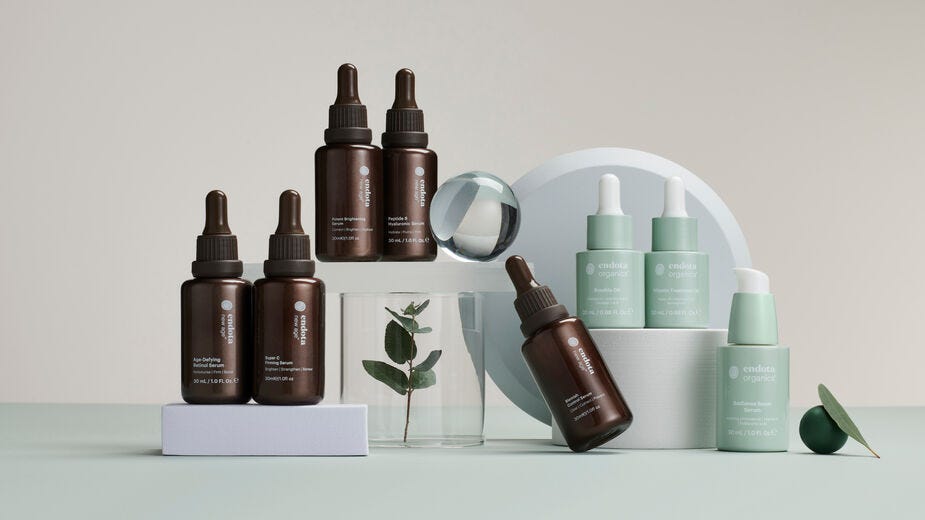 where it fits
Share this serum with your skin just before applying your most-loved moisturiser.