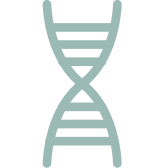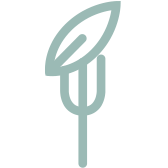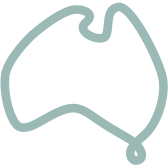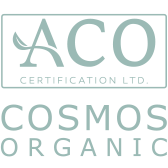 Illuminate your eyes by caring for the delicate skin around them. This elixir brings together natural ingredients that bring down puffiness, dial up moisture and elasticity – so the skin that frames your eyes looks as bright as your eyes themselves.
Details
You can't underestimate the power of the skin around your eyes. When treated with love and care, it can leave you looking fresher and more youthful – a vibrant companion to your eyes themselves. Our organic eye oil has been carefully-crafted to help you renew and illuminate the delicate skin in this area.
Some of nature's most effective natural ingredients have been brought together to make that possible. Argan oil softens skin, Italine G reduces puffiness, and camellia tea promotes a clearly-fresher face. It's an organic elixir that comes to you not only from nature, but packaged in a way that gives back to the planet too. Roll it on morning and night and see just how luminous you can look and feel.
the ritual
Roll around your eyes and gently massage into your skin using your fingers, to replenish your skin as the day begins. Do the same at night to offer some revitalisation before rest.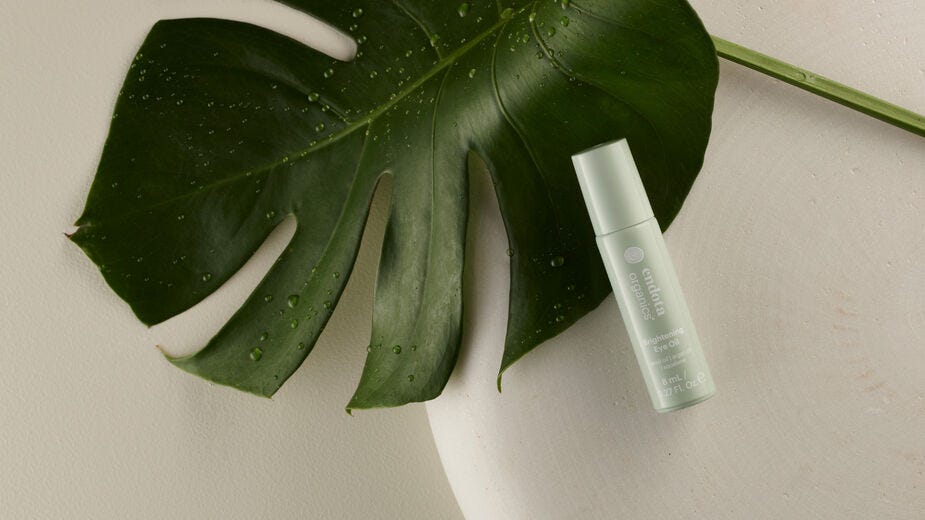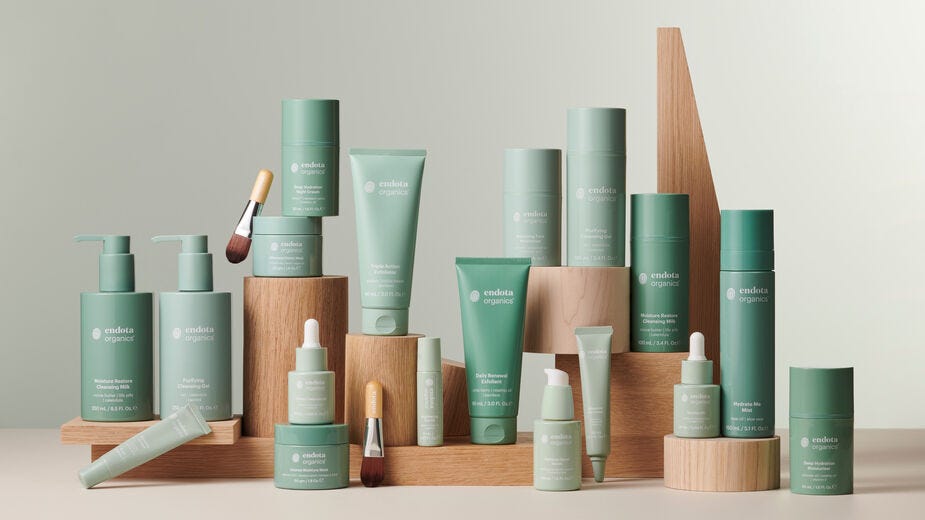 where it fits
Once you've cleansed, toned and moisturised, you'll be ready to brighten your eyes.