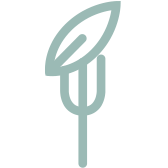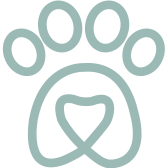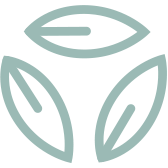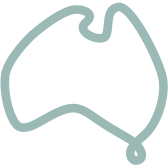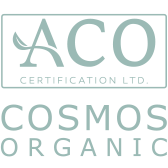 Enrich your skin with a creamy, vitamin-filled helping of nature's most moisturising milk. Filled with nourishing, organic ingredients, dehydrated skin will lap up this clinically-formulated blend of goodness. And your skin will feel softer from the first drop.
Details
With its creamy texture, inviting aroma and organic ingredients, this is the most inviting milk you'll never drink. Your skin, however, will lap it up with gratitude – glowing with a smoother, softer and more youthful appearance thanks to its moisture-rich properties.
Soothing calendula, decadent cocoa butter and native lilly pilly have all been organically sourced to give this facial cleanser its creamy, floral texture. It's filled with the vitamins and antioxidants to naturally replenish dehydrated skin, but light and silky enough to work wonders on normal skin too. You won't find parabens, sulphates or any synthetic inclusions – just a velvety, natural companion for a younger, clearer complexion.
Key Ingredients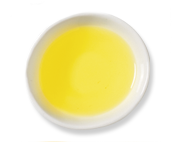 Calendula
Helps reduce inflammation and heal wounds with its soothing, conditioning properties.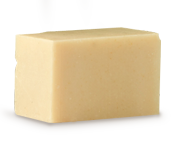 Cocoa butter
Forms a protective barrier that helps skin retain moisture with fatty acids that improve the skin's condition.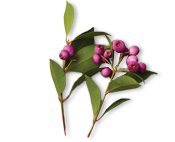 Lilly Pilly
Firm and tone with this Australian native containing bio-active ingredients capable of rejuvenating cells.
the ritual
Start and end your day with a 10-cent sized piece of the formula. Apply it to damp skin, letting your face and neck soak it up – then rinse.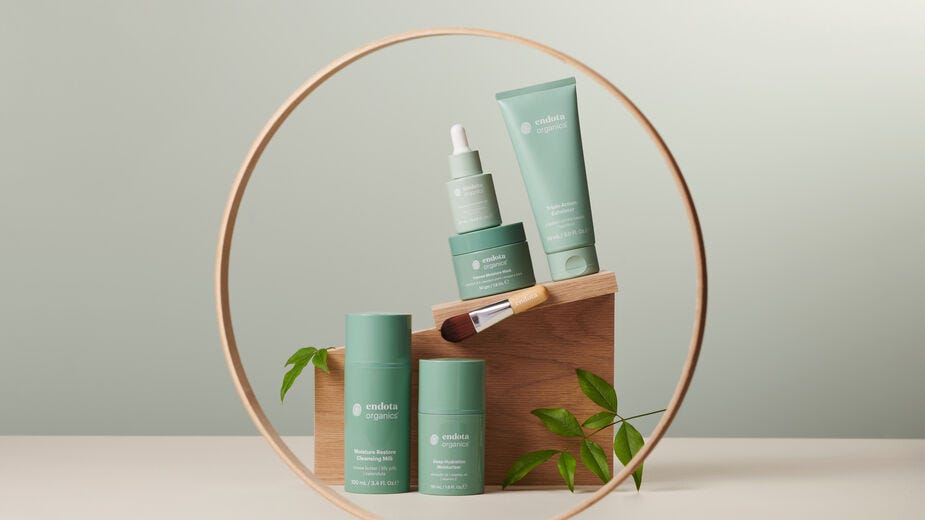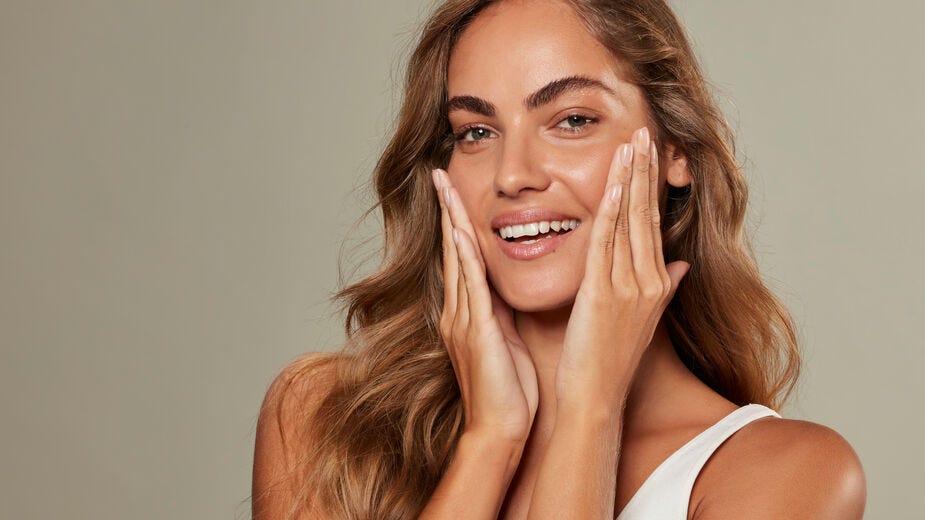 where it fits
The first step towards clearer, younger looking skin. And the first step in your daily skincare routine, too.