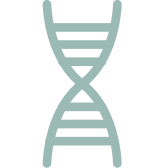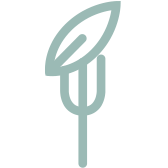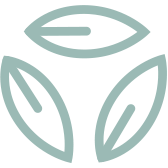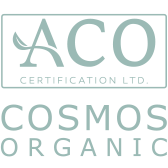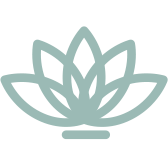 A deeply-hydrating treatment that can deliver up to 32% more moisture to your skin. You'll glow with a more youthful, fuller complexion – all delivered by some of nature's most effectively-enriching wonders.
Details
The more moisture you're able to fill up your skin with, the more youthful you'll look. And this goodness-packed treatment has been clinically-formulated to provide the intensive boost of hydration to make it happen. The end result? Visibly smoother skin with a healthy glow.
There's a whole list of active botanicals and nourishing natural ingredients behind your luminosity – including omegas 3 and 6 and Vitamins C and E. All working together to give your skin the deeply-hydrating love it deserves, while staying naturally free from over 50 toxins you might find in other products. Use it overnight and you'll awake to super-soft, glowing skin – with hydration levels increasing by 32%.
Key Ingredients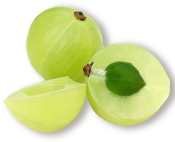 Amla berry
Its vitamin C content produces antioxidant qualities, protecting the skin from UV rays and damaging free radicals.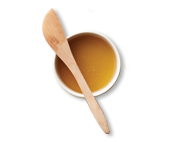 Davidson Plum
A native Australian fruit with an abundance of natural anti-ageing and regenerative properties.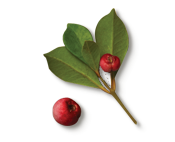 Rosehip
Balances, restores and regenerates the skin with natural vitamins, antioxidants and essential fatty acids.
the ritual
Before you settle in for the night, take a 10 cent piece sized amount and smooth over your face, neck and chest. Let it settle for at least 10-15 minutes before you rinse it off.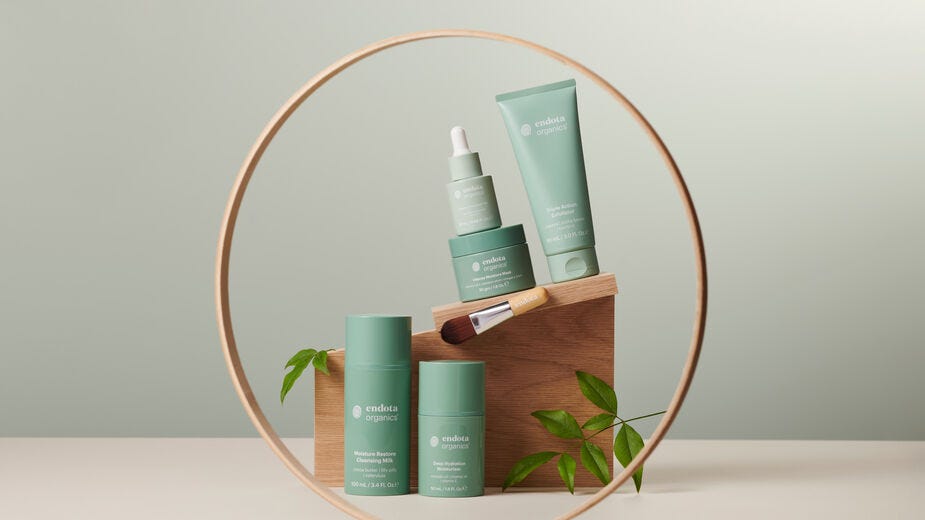 where it fits
As one of the last self-care steps you take to wrap up another day.